episode 53: finding clarity through experimentation with Nory Pouncil
December 9, 2018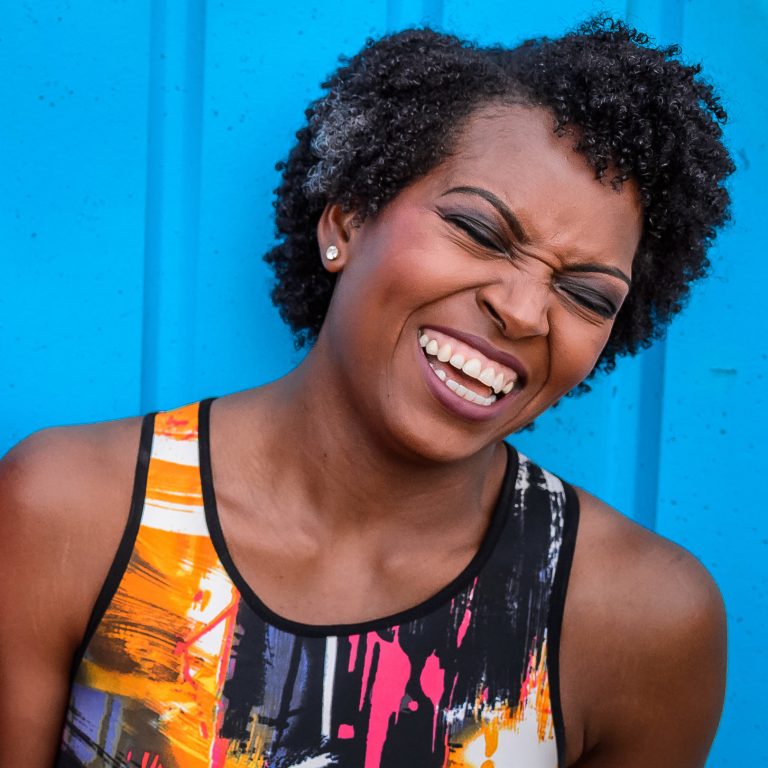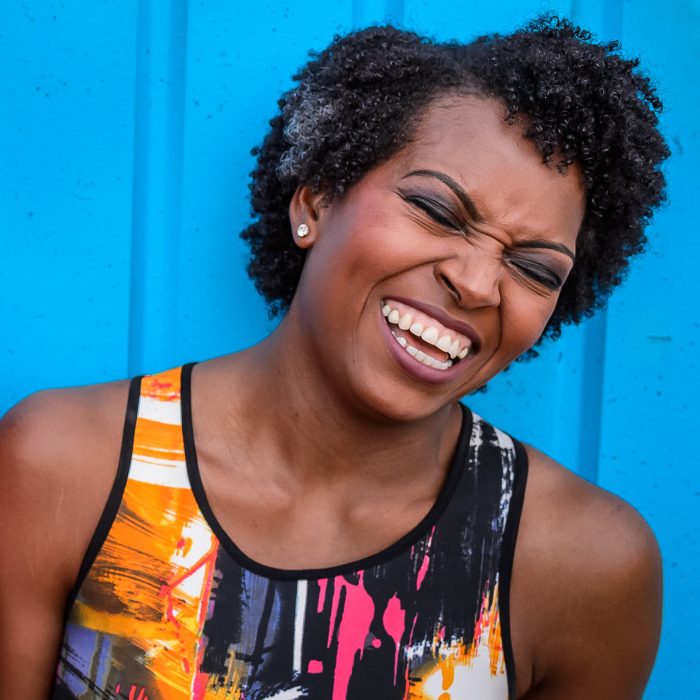 Why she's amazing:
Nory is a personal fulfillment guide, the founder of IamHealthyFit.com, and the host of the Health Conscious Podcast.
In seeing a void in the health and wellness space for women of the African Diaspora, she has devoted her career to helping millennial women become the best version of themselves, uncover their path to personal fulfillment, and embrace their identities (without ditching la cultura!).
Nory has been featured in publications and on TV networks including Women's Health Mag, Good Morning Washington, ABC 7 News – WJLA, News Channel 8, Fierce by Mitú, Fitfluential, HuffPost and Black Bride Mag.
When she's not empowering her clients to love themselves unconditionally, you can find her at home burning sage, drinking tea, listening to Celia Cruz, and reading personal growth books on repeat.
In our conversation, she shares:
The health challenges that led her to the wellness industry and why she says that, in essence, wellness found her
The personal growth she's experienced as a result of her entrepreneurial journey, initially as a blogger and now as a podcast host and coach
Why she says it's so important to process past grief and wounds in order to step into your greatness and future success
The tactical inner work she's done to let go of the beliefs that were no longer serving her and the ways her business started to click into place as a result
Why being crystal clear about the solution you offer and bringing consistent value to your audience is key to landing clients
And so much more!
Resources:
Loved this episode? Show it some love.
I'd be so grateful if you subscribed on iTunes, Spotify, or your favorite podcast app and left a review. The more reviews we have, the more likely fellow female entrepreneurs are to find these powerful interviews and get the insights they need to move their businesses forward.