episode 232: everything you need to create a magnetic website
July 16, 2023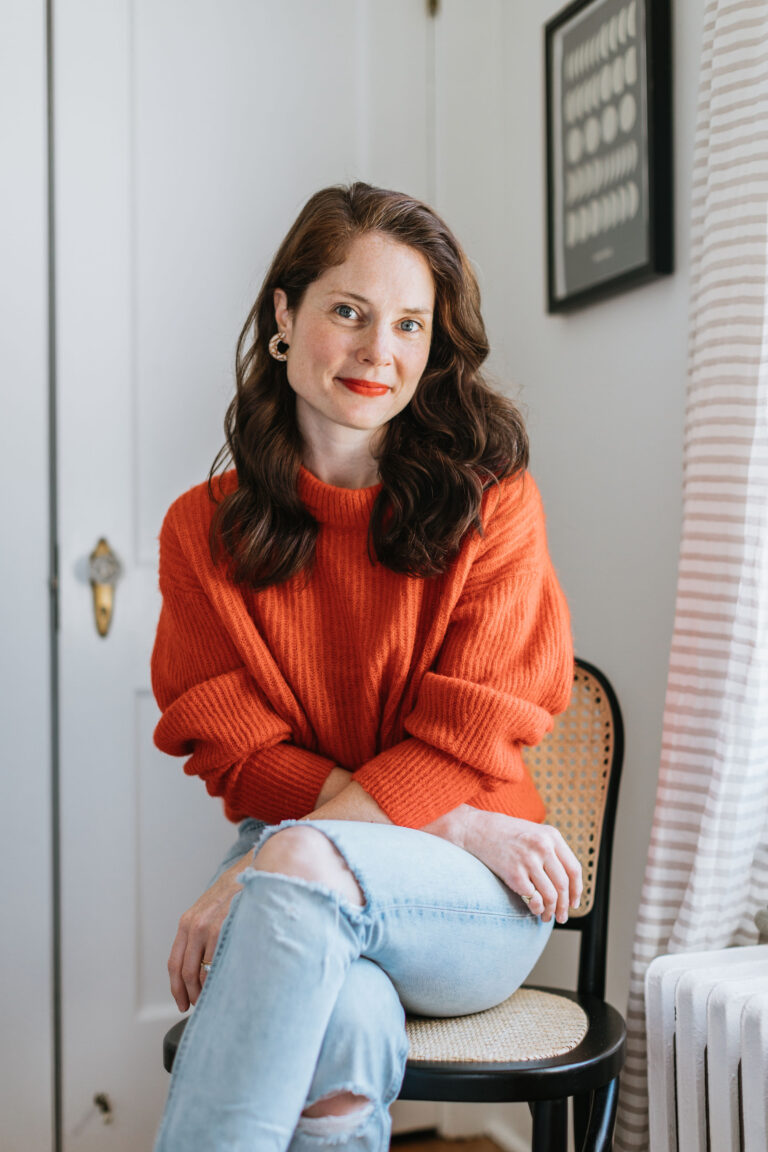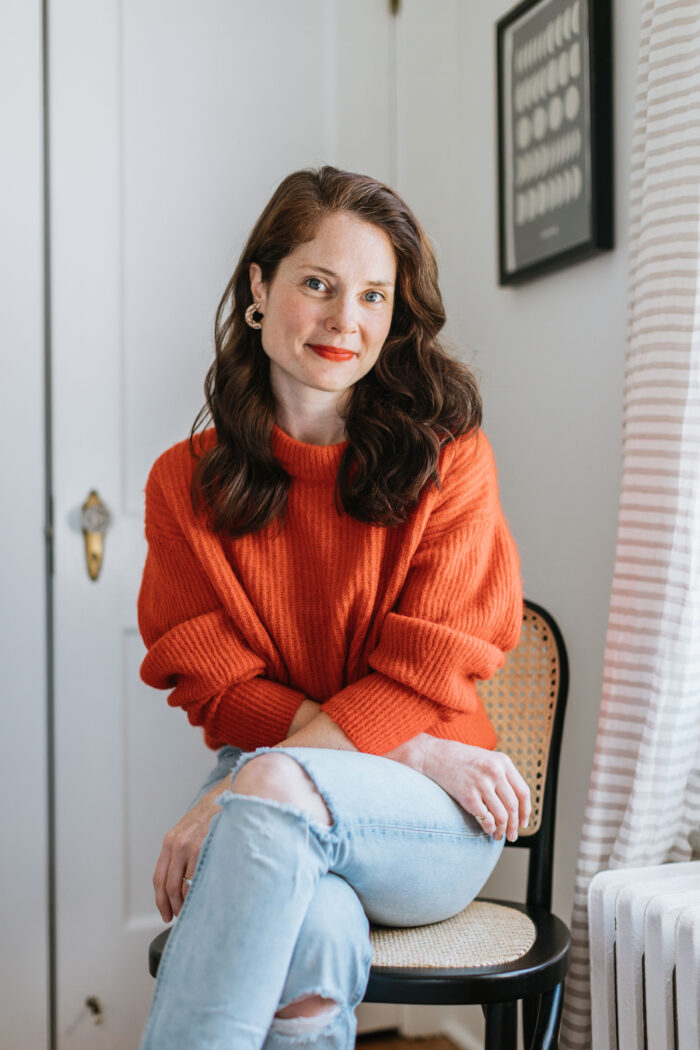 Solocast
Today's episode dives into one of the core elements of launching and running a business – the creation of your website.
Essentially, the online storefront that is home to your brand and the foundation of your business – including:
Your core message
Your story and mission
Your offers
Your deeper content like a blog or podcast
Your client testimonials and more
I like to think of your website as the center of your business's online presence. Because everything you do from a content perspective on social media and via email is meant to pull people back to your website.
Whether that's to a sales page, a post, or a lead magnet.
But how do you ensure that your website is strong and going to work for you once those people land there?
In today's episode, I share 5 key steps you must take to ensure your website is not only beautiful, but also performs for you!
And by perform, I mean, getting your website visitors to sign up for your email list, email you about your offers, or buy right there on the spot.
Inside, I also share about my business mentorship program, Your Wellness Brand – the next group is starting up on August 7th!
So if you've been curious about how this could support you in your business, listen to the very end.
To learn more and apply, visit yourwellnessbrand.com.
Want my advice on your business?
Submit your question here and I'll answer it in a future episode!
Loved this episode? Show it some love.
I'd be so grateful if you subscribed on iTunes, Spotify, or your favorite podcast app and left a review. The more reviews we have, the more likely fellow female entrepreneurs are to find these powerful interviews and get the insights they need to move their businesses forward.