episode 35: being MNDFL in the creation of your business with Ellie Burrows
August 5, 2018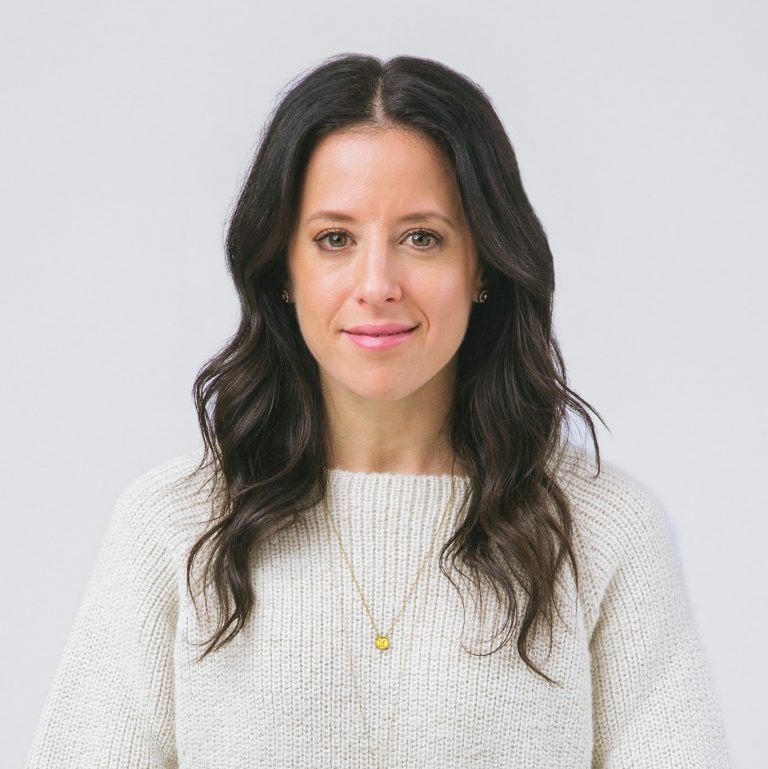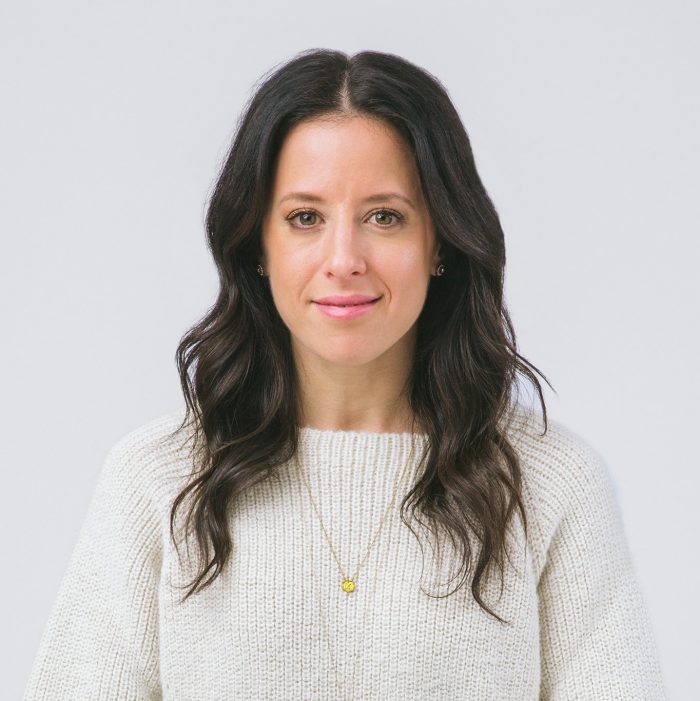 Why she's amazing:
Ellie is the CEO of MNDFL, a meditation studio located in New York City, as well as a certified personal development coach and writer. She is currently training to be a teacher in the Vedic Meditation tradition. After graduating magna cum laude from Northwestern University, Ellie served as an executive in the film business for a number of years, focusing on the business side of film: producing, selling, financing and finding new talent.
When her meetings began to evolve into coaching sessions around effective communication and interpersonal relationships, she chose to pursue mindfulness in a more meaningful way. Ellie decided to travel the world as a spiritual tourist ultimately returning to New York where she received her Certificate in Coaching from NYU. And then, she hatched the idea for MNDFL with her co-founder and friend Lodro Rinzler.
If you're a New Yorker and you haven't been to MNDFL yet, get your buns into the city and visit. It's the perfect blend of zen and comfort, while also giving you access to an awesome community. I can't recommend it enough!
In this episode, you'll discover:
The two core catalysts that led Ellie to reconnect with spirituality, and the role this played in her decision to leave behind her career in the entertainment industry
How expressing her struggles with her at home meditation practice helped her find her business partner and dream up the idea for MNDFL
Why MNDFL has been described as receiving a big hug from Ellie herself and how she infused so much thoughtfulness and authenticity into the creation of the brand
Why she recommends being open to fluidity in your business and the role that approach has played in the growth of her company
Her top recommendations for opening up a brick and mortar space in a metropolitan area, specifically around fundraising and marketing
And so much more
Resources:
Loved this episode? Show it some love.
I'd be so grateful if you subscribed on iTunes, Spotify, or your favorite podcast app and left a review. The more reviews we have, the more likely fellow female entrepreneurs are to find these powerful interviews and get the insights they need to move their businesses forward.