episode 24: the power of patience and making mistakes with Erin Falconer
May 20, 2018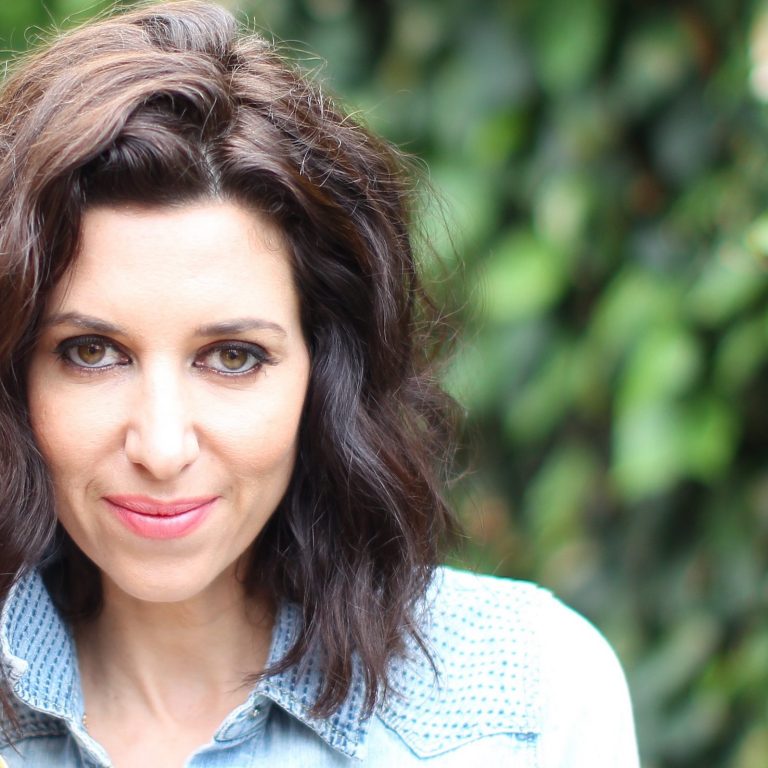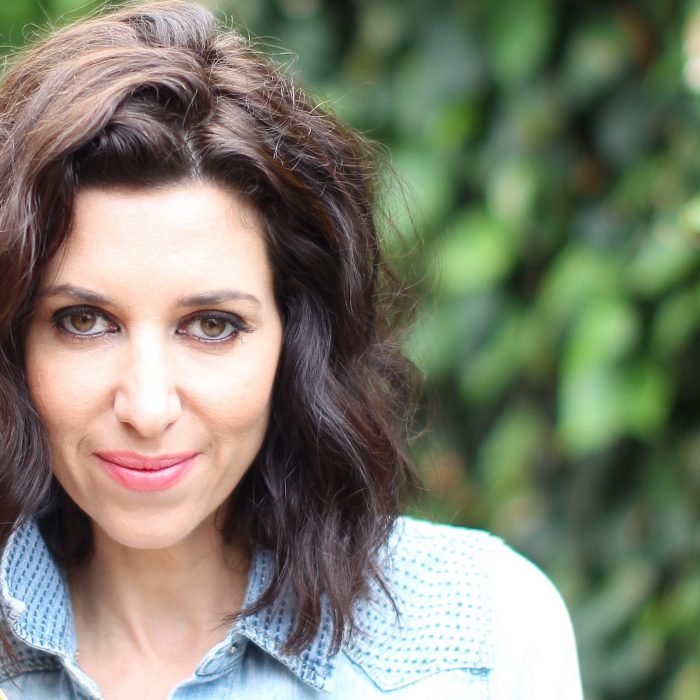 Why she's amazing:
Erin is digital entrepreneur and author of the critically acclaimed self-improvement/female empowerment book, How To Get Shit Done: Why Women Need To Stop Doing Everything So They Can Achieve Anything. Since 2008 she has been the editor-in-chief and co-owner of Pick the Brain, one of the fastest growing and most trusted self-improvement websites and communities on the web. With over 400 bloggers from around the world contributing content, named to over 100 "best of the web" lists, and read in more than 35 countries daily, under Erin's guidance, Pick the Brain has truly become a powerful global voice and brand in the self-improvement space.
She's also the co-founder of LEAFtv, a video lifestyle brand for the Millennial, which was sold to publically traded Demand Media in 2015. As a result of her work with LEAFtv, she was honored as one of the Top 10 Most Influential Women in Tech. Erin has a large, captive audience and is a very well-respected voice in the self-improvement space, with access to well over 700,000 followers on social media alone.
In this episode, you'll discover:
What led her to switch from pursuing a career in law to becoming a writer and eventually an entrepreneur and author
How she turned a low paying copywriting job into one of the best decisions she made in her career, and why it led to her becoming the Editor in Chief and Co-owner of Pick the Brain
Her #1 piece of advice for how to approach blogging now so that you cut through the clutter of over saturation and build an engaged audience
Why it's so important to catch the wave of the next big content medium and how that played a role in the success of Leaf.TV. Plus, what she says is the THING to jump on right now
Why she believes it's key to take a hard look at how we're spending our time and why that empowers us to align our actions with our biggest dreams
A peek inside her amazing book
And so much more!
Resources:
Loved this episode? Show it some love.
I'd be so grateful if you subscribed on iTunes and left a review. The more reviews we have, the more likely fellow female entrepreneurs are to find these powerful interviews and get the insights they need to move their businesses forward.