episode 13: gaining clarity and confidence with Your Wellness Brand with Maya Lieber
March 8, 2018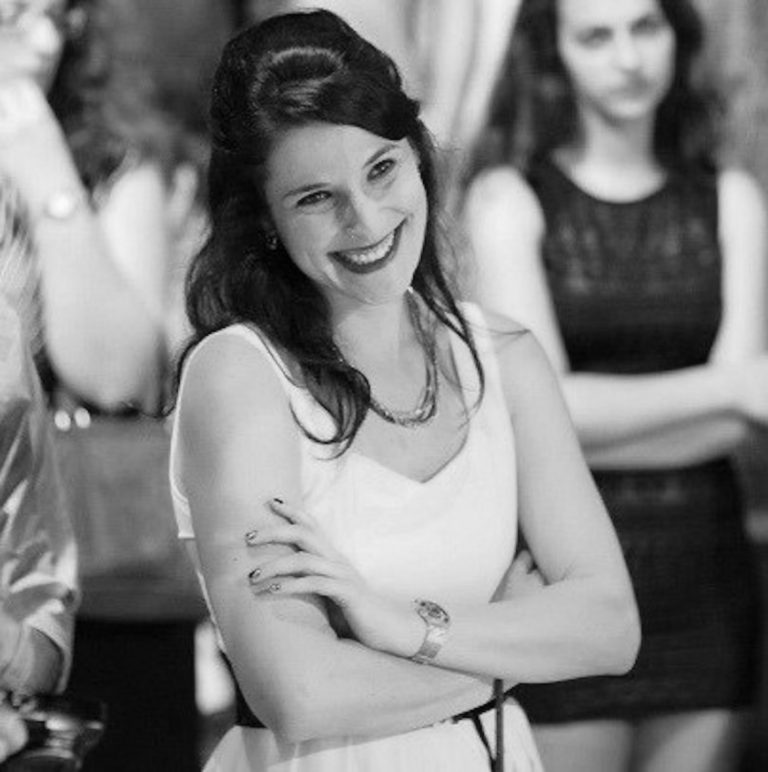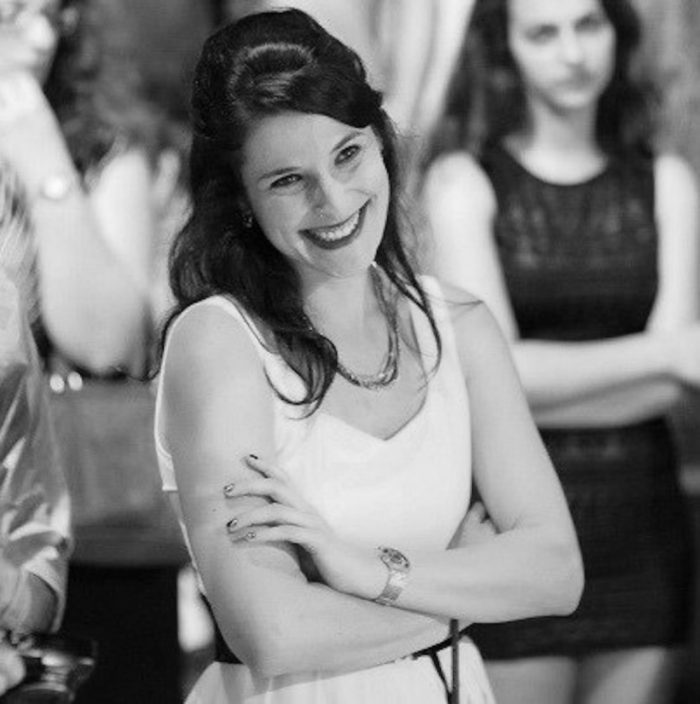 Part 2: The Your Wellness Brand Mini-Series:
This is episode is Part 2 of a mini-series where I interview one of my 2017 Your Wellness Brand students about their experience with the course. Today's guest is Maya Lieber.
Maya is a fitness trainer and certified health coach based in Israel, who specializes in helping her clients find inner and outer strength through proper nourishment and energizing exercise. She's a graduate of the Institute for Integrative Nutrition and she received her fitness training certification in Tel-Aviv, Israel.
In this episode, you'll discover:
What inspired her to leave her 11-year career in Tech to pursue her wellness business
Why she was struggling to integrate her health coaching offerings into her fitness training business
How she found out about my course Your Wellness Brand and why she enrolled
How Your Wellness Brand helped her attract the right clients and more of them!
And so much more!
Resources:
Loved this episode? Show it some love.
I'd be so grateful if you subscribed on iTunes and left a review. The more reviews we have, the more likely fellow female entrepreneurs are to find these powerful interviews and get the insights they need to move their businesses forward.