episode 101: embracing the relaxed hustle with Jessie De Lowe
April 5, 2020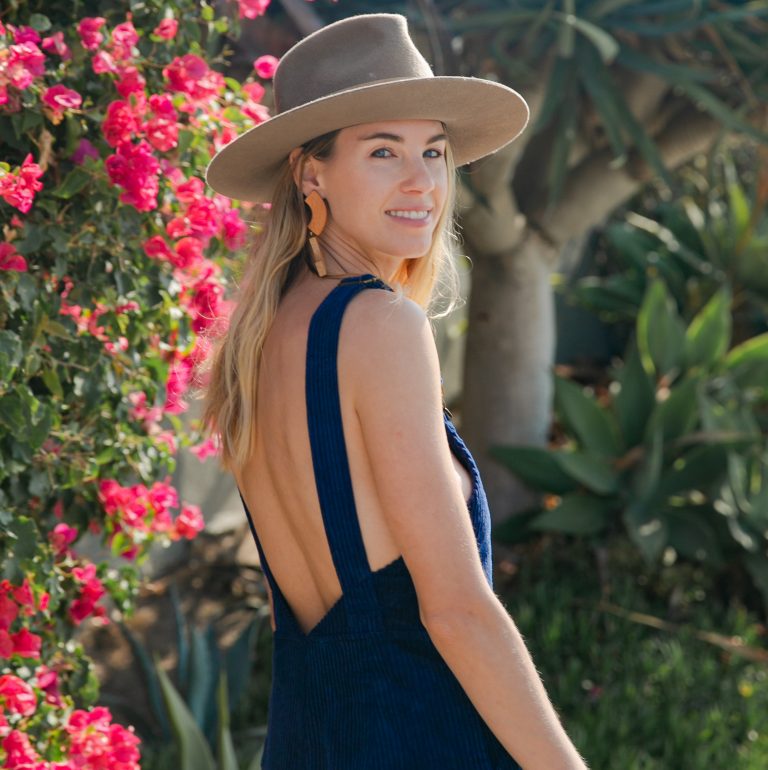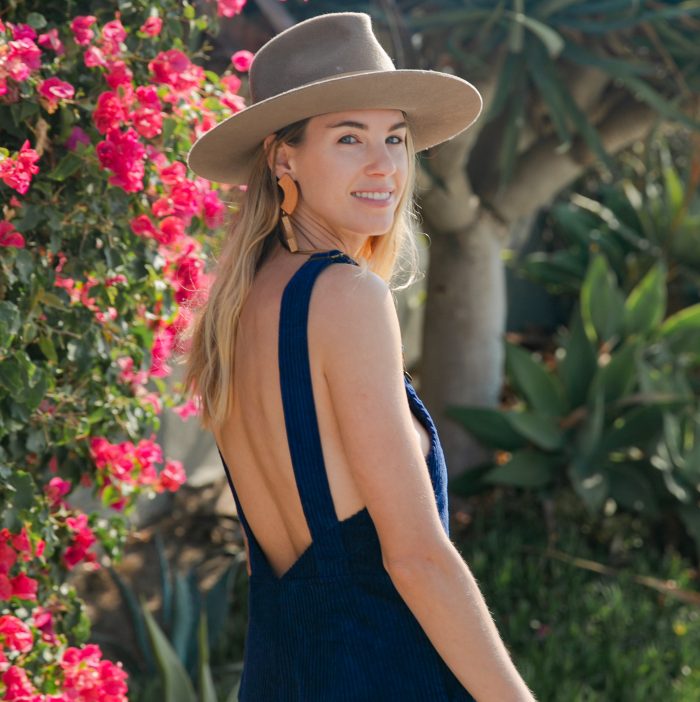 Jessie De Lowe is a manifestation coach, art therapist, certified yoga instructor and Co-Founder of the lifestyle + wellness platform How You Glow. She has dedicated much of her life to the study and practice of alternative healing and now helps others enrich their lives through an array of therapeutic mediums.
Jessie leads by example, living a high-vibration, love-filled existence with her family by the sea. She is passionate about guiding others to do the same, to find their own version of bliss and soul alignment through her offerings. And she is also the host of a relationship + love podcast called Madly Forever.
In the episode, she shares:
How she found her way to art therapy, manifestation work, and co-creating the popular content platform
The adorable story about how she met her How You Glow co-founder Tara Sowlaty
The little wins that put their brand on the map and why it had nothing to do with a strategy
Why she has always taken a "relaxed hustle" approach to business building and what that looks like in action
A peek inside her manifestation process, what it's like to integrate business and motherhood, and more
And so much more!
Resources:
Loved this episode? Show it some love.
I'd be so grateful if you subscribed on iTunes, Spotify, or your favorite podcast app and left a review. The more reviews we have, the more likely fellow female entrepreneurs are to find these powerful interviews and get the insights they need to move their businesses forward.