episode 245: designing a brand & website that performs with Abbey McGrew
October 15, 2023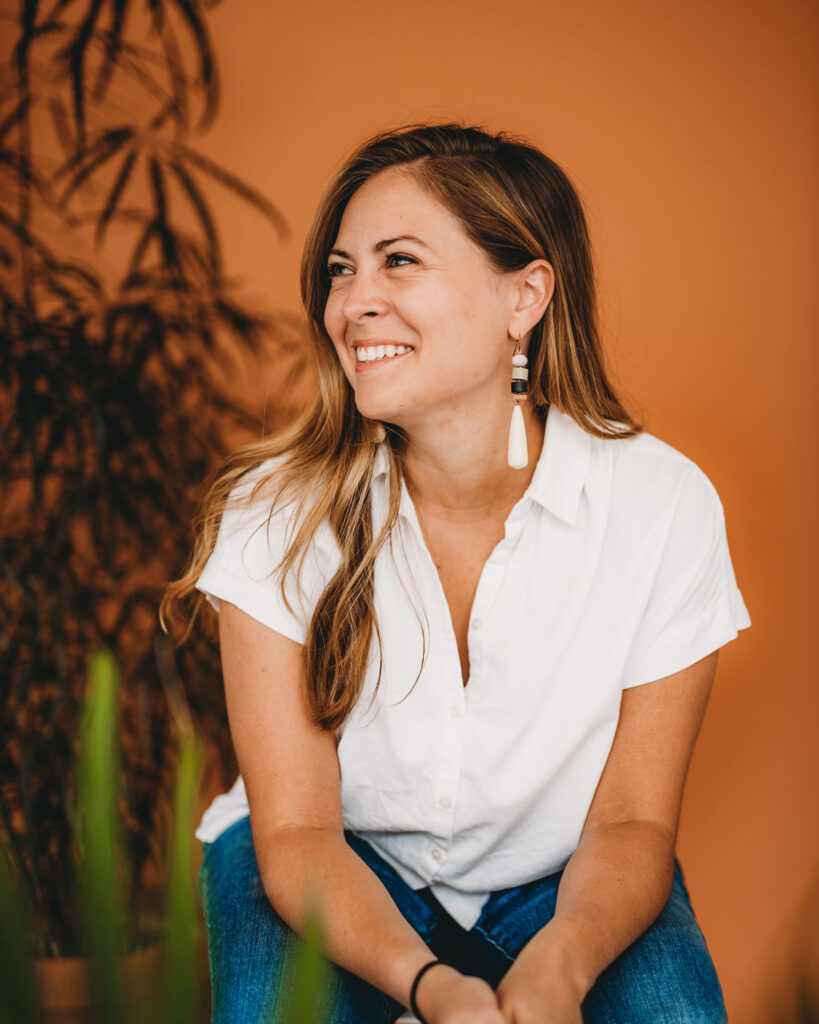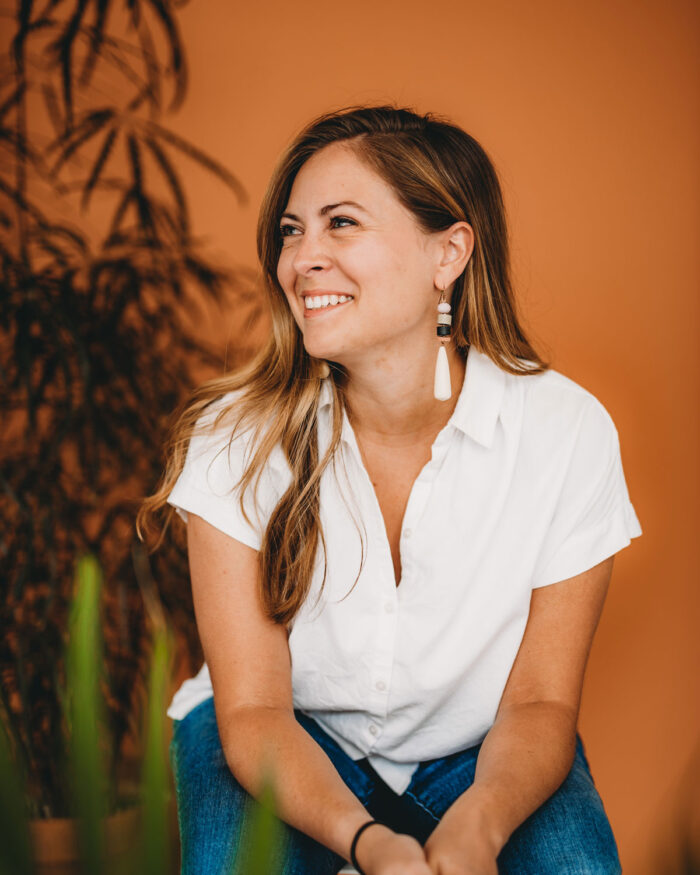 Today's episode is part of a brand-new series inside the Brand Yourself podcast –
Mini-Masterclasses, essentially a potent conversation with an expert that will offer you actionable insight that will help you authentically pursue your purpose on the planet and build your business.
And today's topic is a hot one: WEBSITE DESIGN.
Our guest today is Abbey McGrew –
Abbey is a brand, packaging and web designer and the founder behind Wayfarer Design Studio. She specializes in helping thoughtful e-commerce founders build heart-led brand experiences for their customers. Abbey is known for her elevated design style and attention to detail, always finding a way to weave parts of the founder's stories or values into her work. But mostly, she just loves supporting businesses to make their branding or website match the level of thoughtfulness and care that they put into their products.
Inside, we chat about:
The unexpected circumstances that forced her to start a graphic design business right after college
Her journey to finding her first client, increasing her rates, and becoming a go-to branding expert for entrepreneurs
What she sees as the most essential elements to consider when designing a brand and online presence
The 3 biggest mistakes she sees people make with their websites – from design to images and more
Why she says website COPY is essential for a website to get visitors to take action
And so much more!
Resources:
Loved this episode? Show it some love.
I'd be so grateful if you subscribed on iTunes, Spotify, or your favorite podcast app and left a review. The more reviews we have, the more likely fellow female entrepreneurs are to find these powerful interviews and get the insights they need to move their businesses forward.