episode 22: creating your own opportunities in business with Naomi Whittel
May 6, 2018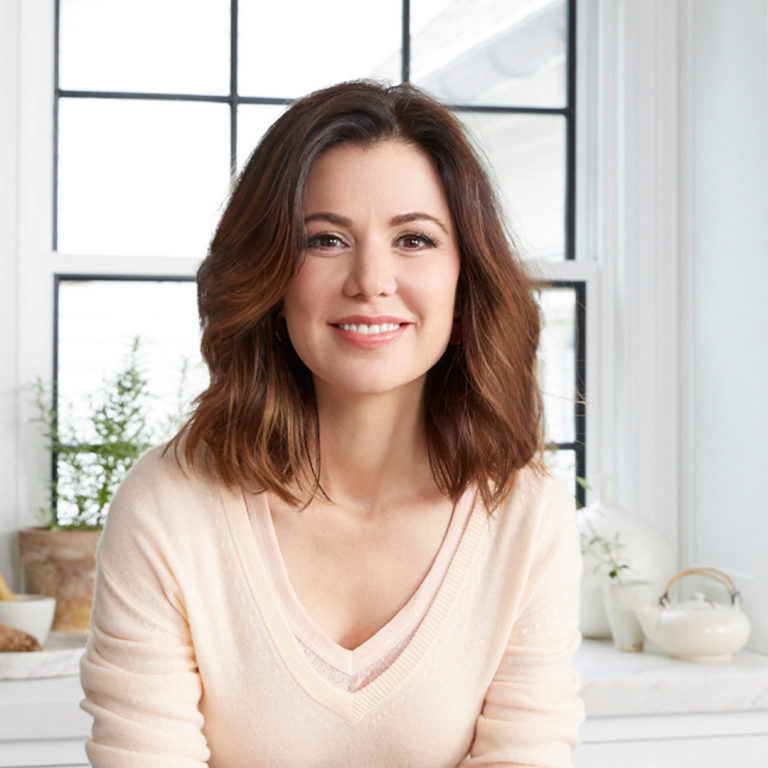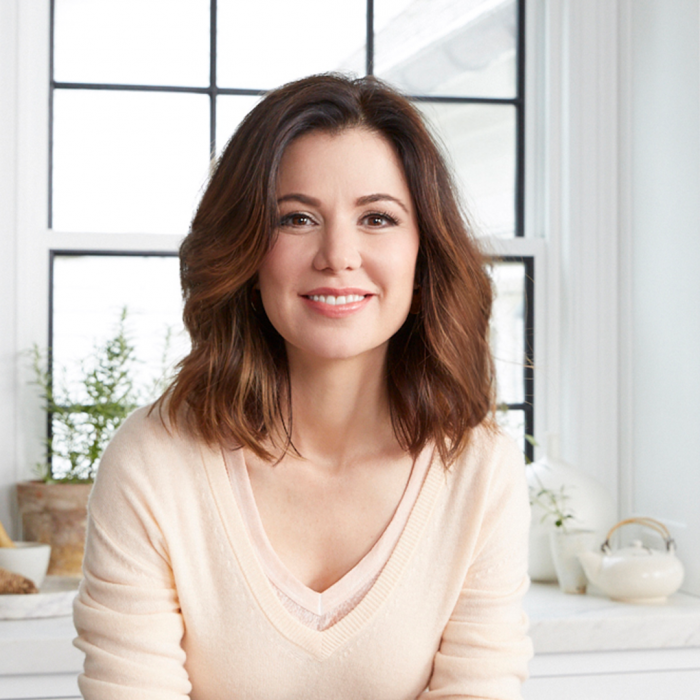 Why she's amazing:
Naomi is widely recognized as the one to watch in the "wellness from within" space. Named by Prevention the nation's leading female innovator in the natural products industry, she is hailed as a trailblazer and an advocate of purity and potency in nutritional wellness. From early on, Naomi turned to the healing power of plants as a source of health and well-being. After suffering from a lifelong battle with debilitating eczema she turned to an acupuncturist who provided relief through herbs and treatments. However, everything changed when she was confronted with dangerous levels of toxicity from heavy metals due to the herbs she had ingested. Blindsided, the crisis ignited her passion and promise to ensure that others would never endure the same challenge.
Ever since Naomi has traveled around the world to discover the very best health-promoting ingredients on the planet. From her discoveries, she created the first red wine resveratrol supplement line on the U.S. market. And her decades of work with ingestible collagen in Asia and Germany not only broke ground for collagen but have made it the must-have beauty supplement that is has become today. Her breakthroughs led her company, Reserveage Nutrition, to become the fastest growing midsize company in the nutritional supplement industry. Now, leading the charge as the CEO of Twinlab Consolidated Holdings (which acquired Reserveage), Naomi continues to deliver on her promise to help millions thrive with award-winning supplements they know will truly help them. She is most recently the proud author of her new book Glow 15.
In this episode, you'll discover:
How her innate curiosity and thirst for adventure led her to step into entrepreneurship and become the incredible innovator she is today
Why she believes that we create our own opportunities, and the role seeking out mentorship has played in her success
Her super smart strategy for nurturing her professional network and relationships, and how she landed some incredible mentors, and her tips for finding your own
Why she believes the most successful people are the ones that make their health and mindset a priority, and her recommendations for leveraging your own biology to optimize your wellbeing
Why she believes it's SO important to know, embrace, and show your true personality and how that makes you a magnet for the right opportunities
The groundbreaking discovery she made while in Italy about anti-aging and how it inspired her to write her book Glow 15
And so much more!
Resources:
Loved this episode? Show it some love.
I'd be so grateful if you subscribed on iTunes and left a review. The more reviews we have, the more likely fellow female entrepreneurs are to find these powerful interviews and get the insights they need to move their businesses forward.