episode 07: creating a business that feels like falling in love with Biet Simkin
February 4, 2018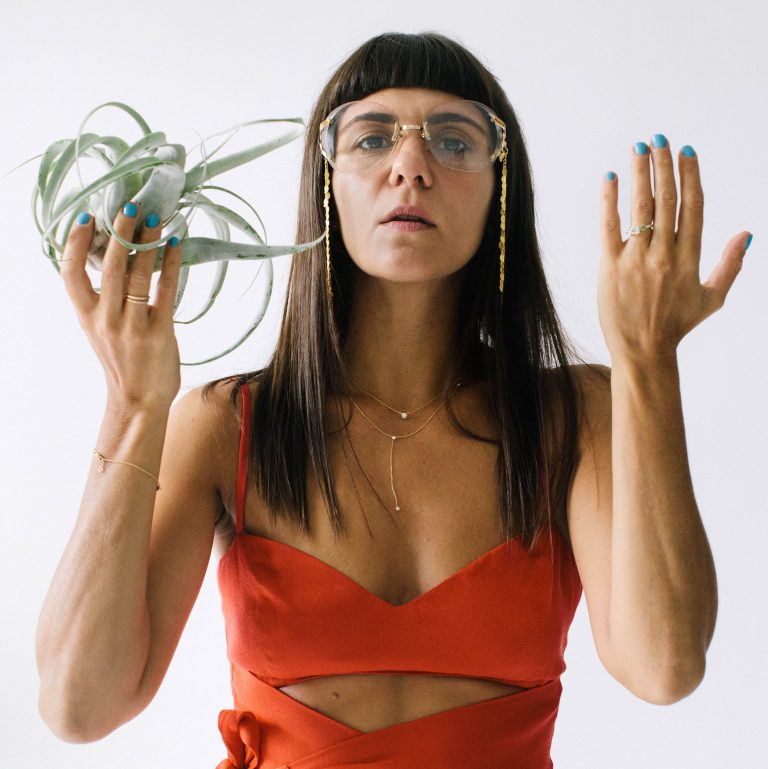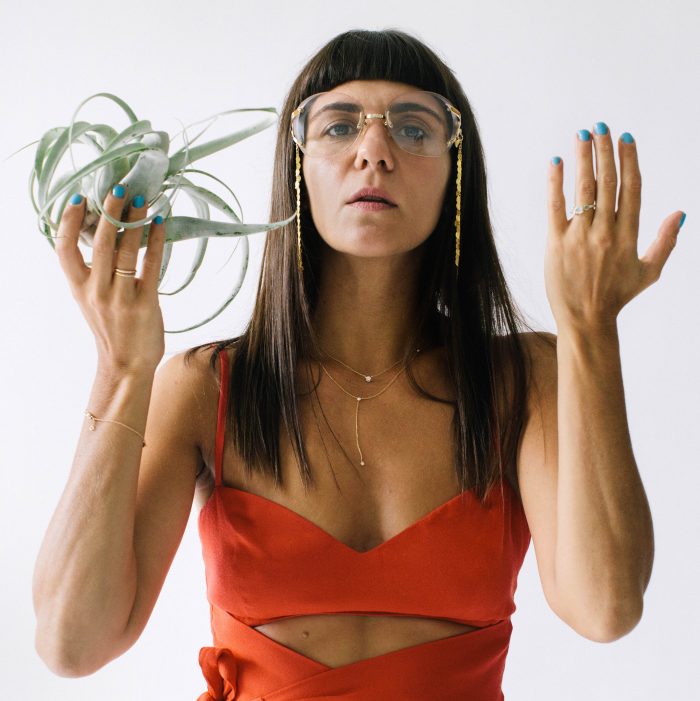 Why Biet is magical:
Biet is an Artist and a Spiritual Teacher who founded a meditation system that she brings to museums, festivals, summits and more around the globe. What sets her apart from other meditation leaders is that she curses like Louie CK and scores her meditations with her own music, using her album BIET THE LUNAR. She has partnered with brands like Soul Cycle, Adidas, and Sony and has been featured in Harper's Bazaar and Forbes for her amazing work. She has a book entitled "Don't Just Sit There" coming out with Simon and Schuster in the Fall of 2018. Biet and I met a few years ago on a retreat and I was captivated by her spirit. She's got an old soul element to her and I'm always moved by her authenticity and the work she puts out into the world.
In this episode, you'll discover:
How she went from being a broke artist and drug addict to a nationally renowned spiritual teacher
How she created a career that feels as exciting as falling in love and how she uses that feeling as a benchmark for success in business
What she did to initially gain brand awareness, catch the attention of major influencers, and build an audience
Why she believes the only way to be different is to be truly authentic, own your story, flaws, and good attributes
Why she recommends using everything you're naturally good at and integrating them into your business
Why being too focused on how much money you're making is a bad thing and how it leads to less opportunity
How putting all of her attention on being of service has made her business grow faster
The key to manifesting everything you want, hint: it has to do with your feelings
How mistakes and setbacks have made her more confident and strong in who she is and what she has to offer
Why it's a must to focus on what you love in building your business
And so much more!
Resources:
Loved this episode? Show it some love.
I'd be so grateful if you subscribed on iTunes and left a review. The more reviews we have, the more likely fellow female entrepreneurs are to find these powerful interviews and get the insights they need to move their businesses forward.