episode 184: creating a brand people adore with Aly Giampolo and Colette Dong
March 13, 2022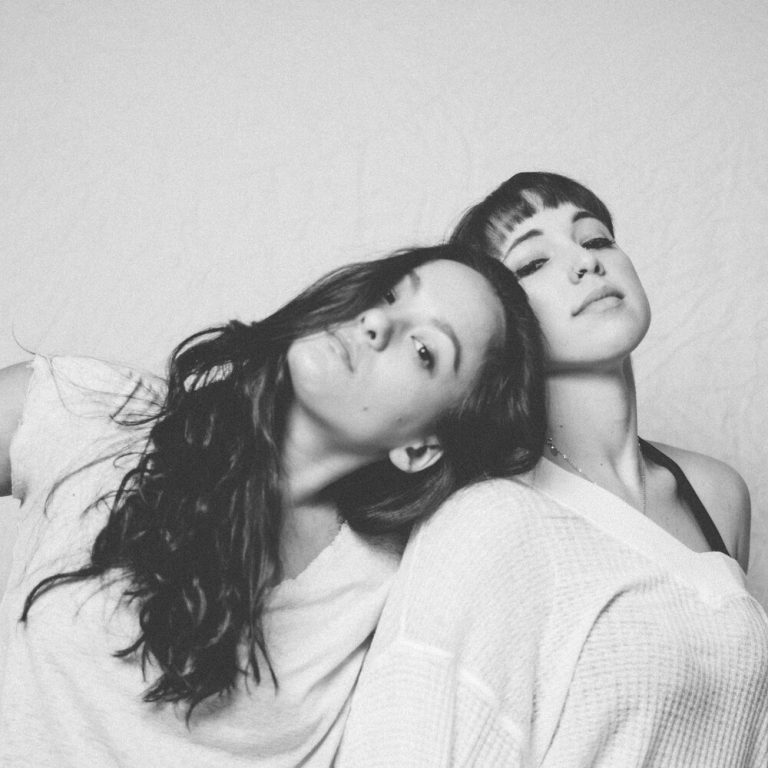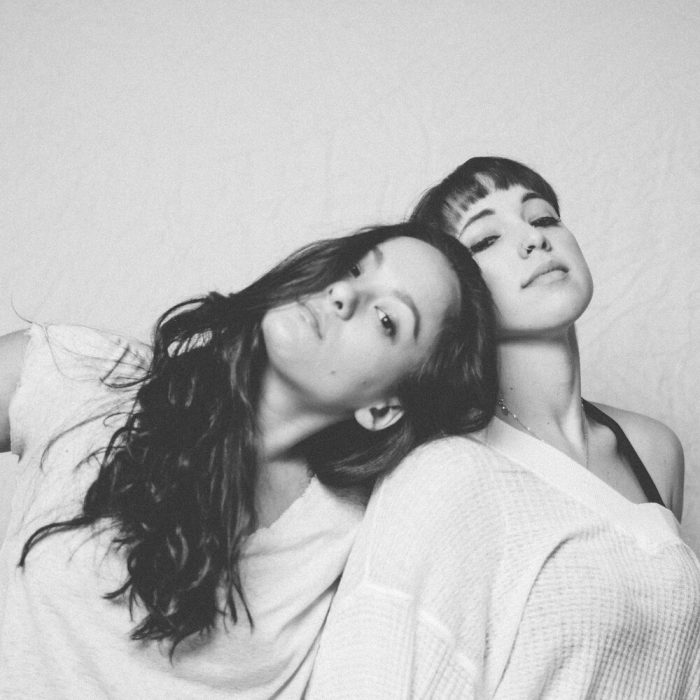 Aly Giampolo and Colette Dong are the founders of the ness, a workout method that offers a beat-based trampoline class and is beloved by so many including celebrities like Gwyneth Paltrow and Eva Longoria.
After dedicating the first 20+ years of their lives studying and practicing movement, Aly and Colette met as professional dancers. While training, both were warned that running and other high impact workouts would be detrimental to their professional dance careers.
In search of a high intensity, low impact option, they discovered the trampoline as a satisfyingly sweaty form of cross-training. And after experiencing what a positive impact the unique piece of equipment had on their bodies and minds, they were inspired to concentrate a method and share the lasting benefits of rebounding with their community.
We chat about:
What it looked like for them to start their business from a Starbucks in New York City and completely bootstrap everything – even to this day
The powerful role movement has played in both of their lives and how their personal journeys inspired the ness mission to make fitness about how you feel, not about how you look
Why their classes were initially invite-only, and how that helped them grow quickly with the right community
How they've been able to maintain a super healthy, loving co-founder relationship and have a lot of fun working together, despite the normal ups and downs of business
And so much more!
Resources:
Loved this episode? Show it some love.
I'd be so grateful if you subscribed on iTunes, Spotify, or your favorite podcast app and left a review. The more reviews we have, the more likely fellow female entrepreneurs are to find these powerful interviews and get the insights they need to move their businesses forward.