episode 38: choosing your mission over validation with Grace Smith
August 26, 2018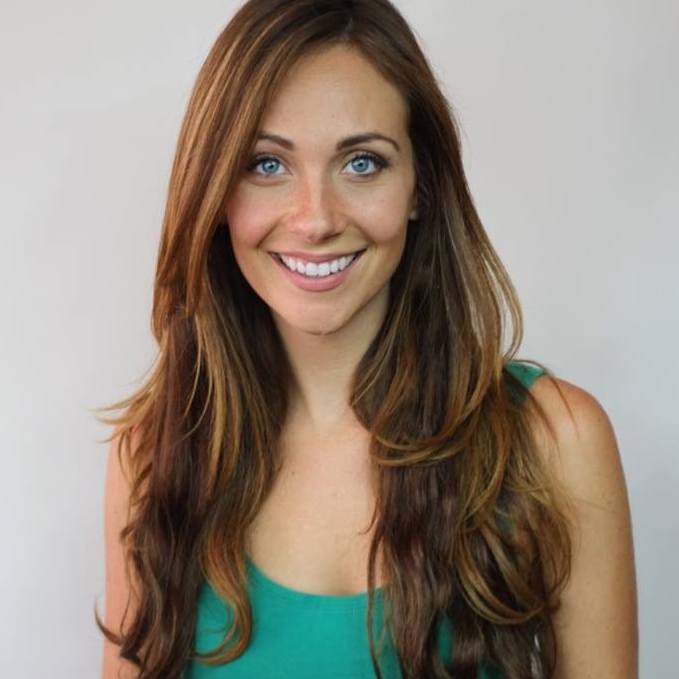 Why she's amazing:
A renowned hypnotherapist, Grace is on a mission to make hypnosis mainstream. She's the author of the #1 new release, Close Your Eyes, Get Free: Use Self-Hypnosis to Reduce Stress, Quit Bad Habits, and Achieve Greater Relaxation and Focus and is founder of gshypnosis.com, the world's #1 hypnotherapy hub, as well as Grace Space Hypnotherapy School.
She is a regular guest on CBS's hit show, The Doctors, and her work has been featured in The Atlantic, Marie Claire, Forbes, MindBodyGreen, Buzzfeed, Bustle, InStyle and more. Grace's private clients include celebrities, CEOs, professional athletes, and government officials, and her keynote speeches and workshops have taken her to Ozyfest with Hillary Clinton, Women Empowerment Expo, the Ritz Carlton, PSE&G, Soul Camp, Verizon, HypnoBiz NYC, Procter & Gamble, Summit.Live and more.
As you'll hear, Grace and I met while in Italy back in June and I instantly fell in love with her and her work. In fact, I had a pretty life-changing experience after a group hypnosis with her and highly recommend checking out her website gshypnosis.com, which is in the show notes, for tons of great hypnosis recordings for things like anxiety, weight loss, depression, forgiveness, and more. Grace is amazing and I can't wait to share her with you today.
In this episode, you'll discover:
How she went from winning the pink Cadillac with Mary Kay to handling million-dollar fundraising campaigns and later becoming a world-renowned hypnotherapist
Her incredible story of what ultimately inspired her to leave her full-time job and do 1000 hypnotherapy sessions in her first year in business
Her experience dealing with the stigma of choosing this as her career and what kept her moving forward despite lots of opposition
Her winding journey to finally embracing her true voice + style to create her brand
Her top tips for getting press for your business
And so much more!
Resources:
Loved this episode? Show it some love.
I'd be so grateful if you subscribed on iTunes, Spotify, or your favorite podcast app and left a review. The more reviews we have, the more likely fellow female entrepreneurs are to find these powerful interviews and get the insights they need to move their businesses forward.