episode 160: choosing presence over perfection to find your purpose with Nina Sasson
July 4, 2021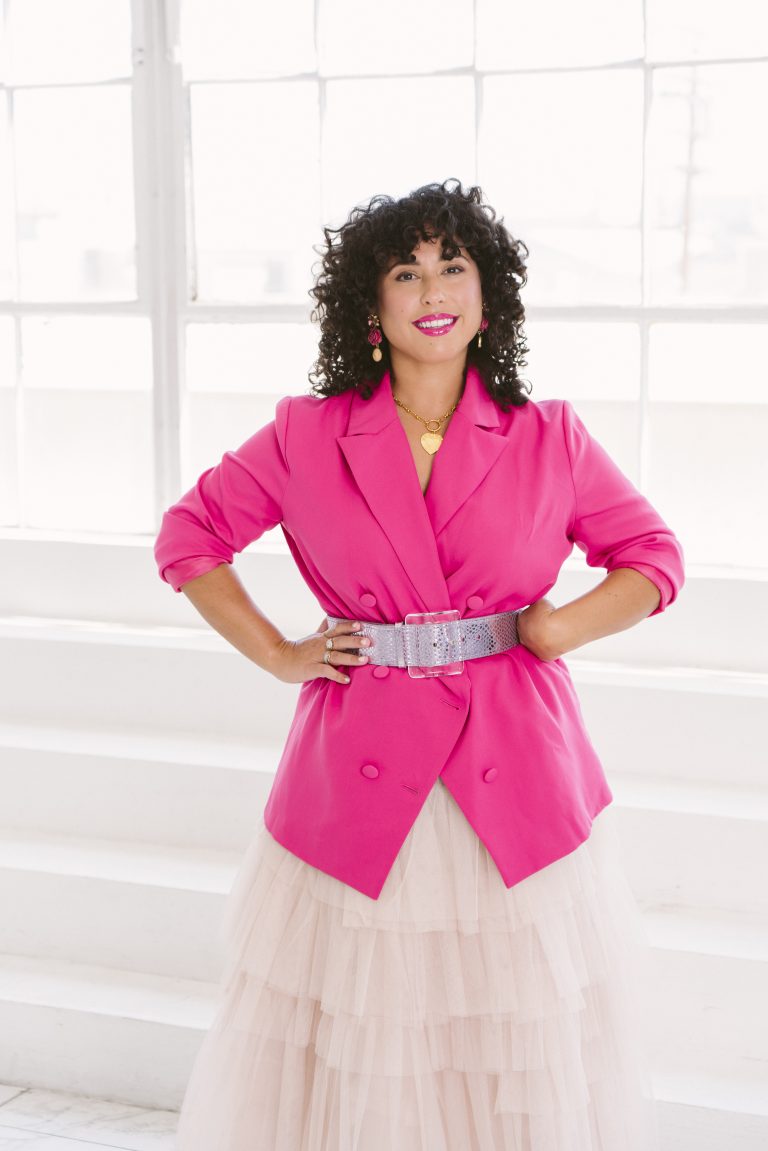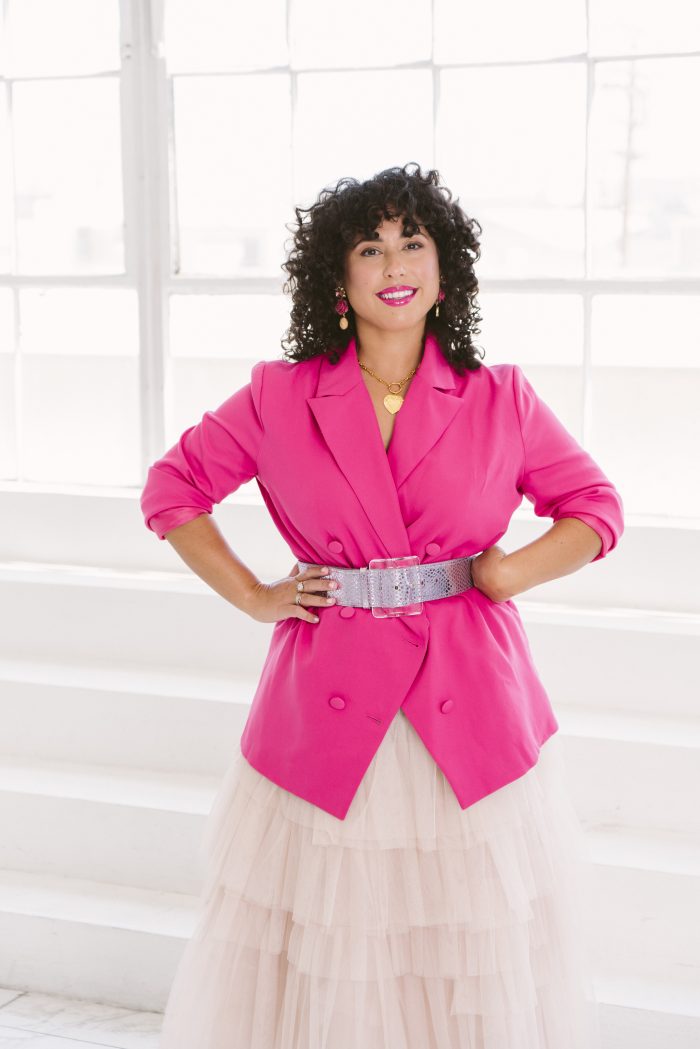 Nina Sasson is a Soulful Career Coach who empowers the high achievers, the go-getters, the big money-makers of the world to lead with soul and find a greater sense of purpose and fulfillment—WITHIN.
She has spent the last decade investing in her personal growth not because it's trendy, but because it's elevated her professional confidence and her career in a massive way.
Today, she works with teams and executives at Disney, NBCUniversal, Facebook, Vevo, and the UCLA Anderson School of Business and helps leaders amplify their impact by understanding their own power to completely transform and up-level their lives.
Nina's mission is to transform how people function and perform in the workplace. By helping them shed old belief systems and cultural conditioning, they can fully access their gifts and inner wisdom to create careers that light them up!
Nina is one of my most favorite people on the planet. As you'll here, here and I have known each other since 2016, when we met on the most soulful retreat.
After reconnecting at a mutual friend's wedding at the beginning of 2020, pre-pandemic, we decided to work together—her stepping into a business she always wanted to create and me guiding her through the branding and marketing piece of the puzzle.
I am so proud of what she's accomplished— you'll hear how wise and grounded and brilliant this woman is. So, it's no wonder the moment she told the world what she was up to, so many opportunities flowed in her direction.
I'm honored to call her a friend, colleague, and client. And so excited for you to experience her today.
We chat about:
Her journey shifting from a place of deep insecurity about herself and her career to becoming an incredibly soulful and confident leader
The many personal growth tactics and experiences that led to her awakening, and how she used them to manifest specific roles in her career AND start her business
What it looked like for her to experiment with entrepreneurship and then dive in fully in 2020, and how she was able to start running her business full-time within 6 months— during a pandemic
The work that we did to build the foundation of her brand and marketing strategy, and how that clarification work has played a role in the momentum she built even before her website was live
The biggest challenges she's run up against since transitioning out of the corporate world and what she's done to move through that with as much grace as possible
And so much more!
Resources:
Loved this episode? Show it some love.
I'd be so grateful if you subscribed on iTunes, Spotify, or your favorite podcast app and left a review. The more reviews we have, the more likely fellow female entrepreneurs are to find these powerful interviews and get the insights they need to move their businesses forward.