episode 64: building a multi-passionate business with Jess Grippo
March 10, 2019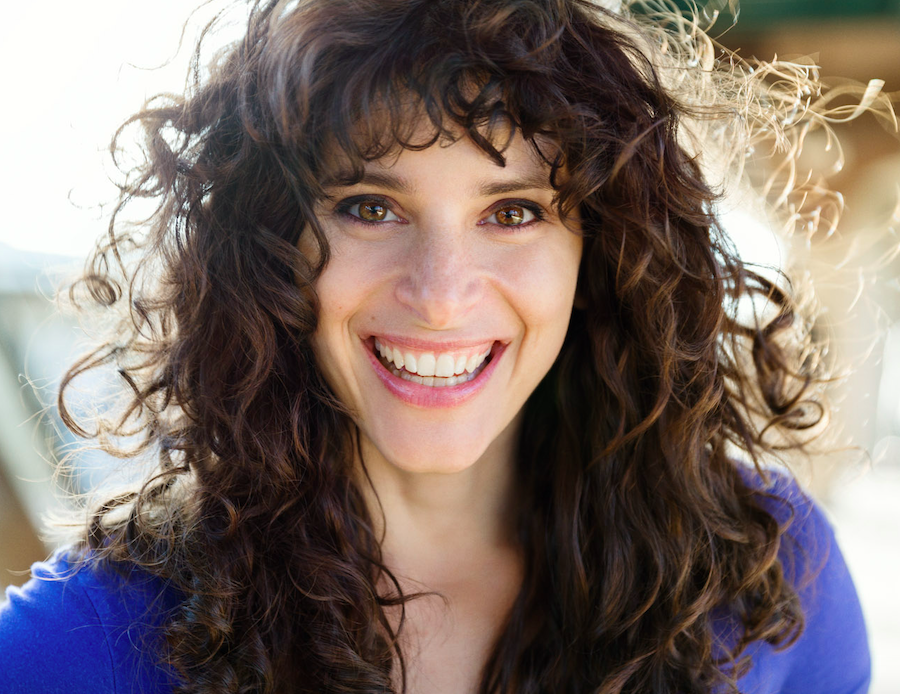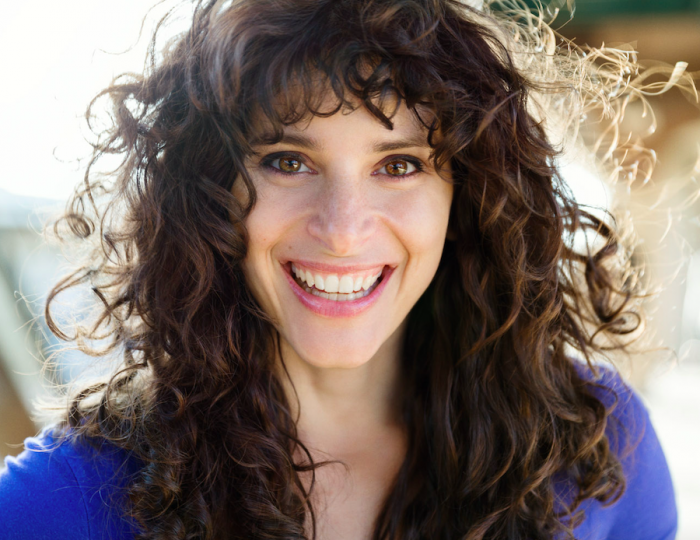 Why she's amazing:
Although she quit dancing after high school and thought she'd missed her chance, Jess proved her 19-year-old self wrong. Her DIY dance videos on YouTube years later were the catalyst for reviving her dance practice AND transitioning her career back into dance.
Since then she's been invited to speak and perform on stages like TEDxNYU, Lincoln Center's Dance On Camera Festival, New York's Got Talent! and the New York Comedy Club. While she was once the shyest of shy ballerinas, she's now frequently found dancing spontaneously with strangers in the streets, subways, airports, parks, and more – and making videos with them.
Her You Can Dance Again programs and videos have helped hundreds of people in NYC and beyond to reclaim their sense of self through dance, feel at home in their bodies, and revive their creative expression.
In our conversation, she shares:
Her journey from leaving behind dance, healing her body, becoming a coach, and ultimately combining her passion for wellness and dance into a business
What creating dance videos and sharing them on social media did for her spirit AND building an audience and a distinct brand
How she moved through the fear of putting herself out there and being seen
Why she invested in business coaches along the way and how she leveraged her intuition to choose the right ones
Why she believes we can use art and dance as a way to heal and move through life with more compassion and lightness
And so much more!
Resources:
Loved this episode? Show it some love.
I'd be so grateful if you subscribed on iTunes, Spotify, or your favorite podcast app and left a review. The more reviews we have, the more likely fellow female entrepreneurs are to find these powerful interviews and get the insights they need to move their businesses forward.