episode 156: building a fully aligned business with Aviva Romm
June 6, 2021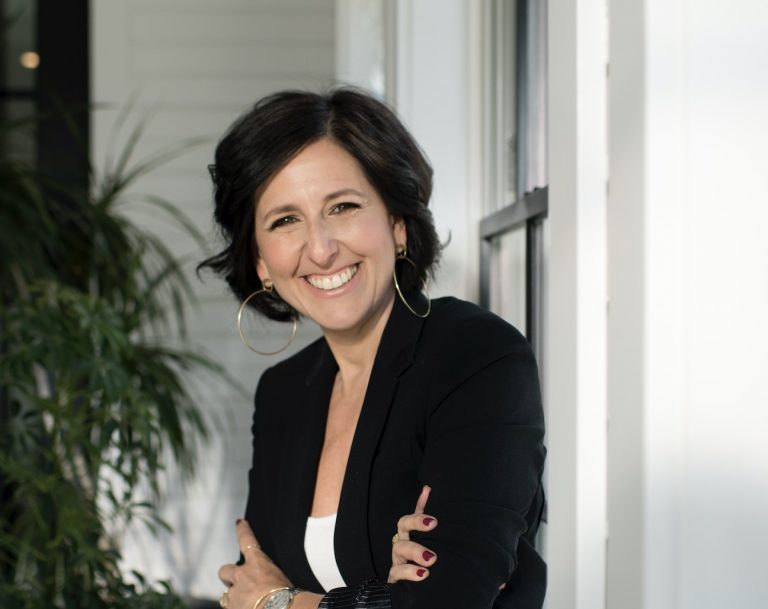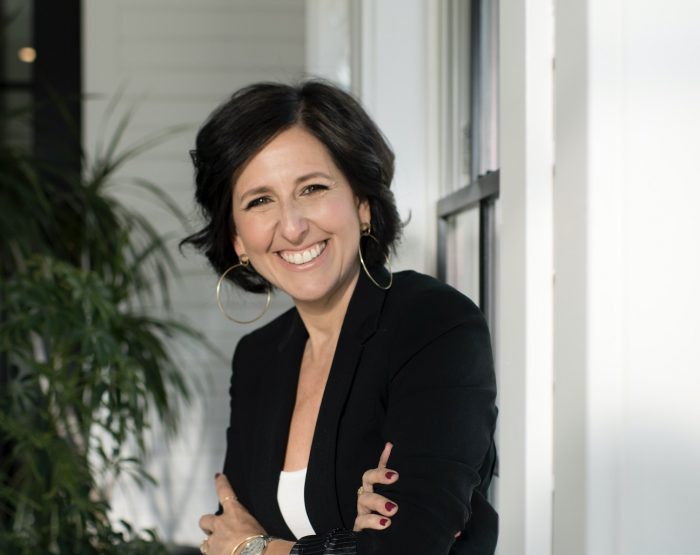 Aviva Romm is a world-renowned midwife and herbalist who also happens to be a Yale-trained MD and Board-Certified Family Physician with specialties in Integrative Gynecology, Obstetrics, and Pediatrics with nearly 40 years of experience in the realm of women's health.
She is the author of 8 books, including her new book Hormone Intelligence which explores the impact of the modern world on women's hormones and health. Inside, she shares how to calm hormone chaos and restore the body's natural blueprint for wellbeing leveraging both holistic insight and the best science has to offer.
Honestly, Aviva's bio does not do her justice. She is truly one of the most genuine, brilliant, and heart-centered people I have ever spoken to. It was such an honor to have her on the show and to hear her share vulnerably about so many parts of her journey as not only a women's health expert, but also an entrepreneur.
We chat about:
What it was like to be introduced to midwifery at 22 years old and why she skipped college to go all, and make it her career
How she became a thought leader in the realm of integrative health before integrative medicine was even a thing
Her decision to go to Yale medical school nearly two decades into her career, and how she did it while being a mother to 4 kids
Where she got her incredible drive to go after what she wants, and why being the daughter of a single mother played a big role in that tenacity
The hard decisions she had to make in her career to stay in alignment with her truth, and how she recovered from one sticky situation
The structure of her current business, who's on her team, and how she is deepening her work in the realm of women's health today
And so much more!
Resources:
Loved this episode? Show it some love.
I'd be so grateful if you subscribed on iTunes, Spotify, or your favorite podcast app and left a review. The more reviews we have, the more likely fellow female entrepreneurs are to find these powerful interviews and get the insights they need to move their businesses forward.