episode 74: body wisdom for making business decisions & avoiding burnout with Jessica Corbin
May 19, 2019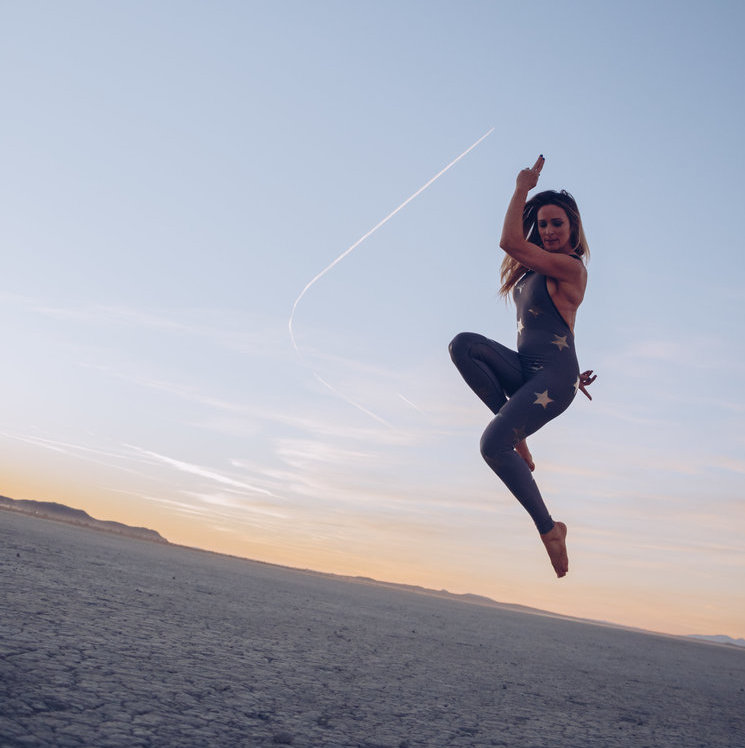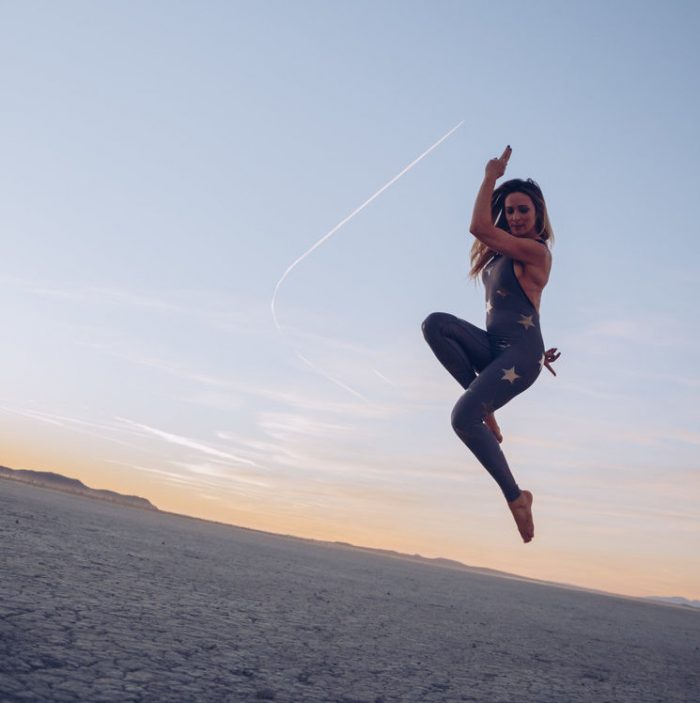 Why she's amazing:
Jessica is a Holistic Health + Performance Coach, Speaker, TV Host and Co-Founder of the wellness technology company REVITA5.
After earning All-American honors in high school and graduating as a scholar athlete in Cross Country & Track from U.C.L.A., she attained AFAA's certification for group fitness and ACE's certification for personal training.
Jessica also went on to get her Yoga Alliance Teacher and Thai Yoga Massage certifications to gain more insight into the art of recovery.
In her journey as a entrepreneur with multiple businesses over the years, she has spoken at The Motion Picture and Television Fund, Warner Brothers, Activision Blizzard and luxury spa Rancho La Puerta to educate and empower their attendees on how to become more resilient in body and mind.
Jessica has also appeared as a featured correspondent for mainstream TV networks and programs such as CNN, ABC's The View, E! Entertainment, TechTV, The Style Network and the Science Channel.
This woman is pretty amazing—and what you'll hear in our conversation is how her connection with her body and its strength has played an enormous role in her success.
In the episode, she shares:
The life event that led her to drop her career in TV and turn her passion for personal training and personal growth into a full-time business
Her process for developing the REVITA5 product, finding a business partner, and bringing in the expertise to get it off the ground
Why she thinks it's so important to put your stake in the ground and get specific with your niche—and how that has served her well in business
Why she says it's key to balance the act of stepping into your authority AND being ok with not having it all figured out
What they've done to get in front of their ideal clients, and why LinkedIn has been a huge piece of their strategy
The important role intuition plays in every decision she makes, and why she believes we should all keep this in mind as entrepreneurs
And so much more!
Resources:
Loved this episode? Show it some love.
I'd be so grateful if you subscribed on iTunes, Spotify, or your favorite podcast app and left a review. The more reviews we have, the more likely fellow female entrepreneurs are to find these powerful interviews and get the insights they need to move their businesses forward.