episode 56: believing in your own idea with Amy Duncan
January 13, 2019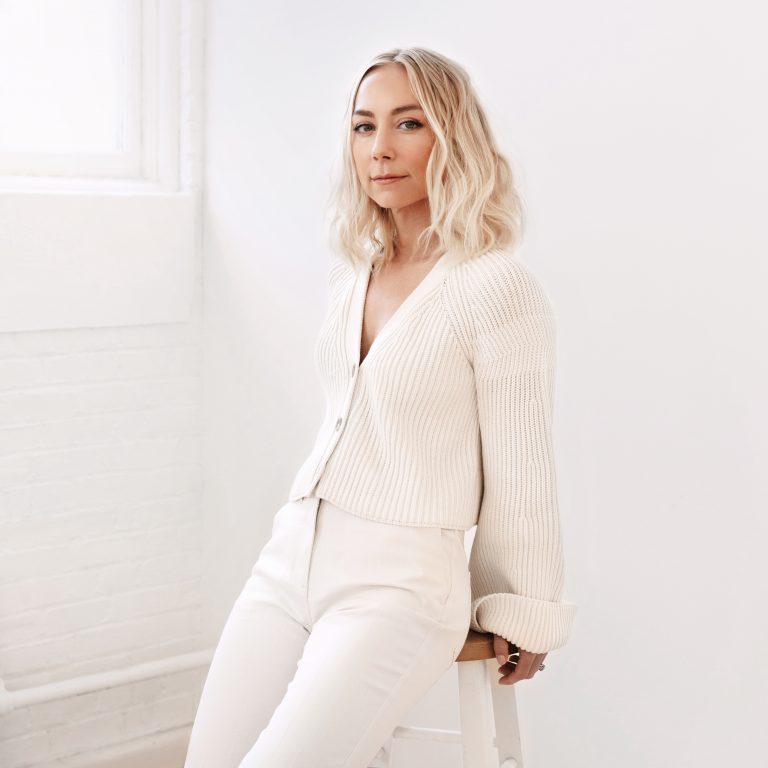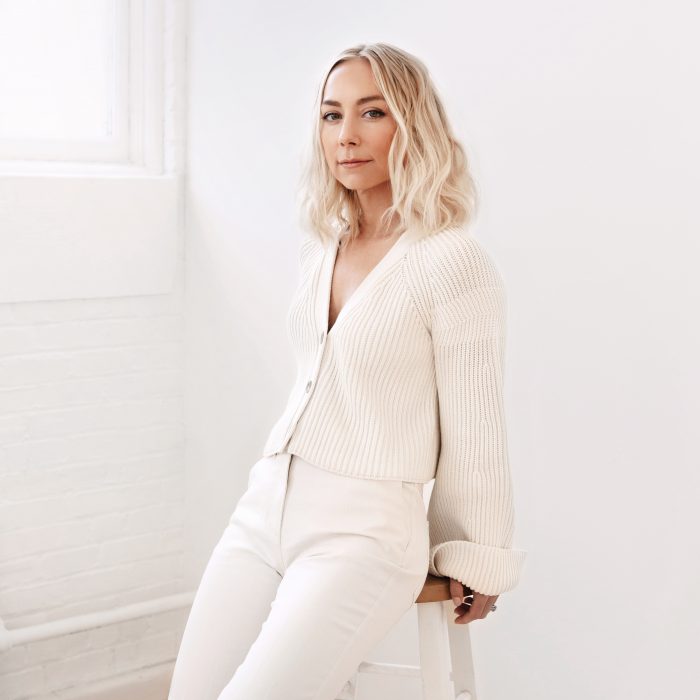 Why she's amazing:
Amy is the founder and CEO of Mowellens, a conscious cannabis wellness company based in California. After many years in the healthcare industry as a pharmacist, medical devices sales executive, and finally as the COO of a genetics laboratory, she decided to make a big career shift.
Her passion for cannabis grew from helping her husband battle a malignant brain tumor in 2012. And as his treatments progressed, so did her belief in its healing power— both for him and herself. So she combined her experience in biotechnology and healthcare to launch Mowellens, a lab-tested, pure, natural, cannabis product range that provides results you can see and feel.
If that wasn't impressive enough, she will also be launching Source Rising later this year, a spiritual platform and journey in the world of virtual reality.
In our conversation, she shares:
Her experience as the girlfriend and then wife of a major league baseball player and how she found her way to a career in healthcare
How she managed her husband's dual brain tumor diagnosis and what kept her focused, strong, positive, and in a growth mindset every step of the way
What inspired her to start a cannabis company and what happened when she shared the news with her parents
Her intentions for creating and designing the Mowellens brand and the ways her personality is present in the design, photos, voice and more
The serendipitous partnership that led to wellness influencers falling in love with and gushing about her CBD products
And so much more!
Resources:
Loved this episode? Show it some love.
I'd be so grateful if you subscribed on iTunes, Spotify, or your favorite podcast app and left a review. The more reviews we have, the more likely fellow female entrepreneurs are to find these powerful interviews and get the insights they need to move their businesses forward.