episode 37: being okay with imperfection with Megan Bruneau
August 19, 2018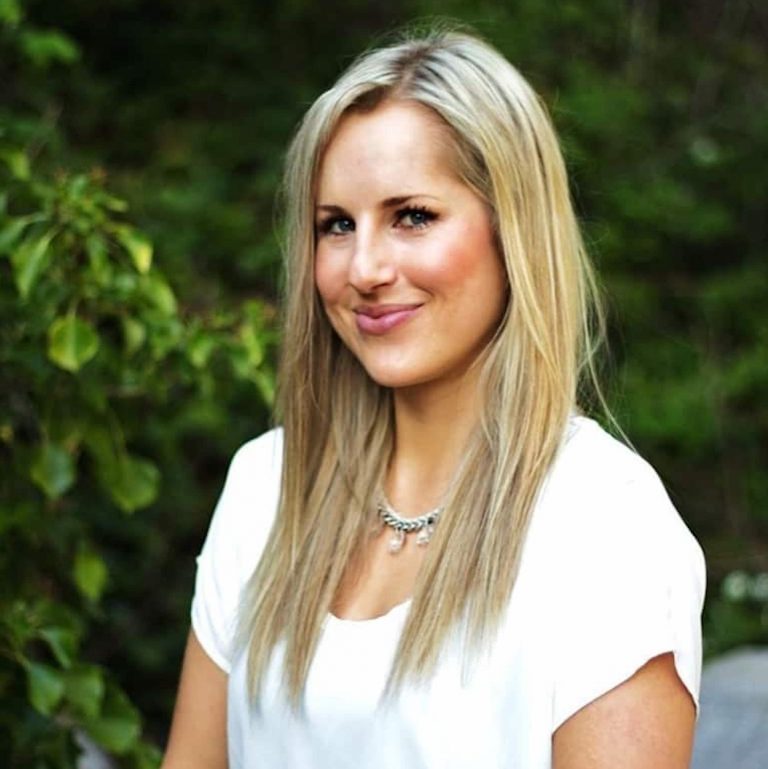 Why she's amazing:
Megan is a therapist, executive coach, writer, speaker, and host of the former Forbes podcast, The Failure Factor: Stories of Career Perseverance. With 12+ years of experience counseling in the mental health field, Megan specializes in perfectionism and some of its more popular manifestations: eating disorders, anxiety and depression, dating anxiety and career stagnancy.
She helps people understand and transcend psychological obstacles, change their relationship to their emotions and themselves, and transform "failure" and challenge into resilience and purpose. Her work in these areas has amassed over 20 million views – featured in Forbes, Entrepreneur, Thrillist, MindBodyGreen, Quartz, Thought Catalog, The Huffington Post, The New York Post, LifeHacker, Gaia, Elephant Journal, Psych Central, Psychology Today, BravoTV, Spark People, and more.
In this episode, you'll discover:
The ways in which she struggled with perfectionism throughout her life and how it became her specialty in her career
Why going to Mind Body Green's first Revitalize conference inspired her to pack up her life in Canada and move to New York City
Why being a master networker and people person played a key role in her success and business growth
How she approached creating a complete authentic online presence and the role it plays in her client retention
Why she thinks aggressive marketing tactics just don't work and what she recommends doing instead
Why she believes having true compassion for your imperfections will make you more successful
Why she has a "nothing before 10 am rule" and what a typical day looks like for her
And so much more!
Resources:
Loved this episode? Show it some love.
I'd be so grateful if you subscribed on iTunes, Spotify, or your favorite podcast app and left a review. The more reviews we have, the more likely fellow female entrepreneurs are to find these powerful interviews and get the insights they need to move their businesses forward.