episode 47: being brave enough to be yourself with Sarah Jenks
October 28, 2018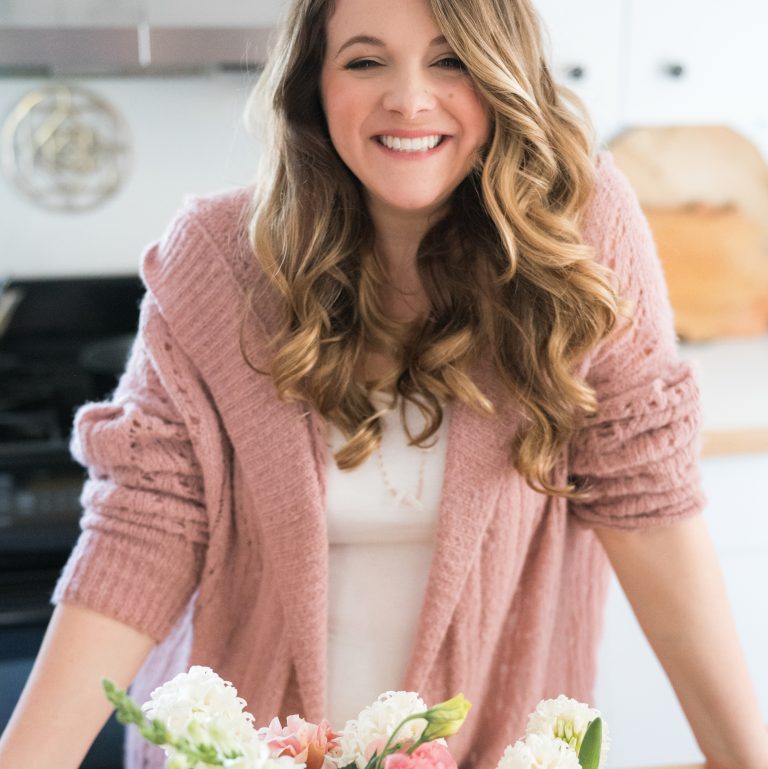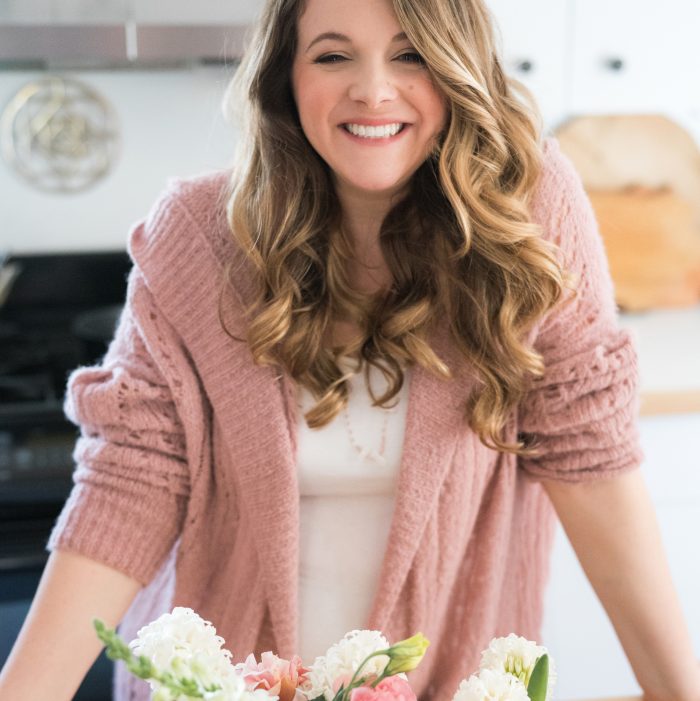 Why she's amazing:
Sarah is the founder of Whole Woman, a monthly online membership for women seeking the answers to "Who am I? And why am I here?" AND Live More Weigh Less™, the most popular online emotional eating program.
Between her online programs and role as proprietress of Hawthorn Farm, her 23-acre retreat center in Medfield, Massachusetts, Sarah holds sacred space to empower women and support them in finding their magic and rediscovering their most authentic selves. Since 2009, Sarah's community of women seeking a fuller, more meaningful life has grown to almost 100,000 members.
What's really exciting is that Sarah just opened the doors again to her amazing Whole Woman platform and it's something I believe every conscious woman and entrepreneur needs to be part of. This is where you get support, lessons, and rituals around discovering who you really are and creating a life that is a true expression of your magic.
In our conversation, she shares:
The different clues along the way in her life that pointed her in the direction of entrepreneurship and how she eventually shifted from a career in marketing + advertising to starting her wellness business
The exact moment she came up with her infamous tagline + renowned emotional eating program Live More Weigh Less
Why she thinks it's so important to always have a mentor and the specific ones who have played a role in her growth and success
The key strategies she's used to build her audience of thousands of devoted fans, followers, and clients
The part of herself that she was afraid to talk about and incorporate into her business, and the ways she's honored her truth and allowed it to inform the evolution of her brand anyway
And so much more!
Resources:
Loved this episode? Show it some love.
I'd be so grateful if you subscribed on iTunes, Spotify, or your favorite podcast app and left a review. The more reviews we have, the more likely fellow female entrepreneurs are to find these powerful interviews and get the insights they need to move their businesses forward.