episode 16: becoming a wellness author and speaker with Lindsey Smith
March 25, 2018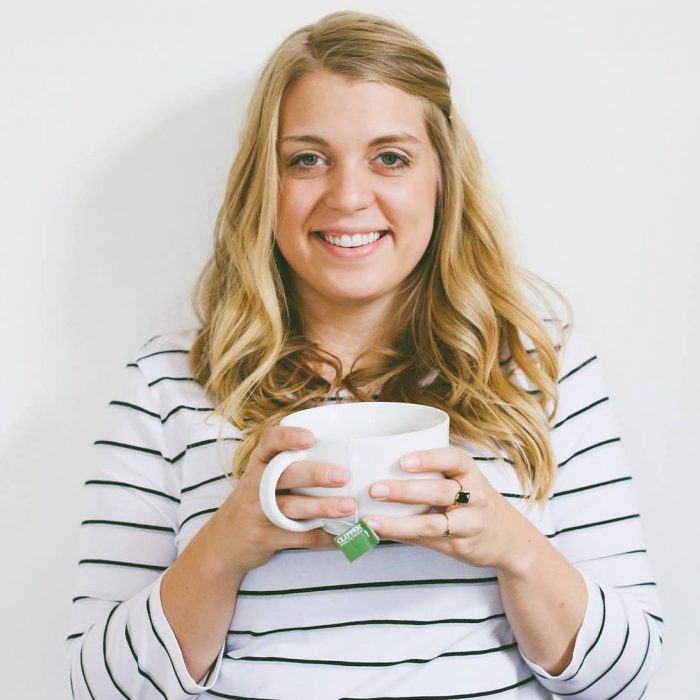 Why Lindsey is amazing:
Lindsey is a nationally recognized author, health coach, and speaker, and the food blogger behind her wellness platform Food Mood Girl. Best known for her books Food Guilt No More and Eat Your Feelings, Lindsey enjoys creating recipes that not only taste good, but also help improve your mental and emotional well-being. Yes, that includes cookies, too. She is a graduate of the Institute for Integrative Nutrition and she's helped birth over 500 books into the world by providing guidance and support to aspiring authors. Lindsey spends her free time hanging in her hometown of Pittsburgh with her husband and adorable rescue dog, Winnie Cooper. It has to be noted that she's written and co-authored 7 books before turning 30 years old. Yup! That's how she rolls.
In this episode, you'll discover:
How she built her business leveraging both strategy and magic, and her advice on how to bring the element of magic into your own business
The key steps she took at the beginning of launching her health coaching practice that allowed her to quit her full-time job
The role trial and error played in the evolution of her business, and why it was so important to keep staying in action vs. waiting for perfection
What inspired her to focus on the food/mood connection and how she became known as the Food Mood Girl
How writing her first book helped solidify her messaging and brand, and the role her personal story played in that
And so much more!
Resources: 
Loved this episode? Show it some love.
I'd be so grateful if you subscribed on iTunes and left a review. The more reviews we have, the more likely fellow female entrepreneurs are to find these powerful interviews and get the insights they need to move their businesses forward.