episode 17: balancing motherhood and entrepreneurship with Karolina Palmer
April 1, 2018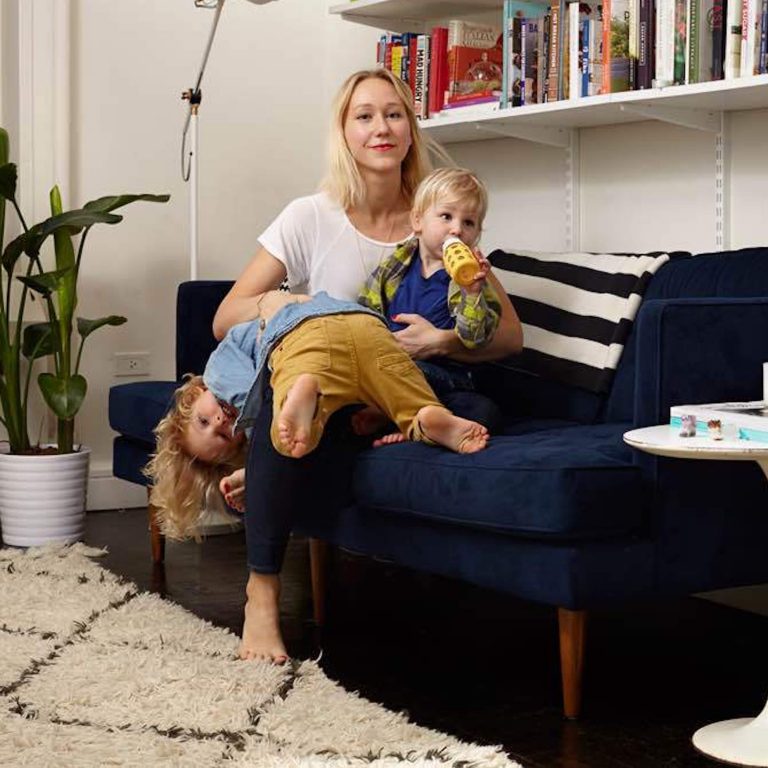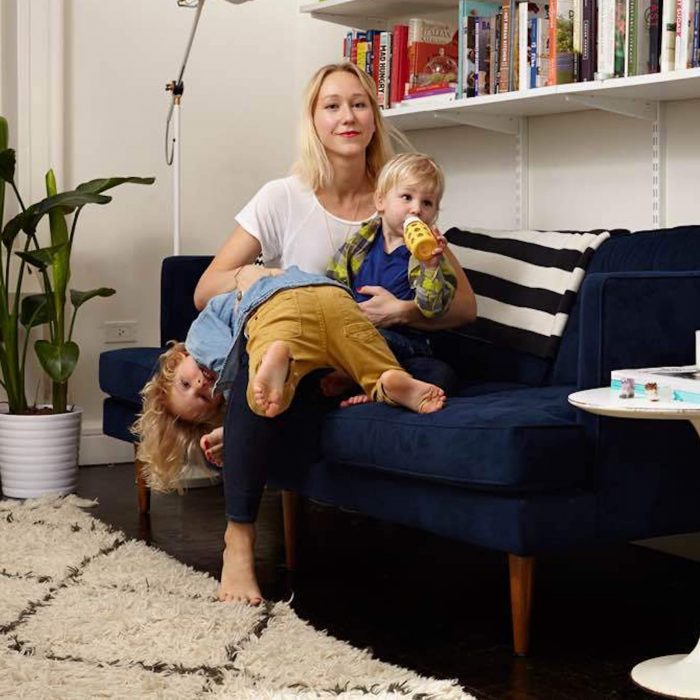 Why she's the tops:
Karolina is the founder and creator of Freaky Health Chocolate, a chocolate company that infuses adaptogenic herbs and superfoods into every delicious bar. Think ashwagandha, goji, reishi, chaga, chlorella, and more. All of the stuff that naturally supports your body's hormonal response to stress. She was inspired to launch Freaky Health Chocolate to make wellness feel more approachable and fun, and she's definitely succeeded. Before becoming a chocolate maker, Karolina worked as a private chef in NYC with a background in special dietary needs. She is a graduate of the Natural Gourmet Institute and the Institute for Integrative Nutrition.
In this episode, you'll discover:
Her experience building a business as a personal chef the impact word of mouth had on landing new clients
The potluck party in NYC that inspired her to start selling her amazing adaptogenic chocolate
How she juggles being a wife, mom of 2 boys, and entrepreneur, and her advice for those of us who are planning on babies in the future
Why she was resistant to running a business as a chocolate maker and how she busted through her blocks to make it happen
How she brought her own style, creativity, and playfulness into her branding and packaging
What led her to land partnerships with amazing brands like CAP Beauty, Free People, and others
And so much more!
Resources:
Loved this episode? Show it some love.
I'd be so grateful if you subscribed on iTunes and left a review. The more reviews we have, the more likely fellow female entrepreneurs are to find these powerful interviews and get the insights they need to move their businesses forward.