episode 63: aligning your business with your dharma with Sahara Rose
March 3, 2019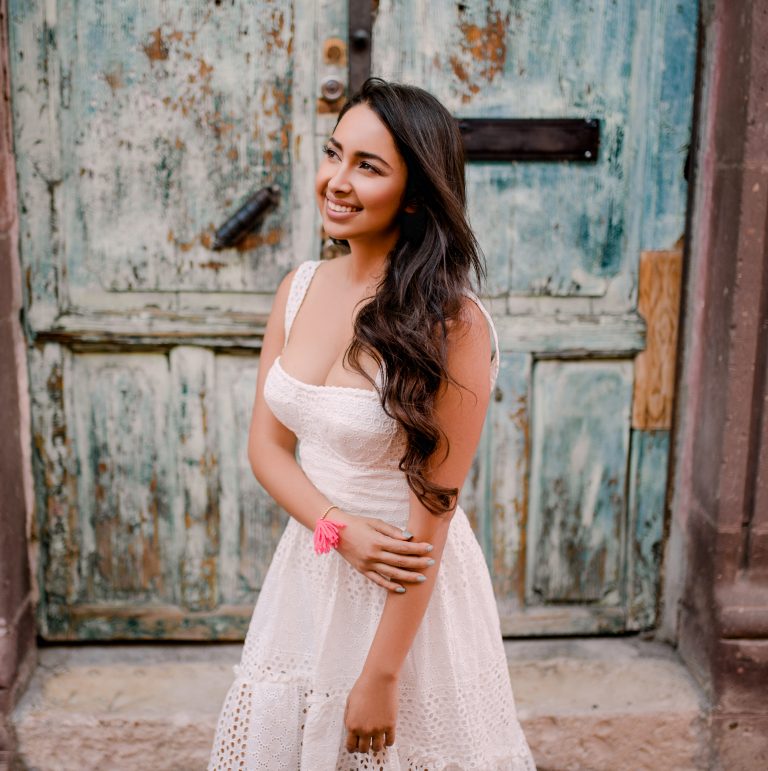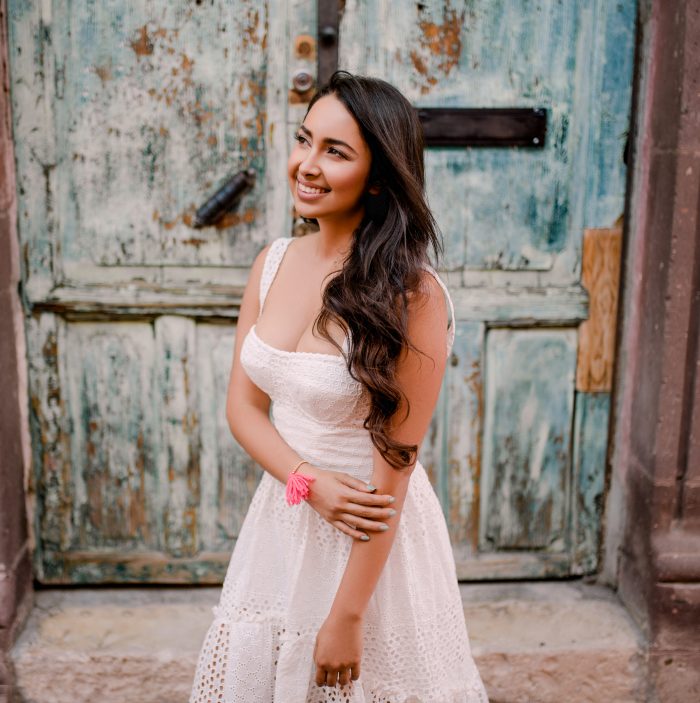 Why she's amazing:
Sahara is the best-selling author of Eat Feel Fresh: A Plant-Based Ayurvedic Cookbook and the Idiot's Guide to Ayurveda. She has been called "a leading voice for the millennial generation into the new paradigm shift" by Deepak Chopra, who wrote the foreword of both her books.
In addition to being a sought-after author and speaker, Sahara hosts the Highest Self Podcast, which is ranked as the #1 podcast in the spirituality category on iTunes and she is an Abundance Mindset Expert who guides people to pave their path to freedom, joy, and purpose.
Sahara brings such a lightness and playfulness to the world of spirituality and wellness. She has this way of making the more woo and esoteric stuff we all know and love so much more accessible.
In our conversation, she shares:
The ways her own health issues drew her into the wellness industry, and specifically to Ayurveda
What inspired her to study Ayurveda in India and make it her mission to modernize this 5000-year-old science and system
How she wound up writing the #1 most read book on Ayurveda AND manifested Deepak Chopra writing the forward of her book —she has an incredible story about a very bold moment meeting him
The role spirituality AND taking inspired action have played in her becoming so successful, and how you can do the same
Why she believes sharing free content is essential to growing her audience, how it was key to getting her book deal, and why she started her podcast
Why she highly recommends letting your freak flag fly and how that empowers you to stand out in a crowded industry
And so much more!
Resources:
Loved this episode? Show it some love.
I'd be so grateful if you subscribed on iTunes, Spotify, or your favorite podcast app and left a review. The more reviews we have, the more likely fellow female entrepreneurs are to find these powerful interviews and get the insights they need to move their businesses forward.