episode 134: Achieving Organic Business Growth Through Kindness and Serendipity with Amy Chan
January 3, 2021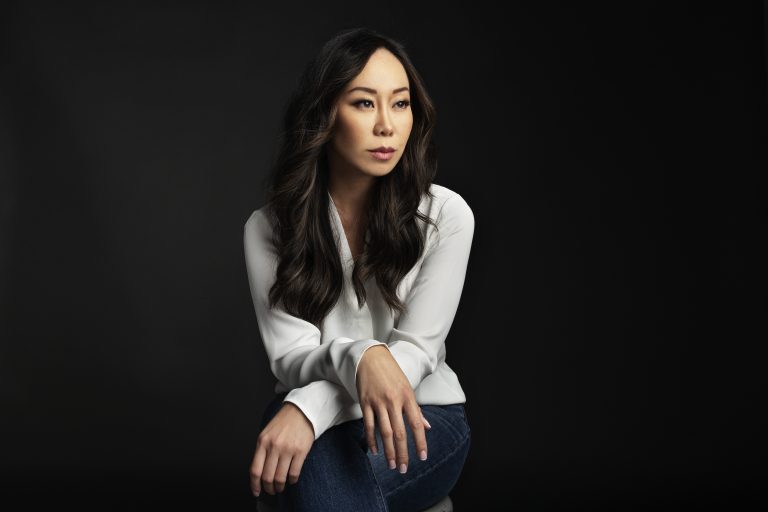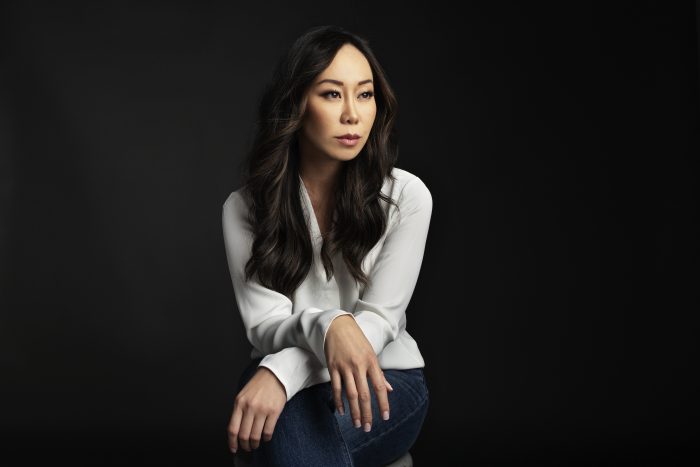 Amy Chan is the Founder of Renew Breakup Bootcamp, a retreat that takes a scientific and spiritual approach to healing the heart.
She is also the Editor-in-Chief of Heart Hackers Club – an online magazine that focuses on the psychology behind love, lust and desire.
And she's the author of her new book, Breakup Bootcamp – The Science of Rewiring Your Heart, published by Harper Collins.
The Observer calls her "A relationship expert whose work is like that of a scientific Carrie Bradshaw" and her company has been featured across national media including Good Morning America, Vogue, Glamour, Nightline and the front page of The New York Times.
What you'll hear is how serendipitous and organic Amy's entrepreneurial journey has been. Which I love especially with all of the recognition and speedy growth she's experienced.
We chat about:
The moment she got the idea for her retreat, what it looked like for her to host the first one, and how it ended up landing her a book deal
Why it took a shamanic journey to give her the courage to leave behind her CMO title in the corporate world to officially dive into her business full time
The magical role her background in PR and marketing played in building tons of great brand awareness and building her audience of perfect-fit customers
The Renew Breakup Bootcamp business model and the impact of pivoting to a virtual retreat business in 2020
What it's been like to come face-to-face with her inner overachiever and learn to find balance in reaching for the next goal
And so much more!
Resources:
Loved this episode? Show it some love.
I'd be so grateful if you subscribed on iTunes, Spotify, or your favorite podcast app and left a review. The more reviews we have, the more likely fellow female entrepreneurs are to find these powerful interviews and get the insights they need to move their businesses forward.