episode 225: a holistic & humanizing approach to social media with Allie Mason
May 28, 2023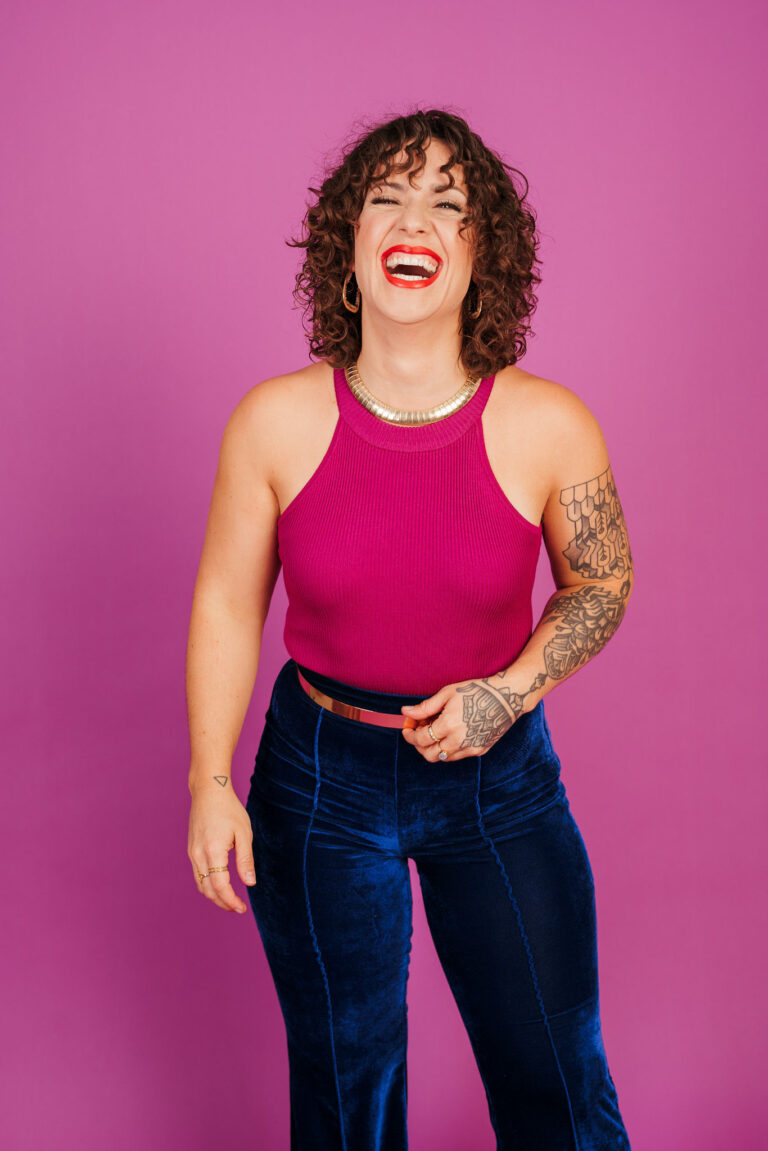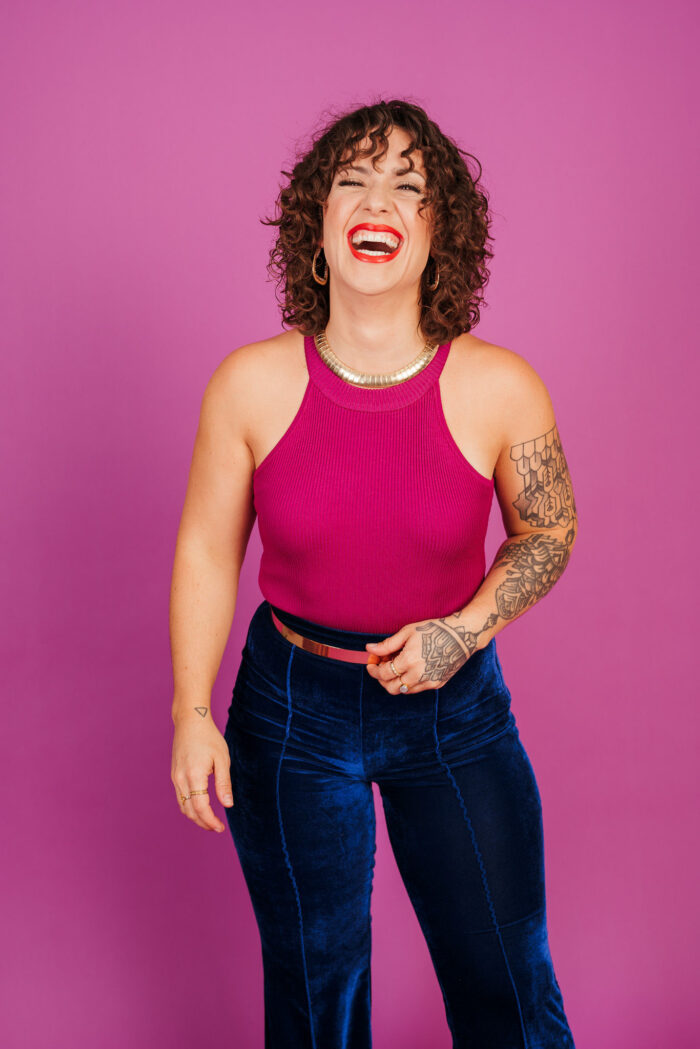 I'd like to officially welcome you to a brand-new series inside the Brand Yourself podcast —
Mini-Masterclasses, essentially a potent conversation with an expert that will offer you actionable insight that will help you authentically pursue your purpose on the planet and build your business.
And today's topic is a hot one: SOCIAL MEDIA.
Social media marketing and content creation can feel like a moving target, and I know so many of my clients feel lost about where to put their time, energy, and focus on these platforms.
Well, I've got the perfect person to put you at ease and her name is Allie Mason.
Allie is an Instagram expert, researcher, and experienced copywriter and content producer having worked across government, journalism, wellness, radio and television production, and entrepreneurship for almost 15 years. She is also the CEO of Something Greater School of Social™, a social media consulting and coaching agency specializing in cross-platform optimization for purpose-driven experts and celebrities who want to make their messaging and marketing more ethical, authentic, and sustainable without sacrificing results.
As you'll hear, Allie and I met on a trip in Tuscany years ago and became fast friends and colleagues.
She is a WEALTH of knowledge about content creation, social media strategy, and so much more and has worked with some of the most successful entrepreneurs in the wellness industry, including some celebrities.
In this mini masterclass, she shares:
How she became an expert in these platforms, launched a social media management company, and evolved into a highly sought-after content educator
Her top social media tips and strategies for 2023, including how to approach creating magnetic content for your audience
Why letting go of the desire to "beat" the algorithm is essential for your success and your sanity
And so much more!
Resources:
Loved this episode? Show it some love.
I'd be so grateful if you subscribed on iTunes, Spotify, or your favorite podcast app and left a review. The more reviews we have, the more likely fellow female entrepreneurs are to find these powerful interviews and get the insights they need to move their businesses forward.