episode 170: 6 keys to juggling motherhood, business, and life
September 12, 2021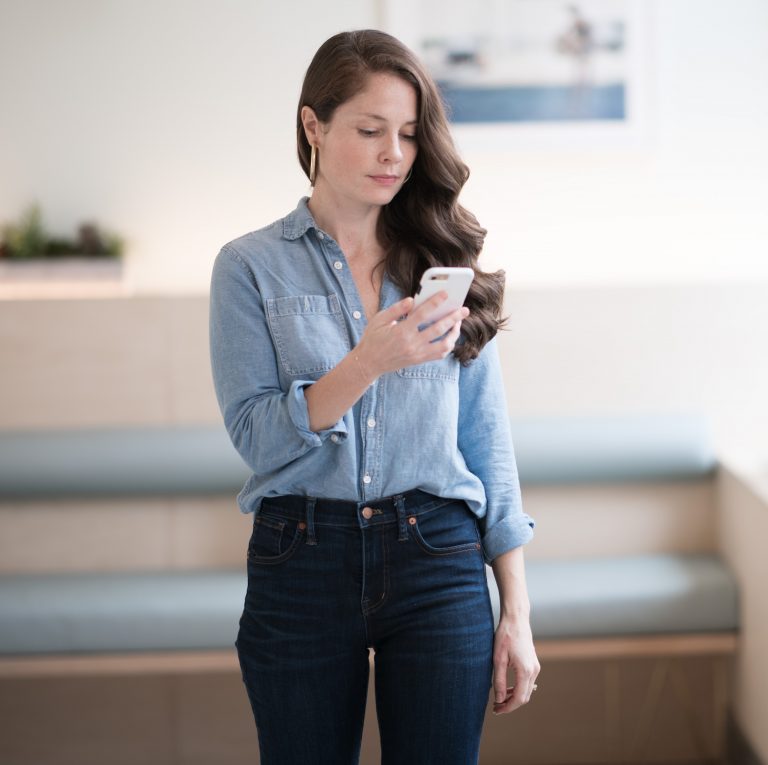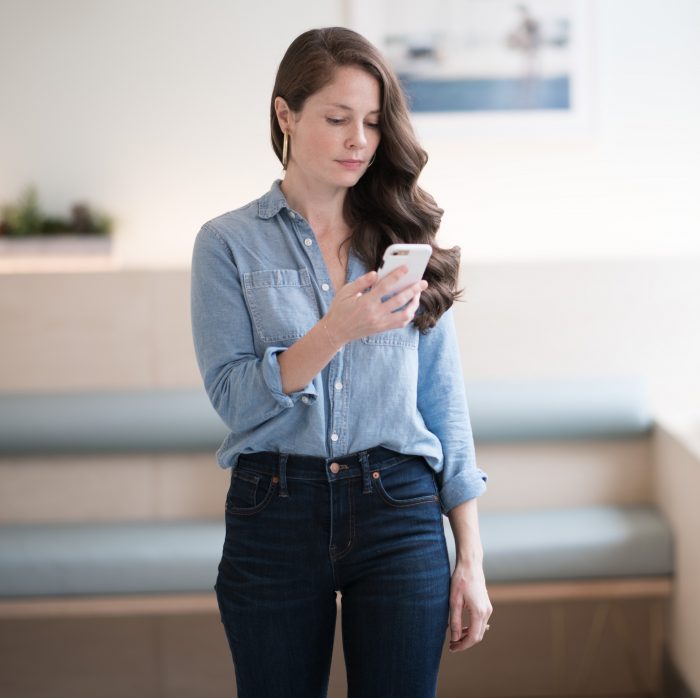 Solocast
Ever wondered how to integrate motherhood and entrepreneurship and a full life? Today, I'm pulling back the curtain on the 6 things that have empowered me to juggle it all without burning out.
To run my own business, build another one with co-founders, be present for my 2-year-old, have a solid relationship with my husband, and still have time to take care of me too.
This idea to open up this was inspired by a conversation I had with a colleague recently who is an entrepreneur and in her first trimester of pregnancy. She asked…
"Have ever given people a real behind the scenes peek into how you do all of those things?" And I realized, I haven't.
I've shared bits and pieces here and there – on the podcast, on social media, but never in one place with a detailed play-by-play.
But I've realized that there are people out there who are probably curious because maybe they too want to start businesses or grow businesses, while juggling other things.
So, I'll be breaking this down so you can understand how I've made it work.
Want my advice on your business?
Submit your question here for your chance to be chosen for the Biz Wisdom 2021 season.
Loved this episode? Show it some love.
I'd be so grateful if you subscribed on iTunes, Spotify, or your favorite podcast app and left a review. The more reviews we have, the more likely fellow female entrepreneurs are to find these powerful interviews and get the insights they need to move their businesses forward.