episode 167: why excluding people from your target audience isn't a bad thing
August 22, 2021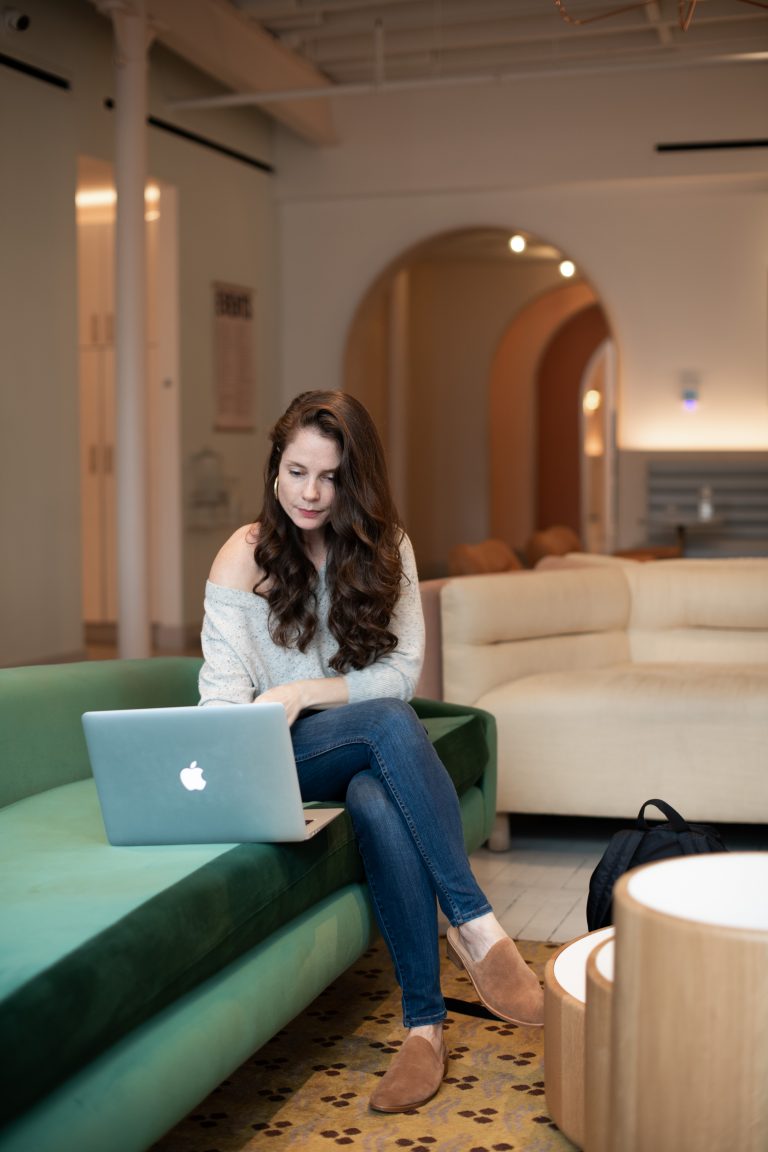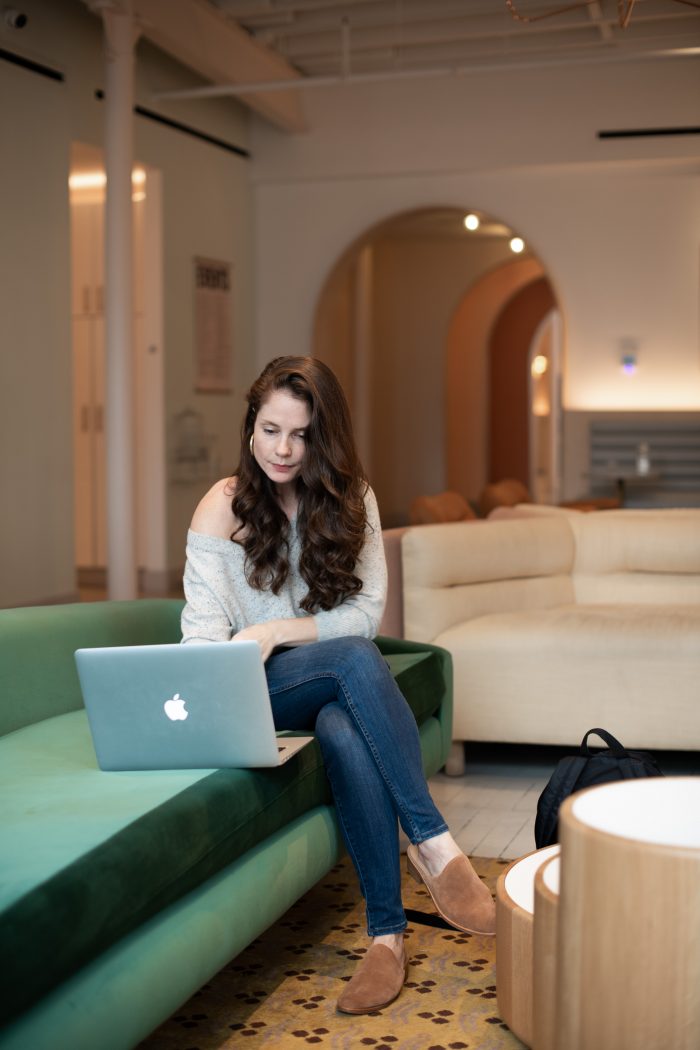 Biz Wisdom Solocast
One of the biggest concerns I've been hearing from entrepreneurs for many years is this: What if I exclude people by getting "too specific" with my target audience?
If you find yourself stuck here and feel tempted to go broad with your target audience so that you don't turn anyone away, this episode is for you.
Inside I share why getting "too specific" isn't something to worry about and why it's so important for your brand and business to choose the audience you resonate with most.
If you find yourself wanting to go deeper into this topic, check out episodes 147 and 136 where I share even more about how to choose your target audience wisely, deepen your understanding of them, and craft content and messaging that they feel seem by.
Want my advice on your business?
Submit your question here for your chance to be chosen for the Biz Wisdom 2021 season.
Loved this episode? Show it some love.
I'd be so grateful if you subscribed on iTunes, Spotify, or your favorite podcast app and left a review. The more reviews we have, the more likely fellow female entrepreneurs are to find these powerful interviews and get the insights they need to move their businesses forward.