episode 147: how to get clients when you're a newbie
April 4, 2021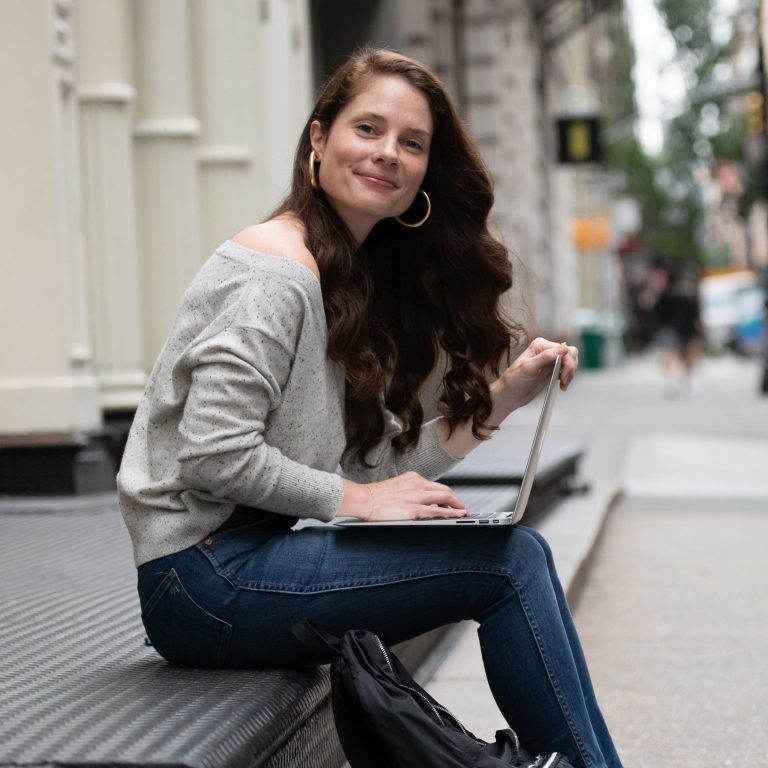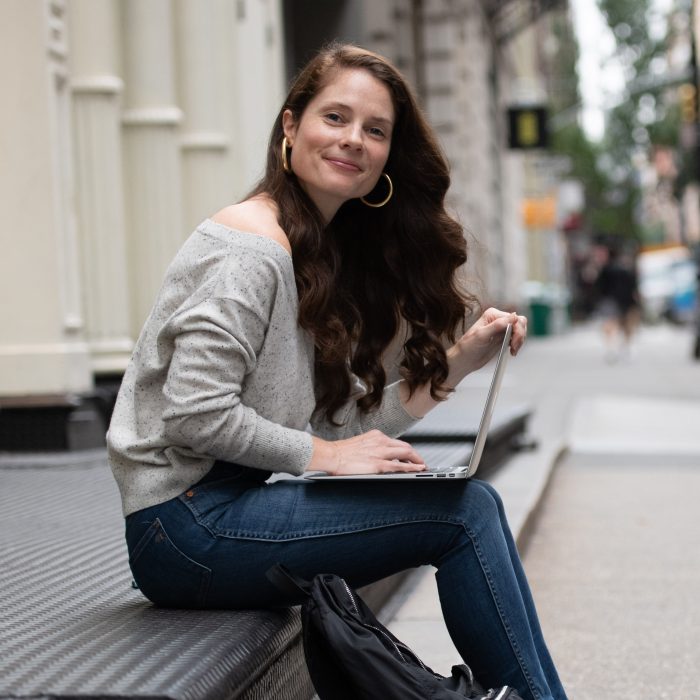 Biz Wisdom Solocast
If you're at the very beginning stages of starting a business, you've likely sat with a big question:
How do I get clients?
Because while you've got all of this passion and vision and possibility circulating inside of you, you have no idea which approach will work to get people to invest in you.
Facebook ads?
Instagram posts?
Referral partnerships?
In this episode, I dive into 4 essential things you have to do before you begin marketing yourself. And then I offer my top recommendations for getting your first couple of clients.
I also give you an exciting update about our big move to NJ and what it was like to find our house.
Episode Mentions:
Want my advice on your business?
Submit your question here for your chance to be chosen for the Biz Wisdom 2021 season.
Loved this episode? Show it some love.
I'd be so grateful if you subscribed on iTunes, Spotify, or your favorite podcast app and left a review. The more reviews we have, the more likely fellow female entrepreneurs are to find these powerful interviews and get the insights they need to move their businesses forward.