episode 136: the key to captivating your ideal clients with your content
January 17, 2021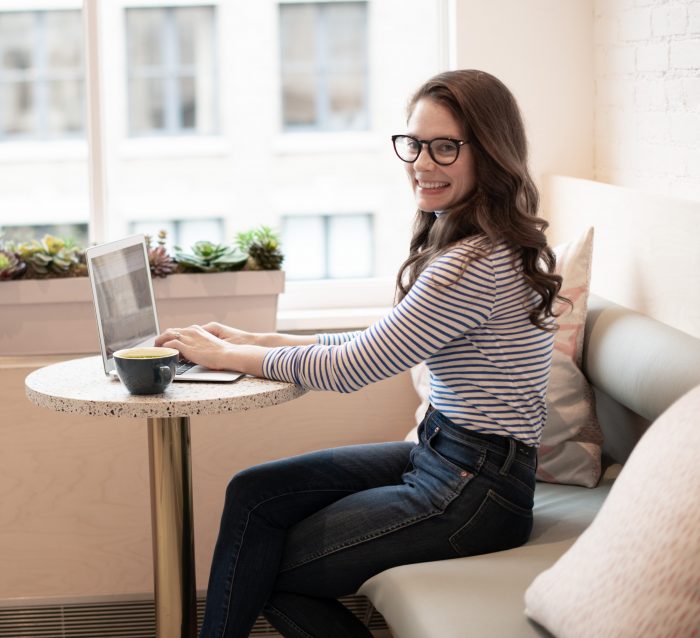 Biz Wisdom Solocast
If you've ever worried that your content might be too "out of touch" or "idealistic" or simply not resonating with your audience, this episode is for you.
Inside, I share my top tips for writing content that makes your audience want to keep reading, and the #1 thing that will ensure you never have to be concerned about missing the mark again.
Want my advice on your business?
Submit your question here for your chance to be chosen for the Biz Wisdom 2021 season.
Loved this episode? Show it some love.
I'd be so grateful if you subscribed on iTunes, Spotify, or your favorite podcast app and left a review. The more reviews we have, the more likely fellow female entrepreneurs are to find these powerful interviews and get the insights they need to move their businesses forward.