episode 132: the non-salesy way to sell on social media
November 22, 2020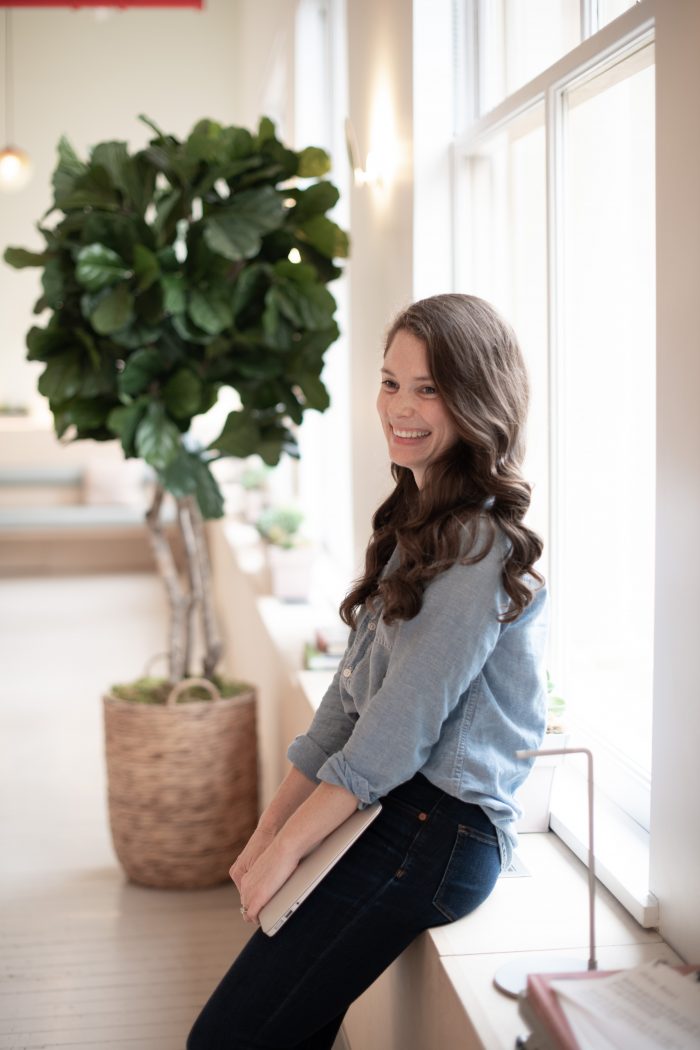 Biz Wisdom Solocast
If you've got a business, you know marketing yourself and selling your services is the only way to both have an impact and make an income.
But when you consider the whole landscape and approach to spreading the word and promoting what you have to offer, you're often at a loss.
How often do I post on social?
When should I share that I'm taking on clients?
How do I inspire people to take action?
Do people actually get clients this way?
I don't want to be sales-y!
The good news is, there is a way to share your work and attract clients with your content and message—with 100% love, intention, and integrity.
Inside the episode, I share all of the details about how to do this, how often to make offers, and how to structure your posts so that you position yourself as the perfect solution to your audience. It's an art and I teach you the essentials so you can master it.
Want my advice on your business?
Submit your question here for your chance to be chosen for the Biz Wisdom 2021 season.
Loved this episode? Show it some love.
I'd be so grateful if you subscribed on iTunes, Spotify, or your favorite podcast app and left a review. The more reviews we have, the more likely fellow female entrepreneurs are to find these powerful interviews and get the insights they need to move their businesses forward.