quick tip: the cheap way to refresh your website design.
December 10, 2017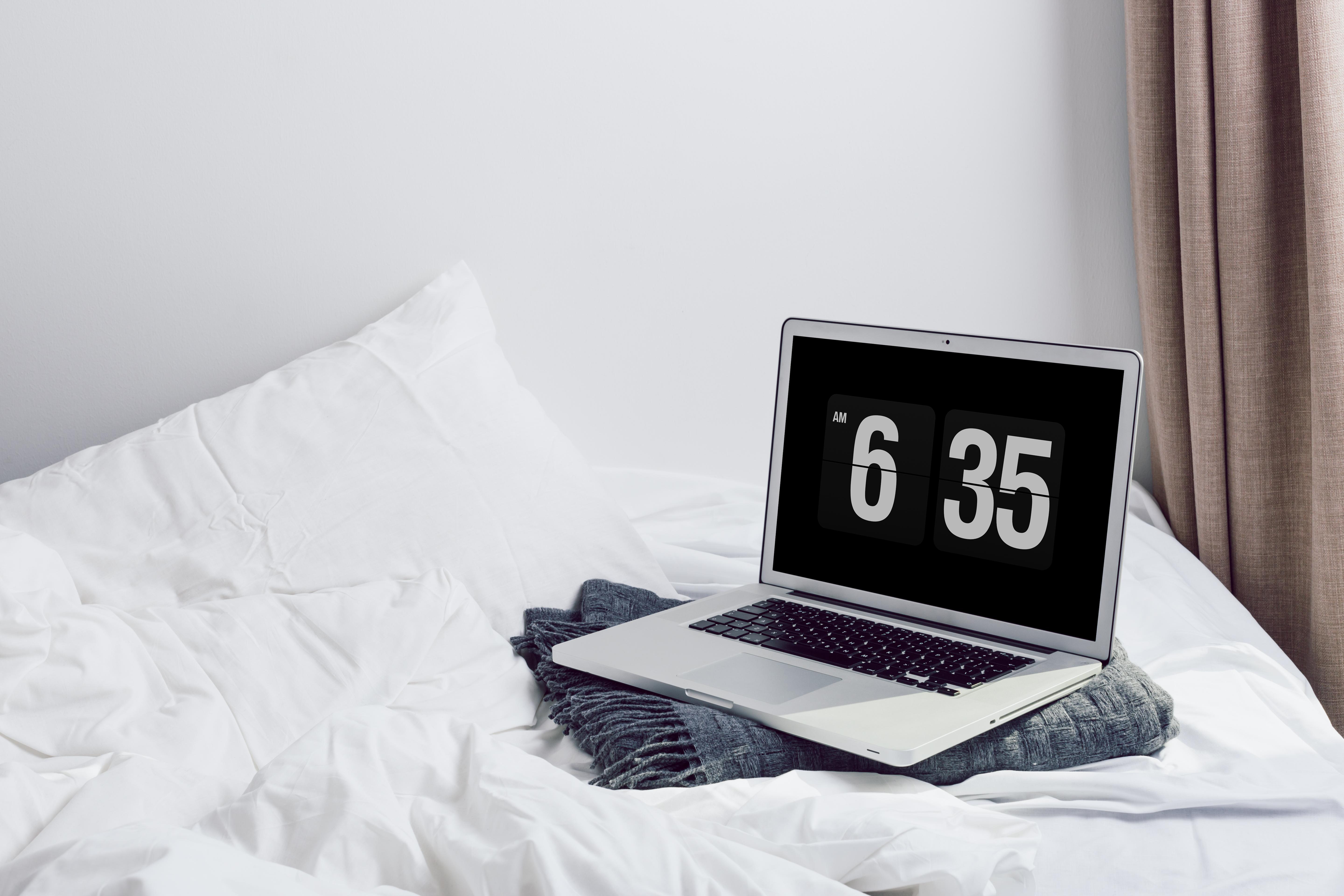 There's no way around the fact that you'll have to invest in the redesign of your website multiple times over the course of your business' evolution. Partly because the model or focus of you business may change, and partly because you'll just crave a whole new look, feel, and vibe.
You'll want new photos to showcase who you are today.
You'll want new fonts that feel less fancy or frilly.
You'll want a layout that's fresh and different.
You'll want innovative functionality.
Etc.
If you're like me, you've already been dreaming up the details of your future site with a private Pinterest board and considering what kind of user experience you want to create for your visitors.
But what's an entrepreneur to do when she's not quite ready to invest in a full-on website re-design, but needs to make cosmetic changes that support the growth of her business?
Two solutions.
Option 1: Make small incremental updates to your current website. Whether your homepage needs a bit of a facelift or structural update, it is incredibly affordable to have your web designer/developer make a few tweaks to the current design. The key to maximizing your investment here is to know exactly what you want. This is not a time to give your designer creative liberties, so be crystal clear about what needs to change and you'll wind up with what you need vs. something you don't fully love.
For example…
Since I'm launching a podcast in January, I needed to make space for it on my homepage and create a place for all of the episodes to live on the interior. You'll see that my homepage has changed a bit to accommodate the upcoming launch with a blog carousel.
Another element I changed recently was my opt-in. Because one of my biggest goals is to grow my email list, I've added a pop-up feature that people land on immediately when they go to blairbadenhop.com and a brand new opt-in design in the footer of my website.
These two changes combined have cost me less than $800, and I already feel like my website has gotten a really nice upgrade.
Option 2: Ask your web developer to make customization easy. If you know that you want to make changes to your site frequently, your developer can make it possible for you on the backend. Whether that's the ability to change colors, add in text and photo sections, or to reorder the page flow, it's a good idea to hash it out with them and make the investment upfront, so you don't have to rely on them for changes over and over again.
What aspects of your website would you like to change? I'd love to hear all about it in the comments. And if you need advice on how to approach it without breaking the bank, let me know! I'm happy to take a peek at your current site and offer my thoughts below.