episode 30: why you need to be willing to risk it all with Margaret Nichols
July 1, 2018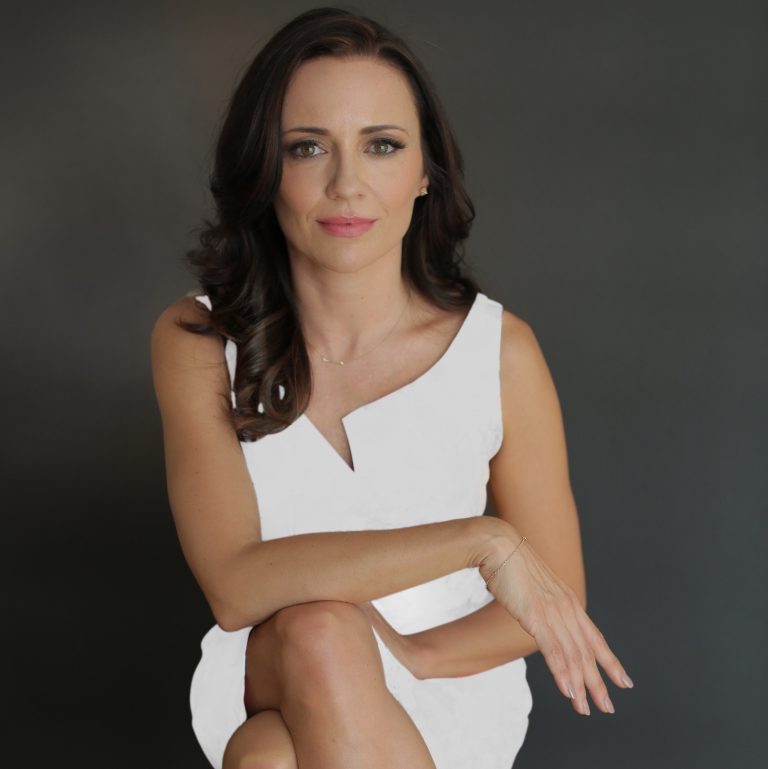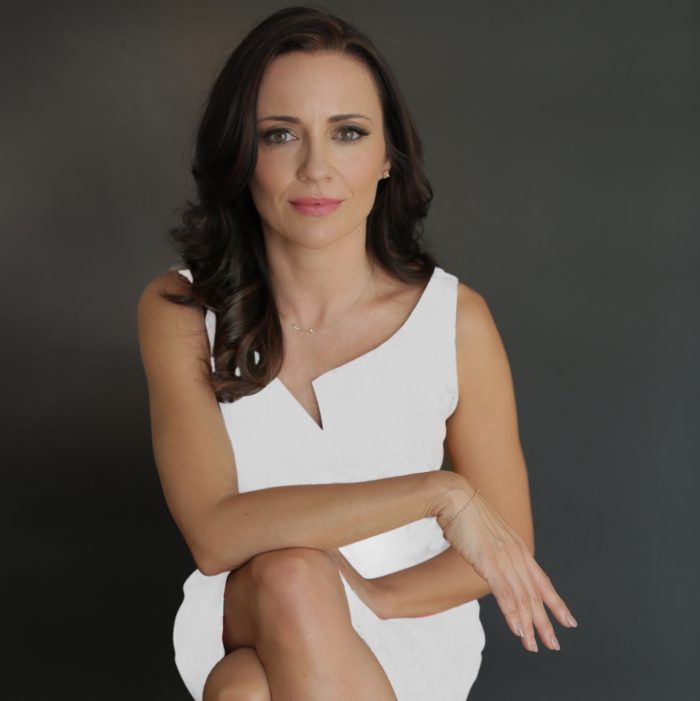 Why she's amazing:
Margaret is an internationally recognized spiritual teacher, speaker, author, thought leader and the Founder of Urban Oneness. She's trained with monks in India and Fiji and now teaches in New York. In 2016 Margaret launched: DIVINE FEMME, a platform that's devoted to creating a new paradigm of women's leadership from the inside out. Her work includes weekend immersions, live events, and online coaching with the mission of ushering the rise of the Divine Feminine for modern women and conscious mothers.
In this episode, you'll discover:
How she created a spiritual brand her way and why that approach differentiated her from a more ethereal crowd
Why she focused on facilitating group experiences like retreats, workshops and digital programs instead of 1:1 client work
Her advice on building and nurturing an engaged community of subscribers, followers, and clients—and why patience is key
The importance of starting your business a side hustle and allowing it space to grow into a full-time venture
Why she thinks it's so important to diversify your income streams so that you can maintain the magic in your business
The financial risks she's taken along the way and the highs and lows of those decisions—past and present
And so much more!
Resources:
Loved this episode? Show it some love.
I'd be so grateful if you subscribed on iTunes and left a review. The more reviews we have, the more likely fellow female entrepreneurs are to find these powerful interviews and get the insights they need to move their businesses forward.