episode 51: why vulnerability is the secret sauce to brand engagement with Phoebe Lapine
November 25, 2018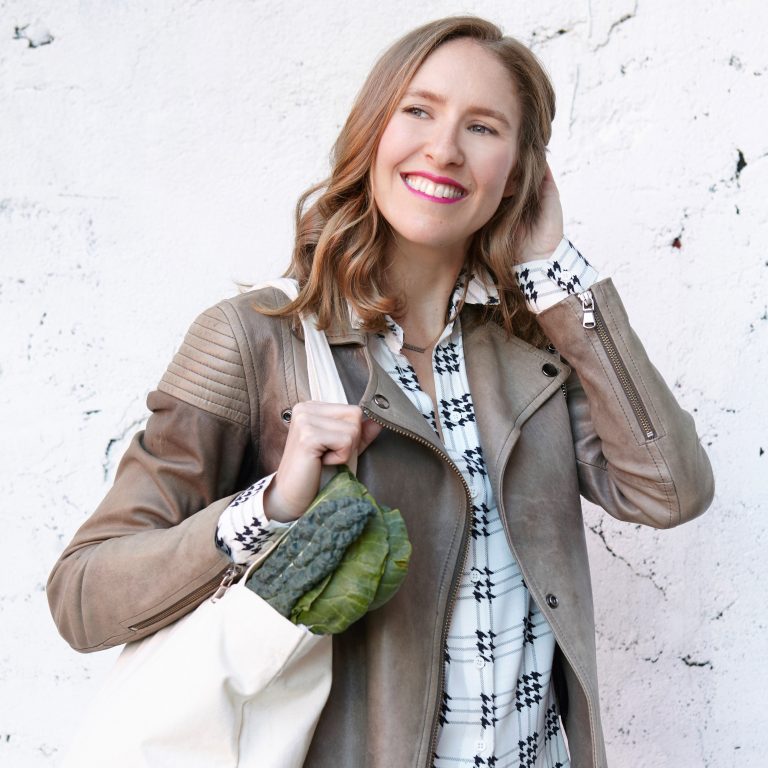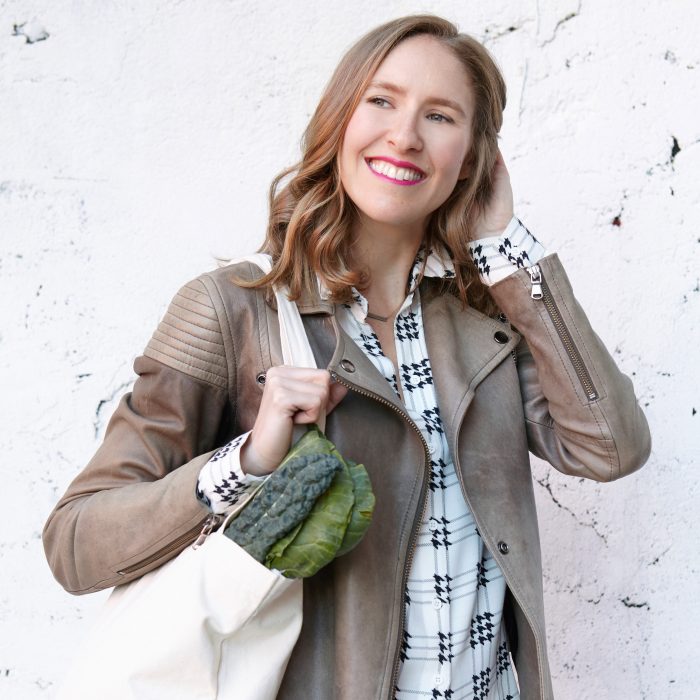 Why she's amazing:
Phoebe is a food and health writer, gluten-free chef, wellness expert, culinary instructor, Hashimoto's advocate, and speaker, born and raised in New York City, where she continues to live and eat. On her award-winning blog, Feed Me Phoebe, she shares recipes for healthy comfort food and insights about balanced lifestyle choices beyond what's on your plate.
Named by Women's Health Magazine as the top nutrition read of 2017, Phoebe's best-selling debut memoir, The Wellness Project, chronicles her journey with Hashimoto's Thyroiditis and how she finally found the middle ground between health and hedonism by making one lifestyle change, one month at a time.
Phoebe is a frequent contributor to Food and Wine, The Huffington Post, Yahoo Health, and Mind Body Green, who named her one of 100 Women to Watch in Wellness. Her recipes and writing have also appeared in Cosmopolitan, Marie Claire, SELF, Shape, Glamour, and O! Magazine, among others. She is a regular host of cooking shows and wellness programming for Healthination and AOL.
In our conversation, she shares:
The moment she got inspired her to start a food blog with a close friend and the many lessons learned from building a content platform together
How she transitioned into blogging and private cheffing full-time and the creative ways she covered her rent—this is hilarious

The rock bottom moment that led her to fall down the rabbit hole of wellness, and how it led to birth of The Wellness Project

How being open and vulnerable about her health journey led to more engagement and love from her audience

What she did to become a regular contributor to publications, land brand partnerships, and get TV gigs

And so much more!
Resources:
Loved this episode? Show it some love.
I'd be so grateful if you subscribed on iTunes, Spotify, or your favorite podcast app and left a review. The more reviews we have, the more likely fellow female entrepreneurs are to find these powerful interviews and get the insights they need to move their businesses forward.