episode 126: why baby boldness is the key to your success with Talia Pollock
October 11, 2020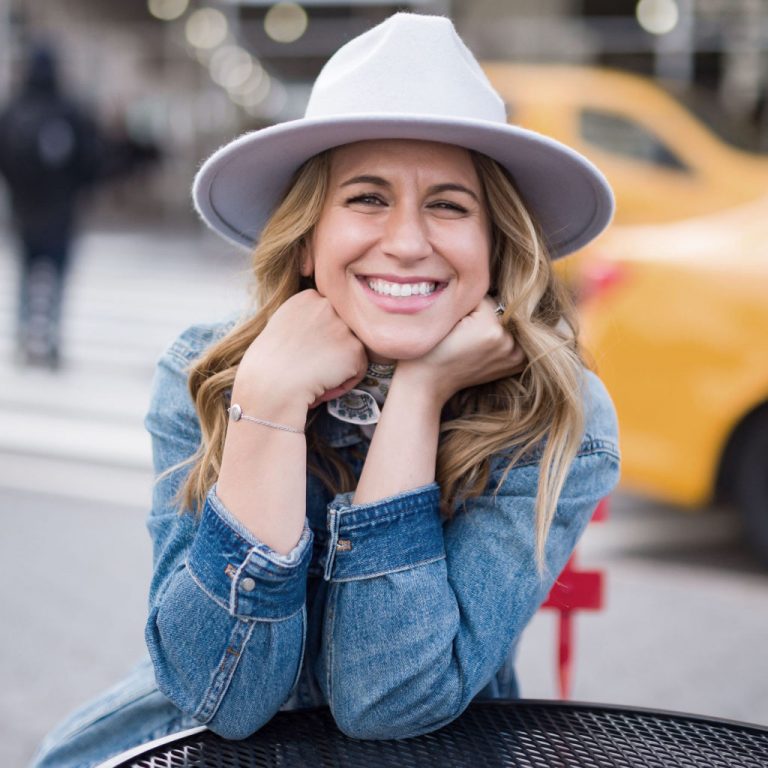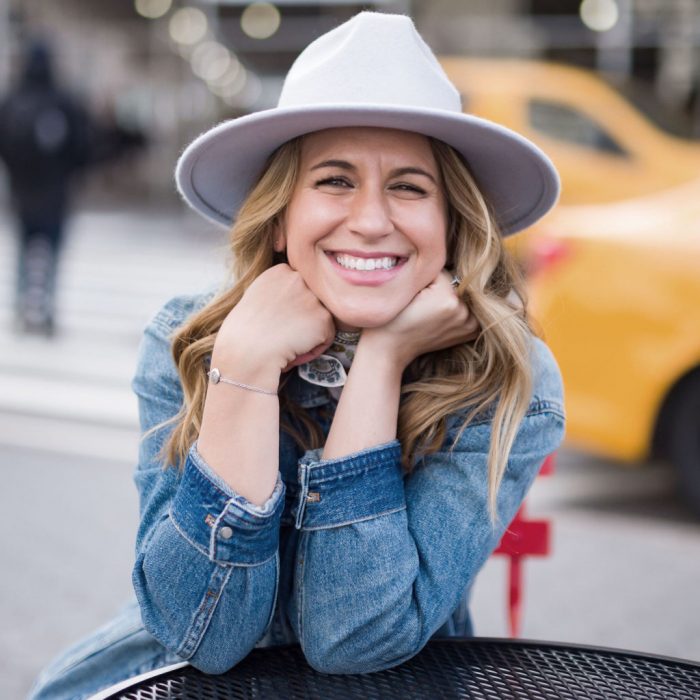 Talia Pollock is an author, speaker, storyteller, plant-based chef, TV personality, and health and empowerment coach. She's the host of the popular Party in My Plants Podcast and the proud founder of Party in My Plants, an internationally celebrated wellness platform that helps real, busy, everyday people skyrocket their energy to boldly show up in their world as their best.
Talia's simple recipes and spunky lifestyle advice have been featured regularly on the Dr. Oz Show, Good Morning America, Forbes, mindbodygreen, Buzzfeed, Bustle, Success Magazine and a 4-page spread in her small childhood town's newspaper.
Her first book, Party In Your Plants, 100+ Plant-Based Recipes and Problem-Solving Strategies to Help You Eat Healthier Without Hating your Life recently hit kitchen counters and nightstands, debuting as a #1 New Release. She lives in New York with her husband and her goldendoodle, both of whom love kale and one of whom eats it off the floor.
So, Talia and I have been friends for years. She's one of those people I instantly clicked with and love being around—probably because she's so easy to talk to and hilarious.
I decided to bring her back on the show because her brand just underwent a big shift. And I thought it would be fun to talk about it so you can hear all about the pivot and the birthing process.
In the episode, she shares:
The origin of her mission to be bold and shine her light (hint: it all started with some serious bullying after her bat mitzvah)
The moment she realized she was over talking about plants and knew she needed to shift away from her very well-known platform Party In My Plants
What it looked like for her to truly come to terms with the reality of her rebrand and make the decision to expand her platform, and how she wrestled with it for a year and a half
The birthday present that fully affirmed what her new brand's core message would be, and how running with it is sooo HER and truly sets her apart
Her step-by-step approach to launching her book and then announcing her big rebrand, what the response has been, and what her plans are for the future
Her biggest pieces of advice when making a business and brand pivot that is aligned with who you really are
And so much more!
Resources:
Loved this episode? Show it some love.
I'd be so grateful if you subscribed on iTunes, Spotify, or your favorite podcast app and left a review. The more reviews we have, the more likely fellow female entrepreneurs are to find these powerful interviews and get the insights they need to move their businesses forward.