episode 169: why authenticity always wins with Erin Parekh
September 5, 2021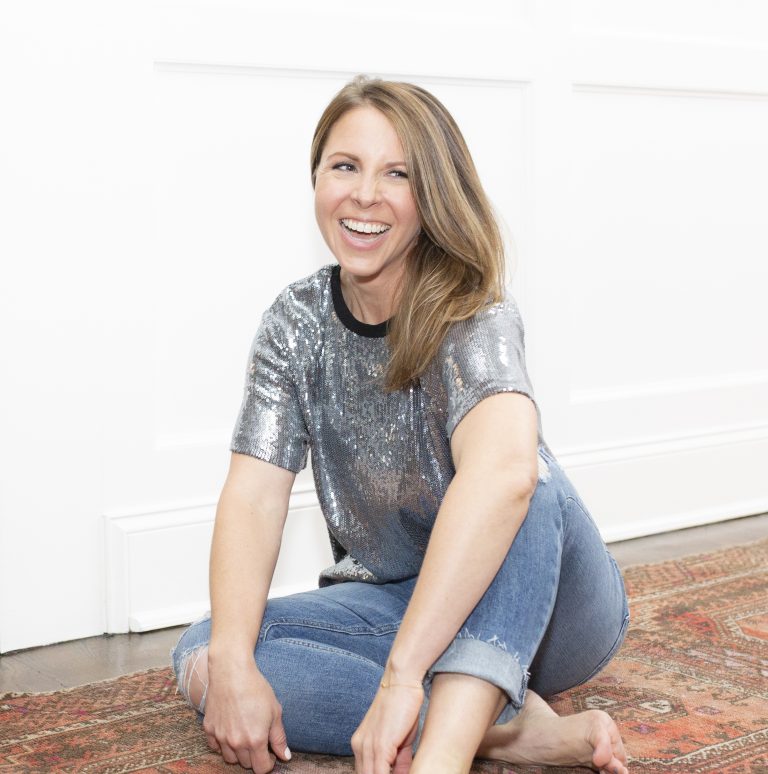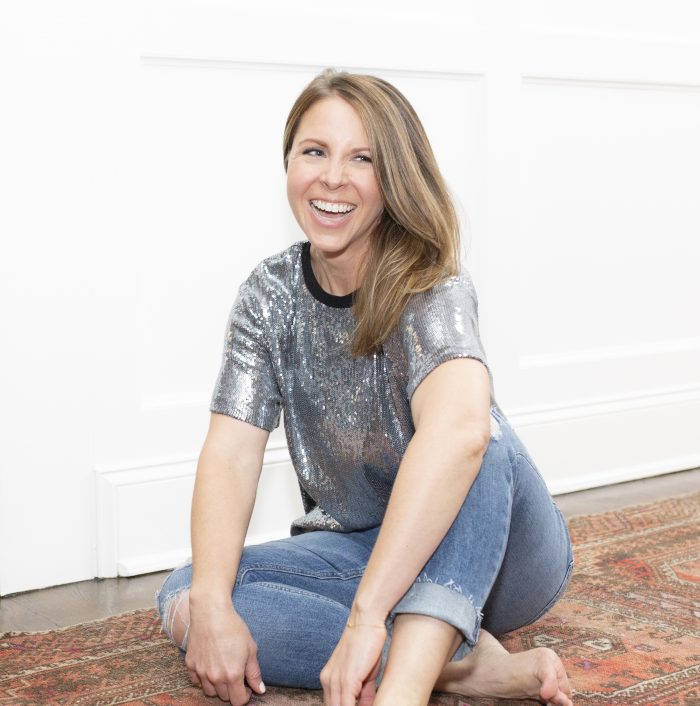 Erin Parekh is a holistic nutritionist and women's wellness expert who specializes in guiding women to nourish themselves and their bodies as they transition into motherhood and beyond.
Since 2017, she has supported hundreds of clients to feel balanced and thrive in their bodies using real food nutrition and simple self-care rituals.
In her private coaching practice, she has supported women through challenges in fertility, postpartum depletion, menopausal symptoms, gut health, and stress management.
Her expertise has been featured in New York Minute Mag, Palm Beach Illustrated, and Nutritious Life.
So, Erin and I have known each other since 2018, when she first became a client of mine and joined my Your Wellness Brand program – and I've had the honor of supporting her in her business more recently as she prepares for her maternity leave.
I'm so excited to share her journey with you and give you a peek at how her business has evolved since we met.
We chat about:
Her journey with multiple eating disorders in her teens and early 20's, and how she ultimately healed her relationship to her body by falling in love with cooking
What it looked like for her to shift out of a 10-year career working in the art world in NYC and start her business as a health coach
Why she says being authentic has been the foundation of her marketing strategy and how that has gotten her clients and built her audience
The investments she made over the past 4 years that really helped her build momentum and a name for herself in the industry
How her journey with infertility and then getting pregnant successfully has evolved the focus of her business
Why perfectionism and putting herself out there have challenged her the most in business and how she works through them
And so much more!
YOUR WELLNESS BRAND FALL 2021 IS OPEN FOR ENROLLMENT
My signature business mentorship experience, Your Wellness Brand, will be starting up again in September. This is a 16-week group experience where you receive private mentorship with me, coupled with group coaching and community. Inside, I take you through my 7-step magnetic branding process, while guiding you to create a deeply aligned business. And this fall is likely going to be one of the last times I run it live as the sole mentor. So, if you've had your eye on doing this program recently or for a while, this is the time to explore it.
Just head on over to yourwellnessbrand.com to learn more and apply.
Resources:
Loved this episode? Show it some love.
I'd be so grateful if you subscribed on iTunes, Spotify, or your favorite podcast app and left a review. The more reviews we have, the more likely fellow female entrepreneurs are to find these powerful interviews and get the insights they need to move their businesses forward.