episode 165: what it means to lead with intuition in business
August 8, 2021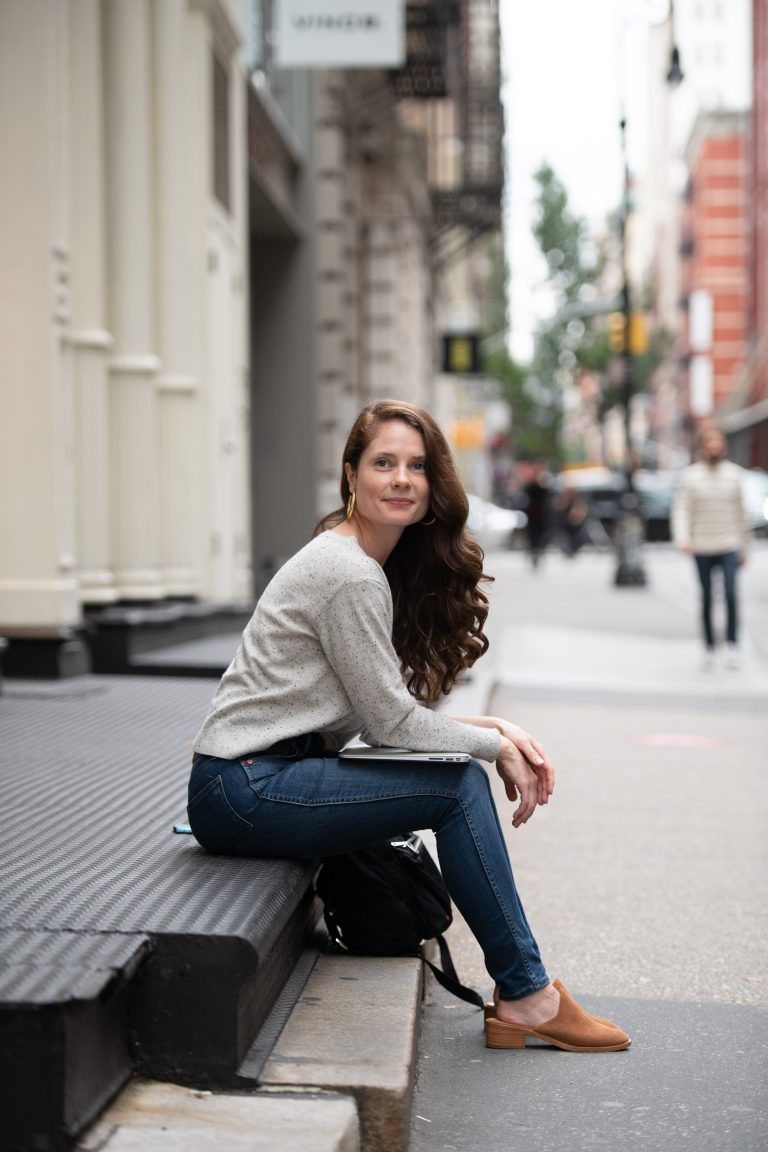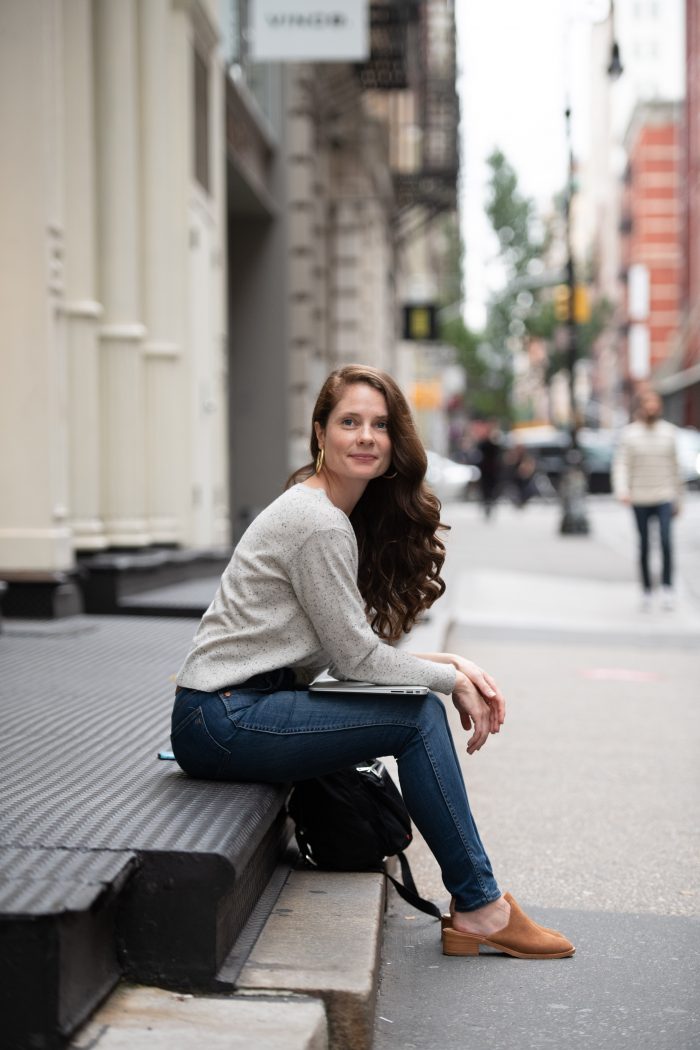 Biz Wisdom Solocast
You may have heard the term "intuitive entrepreneurship" thrown around over the past few years.
That's because the approach to business growth is shifting away from being hyper data driven and "competitive" to something that balances out the masculine and feminine. The masculine being the logical and action-oriented side, and the feminine being the more intuitive and creative side.
In this episode, I explain my POV on what it means to lead intuitively, what it has looked like for me to lead intuitively to grow my own business, and what you need to practice in order to sharpen your connection to your intuition.
If you know you want to take this kind of approach to evolving and expanding your impact as a business owner and lead in a way that feels good and aligned, this episode is for you.
Want my advice on your business?
Submit your question here for your chance to be chosen for the Biz Wisdom 2021 season.
Loved this episode? Show it some love.
I'd be so grateful if you subscribed on iTunes, Spotify, or your favorite podcast app and left a review. The more reviews we have, the more likely fellow female entrepreneurs are to find these powerful interviews and get the insights they need to move their businesses forward.