episode 103: what happens when you just say yes with Kristin McGee
April 19, 2020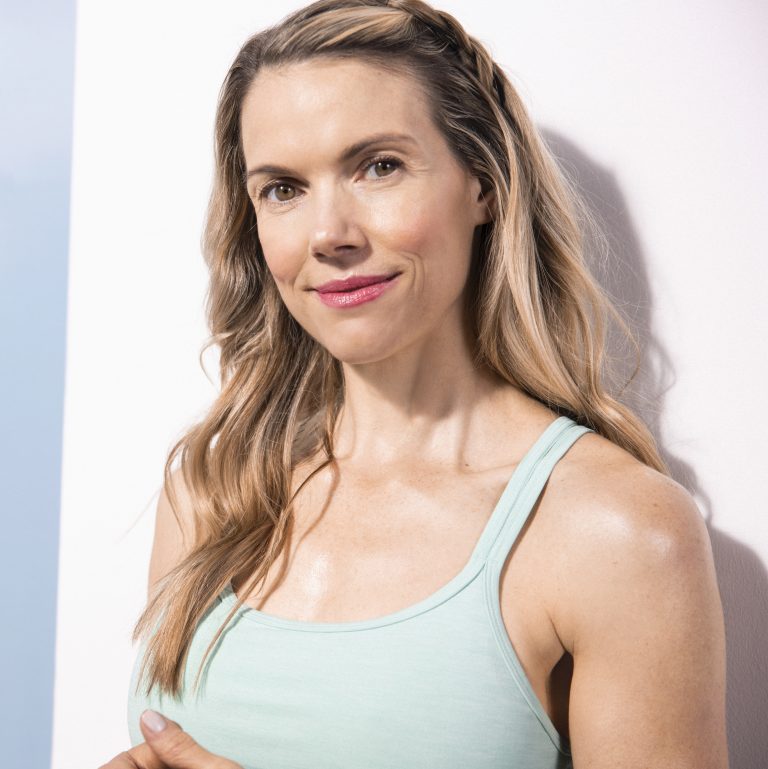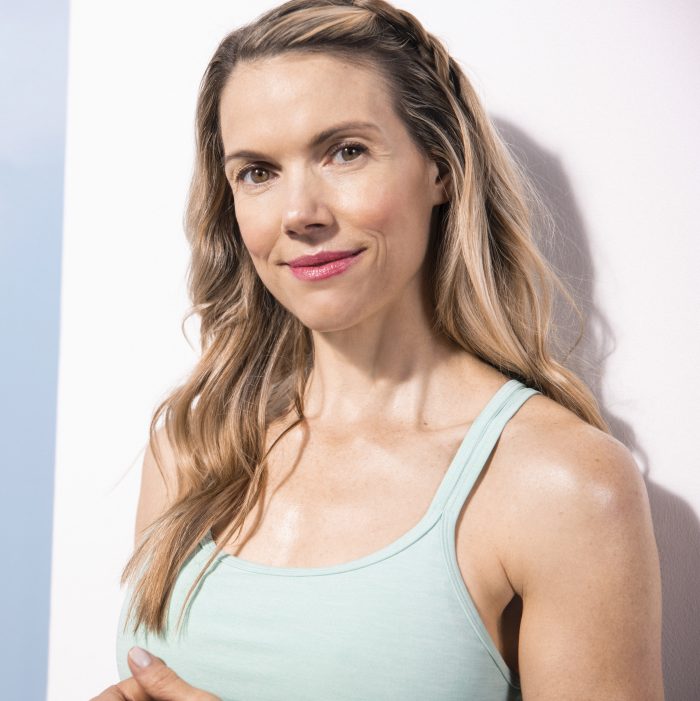 Throughout her career, Kristin McGee has been a pioneer in making yoga more accessible. She helped launch the Peloton yoga program and is currently instructing with them.
She's also starred in over 100 yoga and pilates videos including MTV workout videos, Bethenny Frankel workout Videos and her own personal brand of yoga DVD's.
She has privately trained celebrities and has written books about the value of yoga in everyday life. She has appeared on Live with Kelly and Ryan, Good Morning America, The Today Show and has been featured in Health, Shape, Vogue, and Women's Health.
As a busy mom of three boys, Kristin strongly believes that just a few minutes of yoga a day can bring more balance and harmony to your life. Kristin's classes will ground you, challenge you to focus on the moment and connect your mind, body and breath.
Kristin and I have known each other—mostly from afar for years. As you'll hear in the episode, she is incredibly kind, genuine, and a total open book. And I've admired the way she brings her authentic self to life in her online presence.
In the episode, she shares:
Her journey to finding and falling in love with yoga, and why she decided to become a teacher and leave behind acting
What it was like to make $10-$15 per class at the start of her career, and why staying humble led to so many serendipitous collaborations, clients, and more
The sequence of events that led to her becoming Steve Martin's private yoga and Pilates instructor and how that ignited her brand's visibility in a big way
Why she's been fearless in turning her ideas into reality and how that has empowered her to secure opportunities with brands like MTV and Peloton
How she's seamlessly blended her life as a mom and yoga teacher on social media, and has become such a beloved resource for her audience
What it's been like to juggle motherhood with a thriving wellness business
And so much more!
Resources:
Loved this episode? Show it some love.
I'd be so grateful if you subscribed on iTunes, Spotify, or your favorite podcast app and left a review. The more reviews we have, the more likely fellow female entrepreneurs are to find these powerful interviews and get the insights they need to move their businesses forward.