episode 107: tuning in & taking the leap with Samara Zelniker
May 17, 2020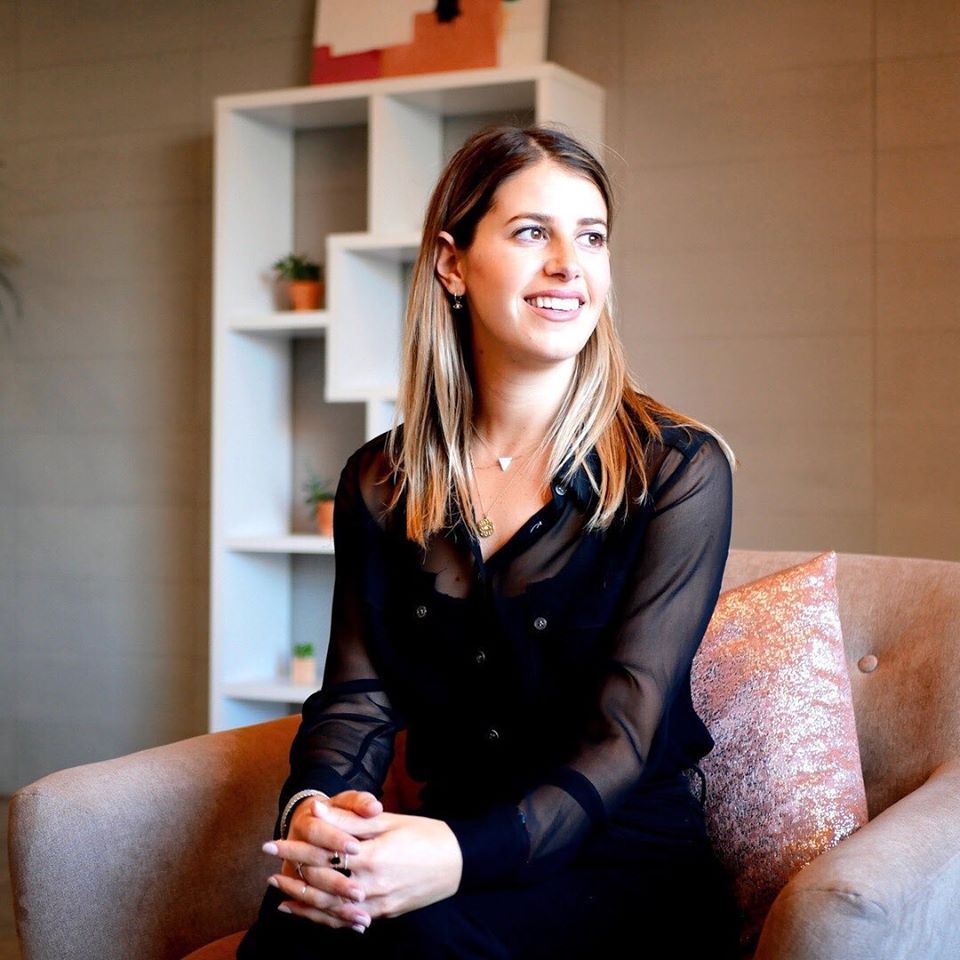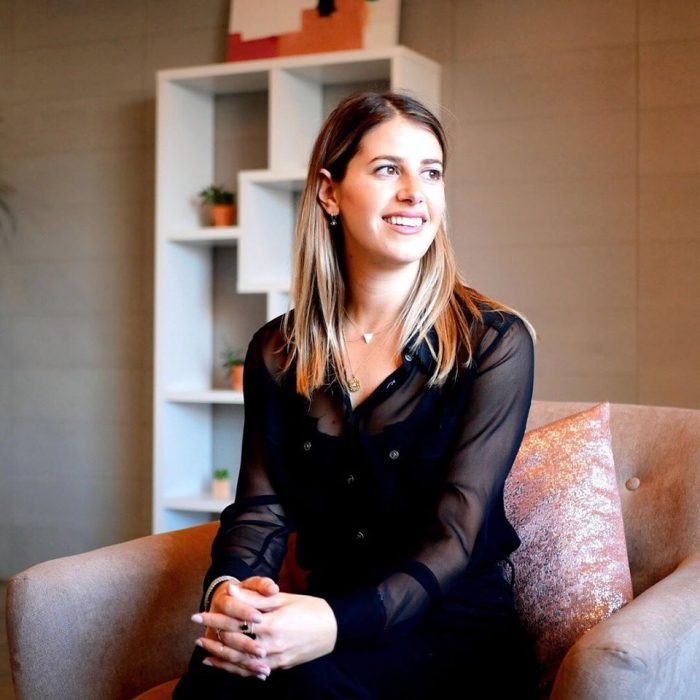 Samara Zelniker is the founder of Mindfulness Matters, a platform dedicated to empowering leaders to reach their infinite potential. She's been featured as a leadership expert in Forbes, Business Insider, and Focus TV.
With over a decade of experience teaching yoga, meditation and mindfulness, she incorporates tools in Eastern ancient wisdom and modern Western science to help you individuals and businesses thrive.
Through a curated and personalized program, Samara works with her clients to highlight innate talents and nourish a practical application of core strengths.
As a result, clients are guided towards a deeper understanding of self, and a greater sense of purpose and fulfillment. This is done through 1:1 coaching, management training, team off-sites and international retreats.
In the episode, she shares:
The sequence of unusual events that led Samara to fall in love with yoga, become a teacher, and start Mindfulness Matters
Her bold decision to shift from a career in fashion to a brand new one in wellness, and how she leaned on both her intuition and practicality
Why keeping her head down and staying in her own lane is what empowered her to get clear on her unique value and vs. getting caught in comparison and paralysis
Why she recommends not being shy about leveraging your own personal network to initiate the beginnings of your business—and what it looked like for her to do just that
The brilliant strategy that helped build her relationships with HR executives in order to land clients in the corporate world
The 3 core marketing techniques that she swears by and how they have played a key role in the growth of her platform
And so much more!
Resources:
Loved this episode? Show it some love.
I'd be so grateful if you subscribed on iTunes, Spotify, or your favorite podcast app and left a review. The more reviews we have, the more likely fellow female entrepreneurs are to find these powerful interviews and get the insights they need to move their businesses forward.