episode 140: trailblazing a different conversation in wellness with Helen Phelan
February 14, 2021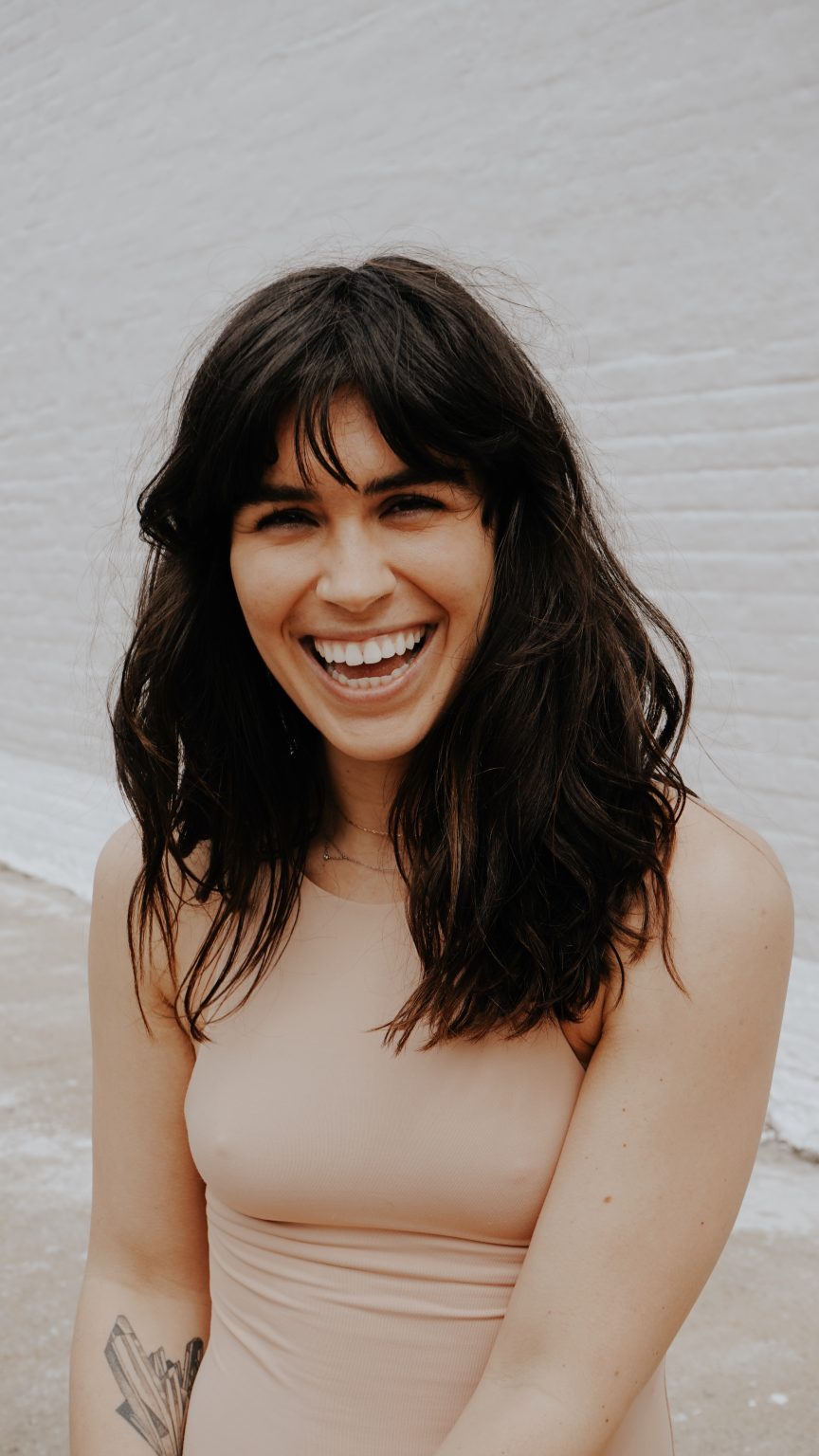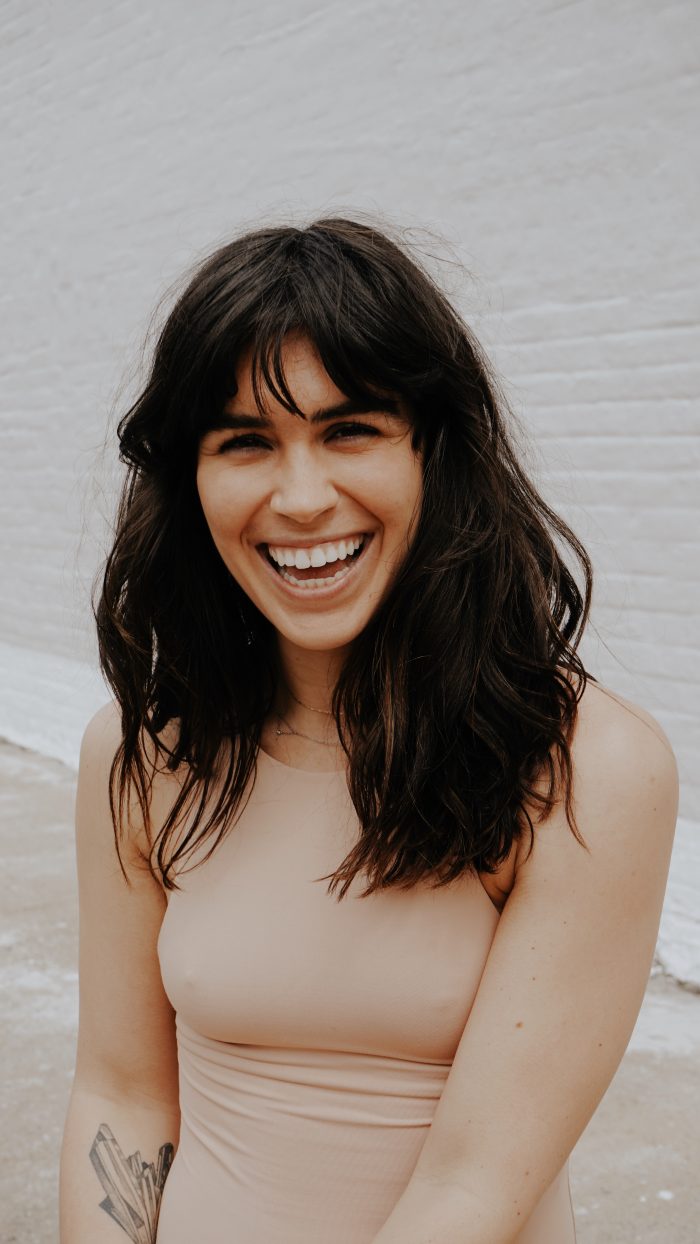 Helen Phelan is a Pilates instructor and integrative health coach with a specialty in intuitive eating and exercise.
She is the founder of Helen Phelan Studio, a mindful fitness app and online Pilates studio designed to emphasize how movement makes you feel, not how it makes you look. Her workouts are designed to be shame free, calm the mind, nurture the body, and cultivate self-compassion.
Her work has been featured in publications like Gotham, Mind Body Green, In Style, and Bustle.
We chat about:
Her journey to becoming a professional dancer and stepping into recovery from multiple eating disorders: anorexia, bulimia, and orthorexia
The moment she was introduced to Pilates as a source of therapy for healing a dance injury, and why her love for that form of movement led her to become a teacher and leave behind dance
Why she was inspired to make her Pilates classes more body neutral and inviting for all, and less rooted in perfecting or sculpting the body
What it looked like for her to transition from teaching 25 Pilates classes per week at prestigious studios in New York City to launching her own brand and platform
The ways she's released the fear of rejection as a business owner and how that's led her to as she says "shamelessly" pitch editors, podcast hosts, and more
And so much more!
Resources:
Loved this episode? Show it some love.
I'd be so grateful if you subscribed on iTunes, Spotify, or your favorite podcast app and left a review. The more reviews we have, the more likely fellow female entrepreneurs are to find these powerful interviews and get the insights they need to move their businesses forward.