episode 144: the powerful role your body plays in your success with Stephanie Dodier
March 14, 2021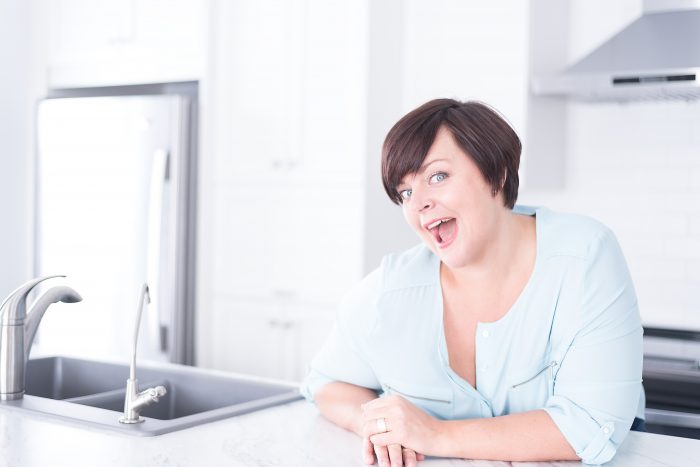 Stephanie Dodier is a Clinical Nutritionist, an Intuitive Eating Expert, and the host of her podcast, The Beyond the Food Show—whose integrative and comprehensive approach helps womxn take their lives back from diet culture.
Her proprietary and countercultural process, the Going Beyond The Food Method™️, has helped womxn in over 92 countries seek health beyond dieting. Stephanie was trained at the Institute of Holistic Nutrition in Canada and has a degree in Health Science.
So, I loved this conversation with Stephanie. She has a really powerful story about how she found her way to entrepreneurship and building a successful business. And I'm so excited to share her with you today.
We chat about:
The health-related wakeup call she had in her 20's and why this opened her eyes to how disconnected she was from her body and much she had been abusing it
How this health journey was the catalyst for making a career pivot and inspired her to complete her education in nutrition science and step into entrepreneurship
Why she used to feel like she had to hide her body in her brand, but when she finally started to show all of who she is, it became a huge strength in driving her success
All of the inner work and mindset work she did in order to build true self confidence about her body and show up fully as the person she is online
Why being more visible on different platforms, especially on video was a pivotal moment for her and the growth trajectory of her business
Why she says building a deep trust in your body is ESSENTIAL to building a successful business
And so much more!
Resources:
Loved this episode? Show it some love.
I'd be so grateful if you subscribed on iTunes, Spotify, or your favorite podcast app and left a review. The more reviews we have, the more likely fellow female entrepreneurs are to find these powerful interviews and get the insights they need to move their businesses forward.