episode 192: the power of learning as you go with Erica Huss & Zoe Sakoutis
May 8, 2022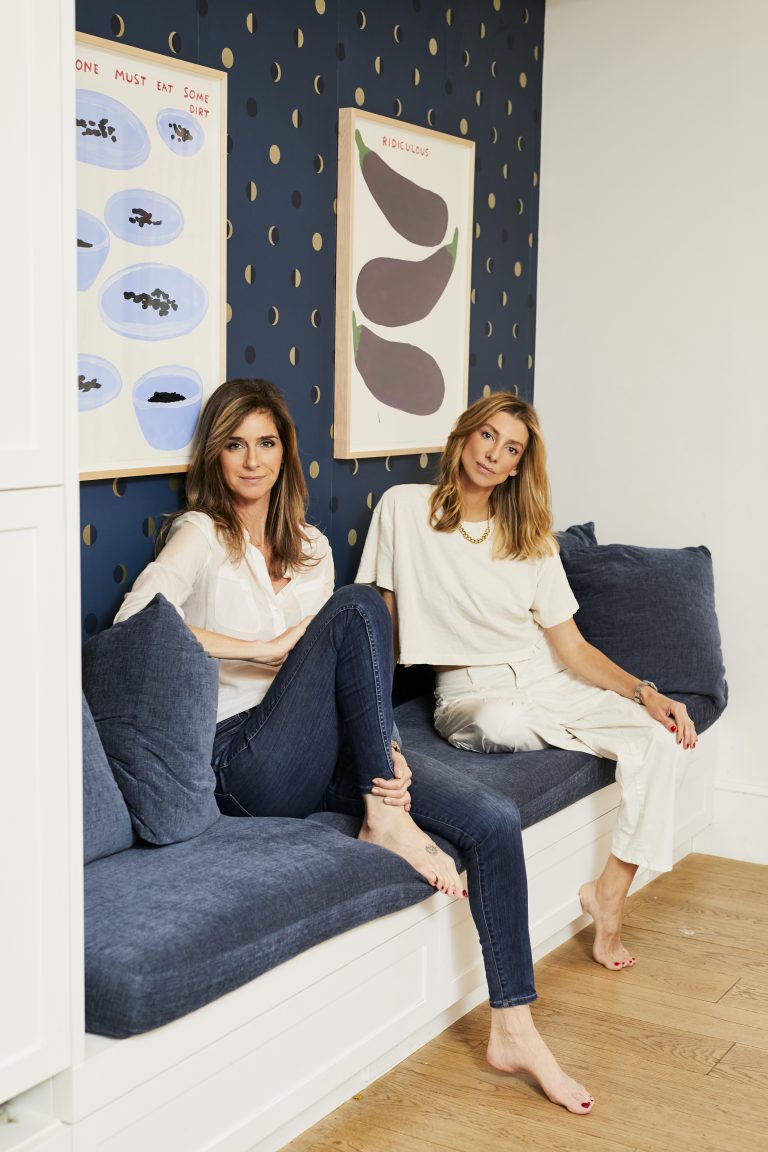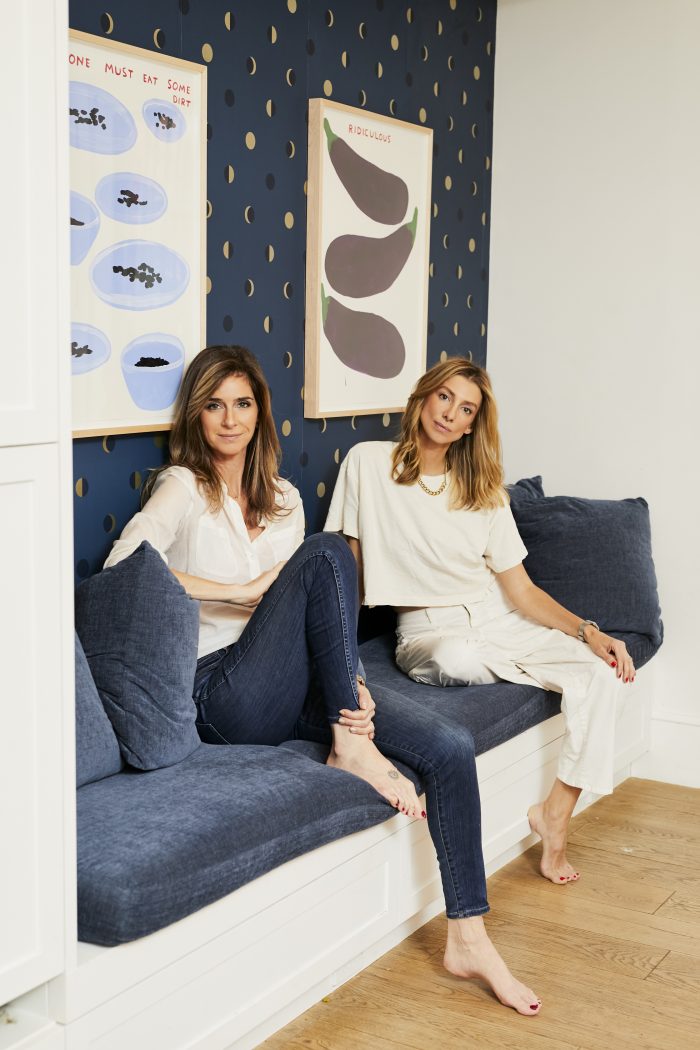 Erica Huss & Zoe Sakoutis are the Co-Founders of Earth & Star, a functional mushroom company that brings the immune supporting benefits of adaptogenic mushrooms into the daily routines of their consumers through ready-to-drink lattes, coffee, and chocolate.
As the founders of BluePrint Cleanse, this duo has a proven track record the wellness space, successfully scaling and taking it from infancy to sale in just five years, without any outside investment.
With Earth & Star, the two entrepreneurs conceptualized a way to make functional mushrooms as accessible and delicious as possible to the masses, emphasizing the benefits in supporting immunity, energy and focus when integrated into a daily routine.
We chat about:
How Erica and Zoe first met, and what inspired them to join forces to create BluePrint Cleanse and start building out their concept
What contributed to the speed of BluePrint's growth, led to multiple opportunities to be acquired, and what happened to the company once it was finally sold
What inspired them to launch another CPG brand, Earth & Star, and how that journey is unfolding for them today
Their biggest business-related lessons after decades in the wellness space
And so much more!
Resources:
Loved this episode? Show it some love.
I'd be so grateful if you subscribed on iTunes, Spotify, or your favorite podcast app and left a review. The more reviews we have, the more likely fellow female entrepreneurs are to find these powerful interviews and get the insights they need to move their businesses forward.