episode 220: the magic of being bold with Elizabeth Earnshaw
November 20, 2022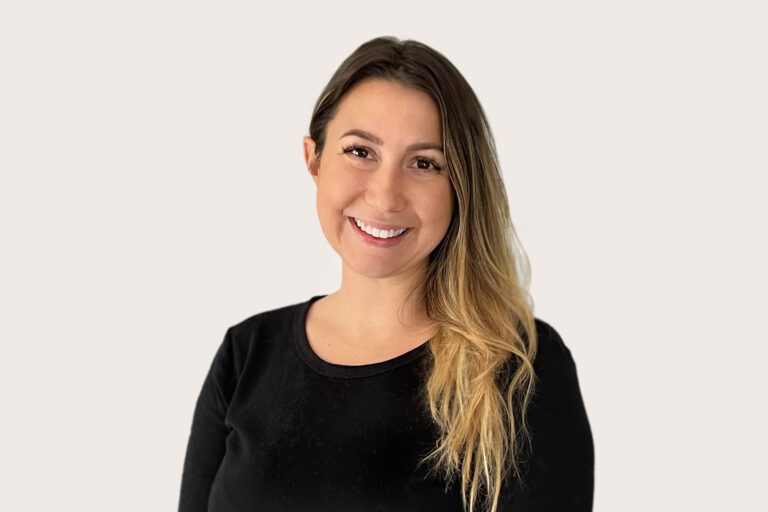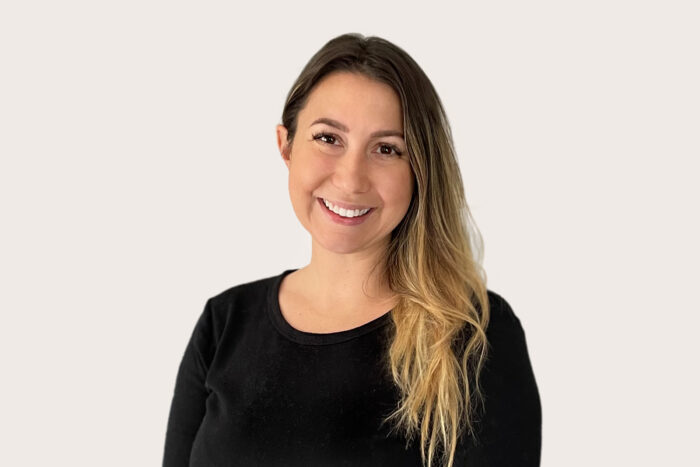 Elizabeth Earnshaw is a renowned Gottman therapist, Licensed Marriage and Family Therapist (LMFT), Clinical Fellow of The American Association of Marriage & Family Therapy (MA), and influential Instagram therapist who has helped transform countless relationships.
She is a co-founder of OURS, where she works to make couples counseling mainstream and accessible. She also owns A Better Life Therapy in Pennsylvania and New Jersey, supporting clinicians who are helping couples every day.
Elizabeth is the author of I WANT THIS TO WORK, a trustworthy guide to navigating the most challenging relationship issues we face. Culturally inclusive, LGBTQIA+ friendly, and written for both married and unmarried couples, this book brings an accessible guide to healing relationships and creating enduring intimacy.
So, Elizabeth is AWESOME and I'm so excited to have her on the show. Because she's not only built two thriving businesses, but she's been actively pursuing work she loves for over a decade and has brought so much heart and soul into that process.
If you're a therapist or take a therapeutic approach in your business, or you want to scale to a multi-practitioner company, this episode is for you.
We chat about:
Her professional career path and why she left behind her role as a schoolteacher and become a therapist instead (hint: she saw a sign)
What it looked like for her to start her own practice and set her sights on building a team of practitioners
How her ambitious, go-getter mindset helped her be incredibly scrappy as she built her client-base and made a name for herself
Why she has always been drawn to family and couples therapy specifically – and how she developed her world-renowned therapeutic approach
What it's been like to run her own thriving practice alongside her other business venture, OURS, and lead the development of a super accessible and modern therapeutic process for couples
How she's found a balance between being a public figure on platforms like Instagram and a therapist and kept the ethics of therapy in mind
And so much more!
Resources:
Loved this episode? Show it some love.
I'd be so grateful if you subscribed on iTunes, Spotify, or your favorite podcast app and left a review. The more reviews we have, the more likely fellow female entrepreneurs are to find these powerful interviews and get the insights they need to move their businesses forward.