episode 122: taking radical action to do what you love with Alexi Panos
September 13, 2020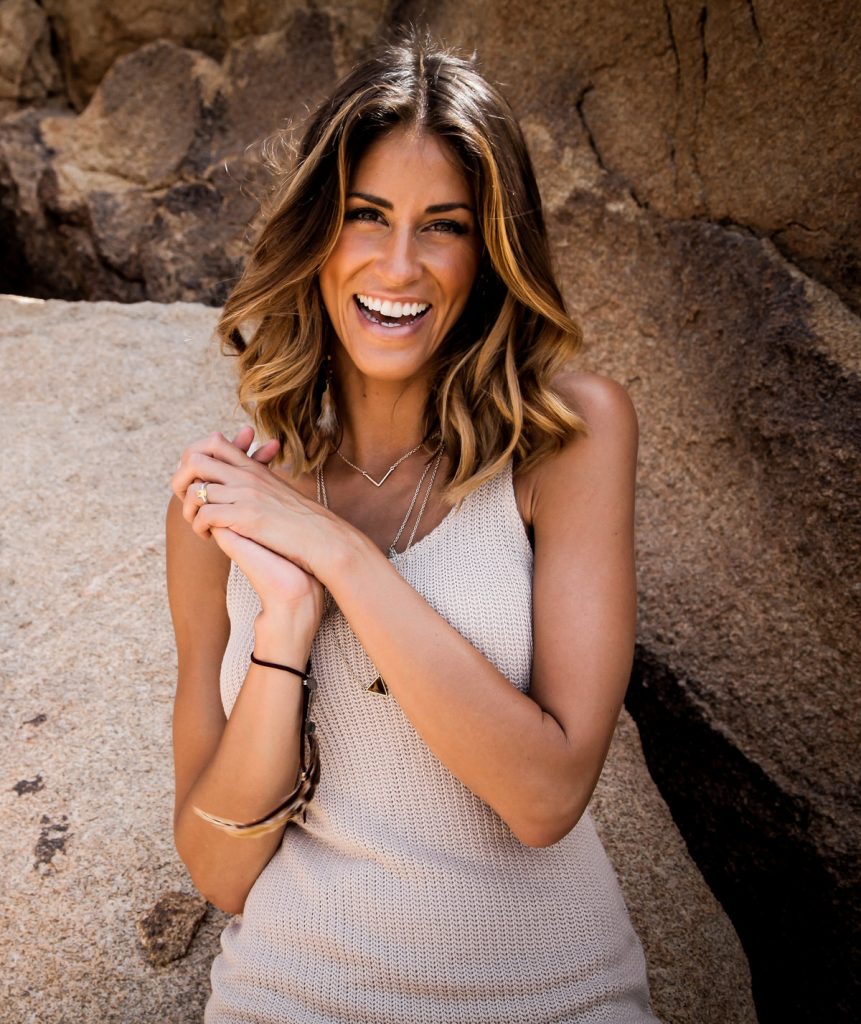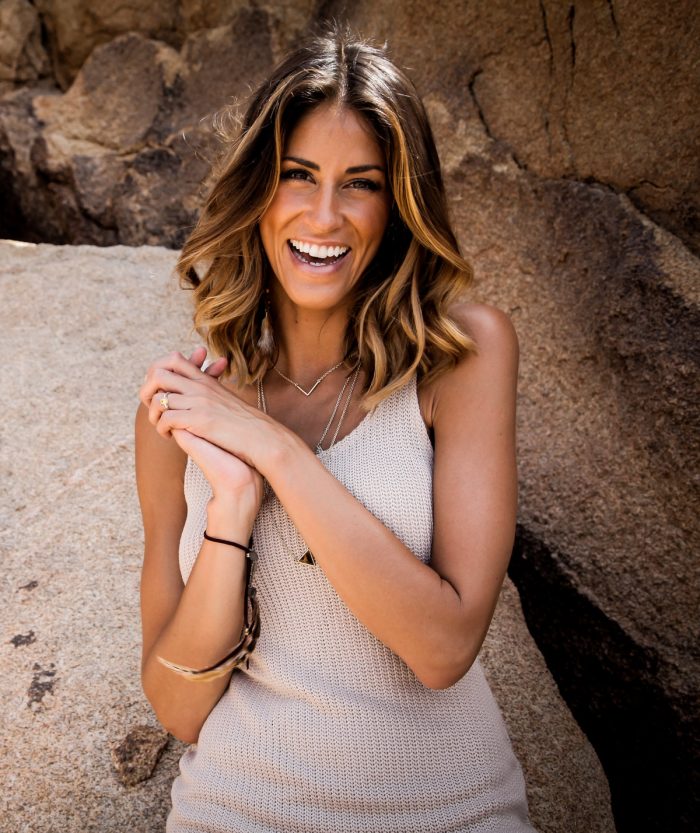 Alexi Panos is a best-selling author, leadership and embodiment trainer, humanitarian, and the host of the Unleashed podcast.
She is insanely committed to empowering others to activate and own their greatness and live a life they are completely OBSESSED with. Her mission is to reinvent "personal development" into what she and her husband call the EMERGENT WISDOM MOVEMENT–creating a container of transformational work that elicits a remembrance of what we've always known…and who we've always known we are.
She is the co-founder of The Bridge Method workshops (which she developed with her husband Preston Smiles) and the founder of two non-profit organizations —  E.P.I.C. and The Sisters Society). And has authored the books 50 WAYS TO YAY! and NOW OR NEVER both by Simon & Schuster.
If that wasn't impressive enough, she was also named as one of FORBES Top 11 Women Entrepreneurs, INC's magazines TOP 10 ENTREPRENEUR'S CHANGING THE WORLD, one of Origin Magazines TOP 100 CREATIVES CHANGING THE WORLD, and is a featured expert in the films THE ABUNDANCE FACTOR, RISEUP and AGE OF THE ENTREPRENEUR.
So, I've been a big fan of Alexi's ever since hearing her speak on a podcast years ago. Her energy and drive is so inspiring, and what she's built in her business and life is pretty dreamy—as you'll hear in our conversation.
In the episode, she shares:
Her wild past life in the music industry touring with top artists like JaRule, and as a television host for E! News, and what inspired her to leave it all behind to start a business
What it looked like for her to make the bold move to leave the entertainment industry and completely reinvent her career and life
The humble beginnings of her business, the biggest challenges she faced, and why her mindset was so key to her staying the course
Her approach to putting her wisdom and resources out into the world and how she leveraged all of her gifts to make it happen
Why being fully authentic and aligning with her truth and her real personality have been key to her becoming known for her work
How she bootstrapped her business on credit and the super empowering, positive outlook she has on betting on ourselves in this way
Why she says it's so important to break free from your online influences and teachers to find your own voice
And so much more!
Resources:
Loved this episode? Show it some love.
I'd be so grateful if you subscribed on iTunes, Spotify, or your favorite podcast app and left a review. The more reviews we have, the more likely fellow female entrepreneurs are to find these powerful interviews and get the insights they need to move their businesses forward.