episode 109: seeing entrepreneurship as your big adventure with Elsa Valentine
May 31, 2020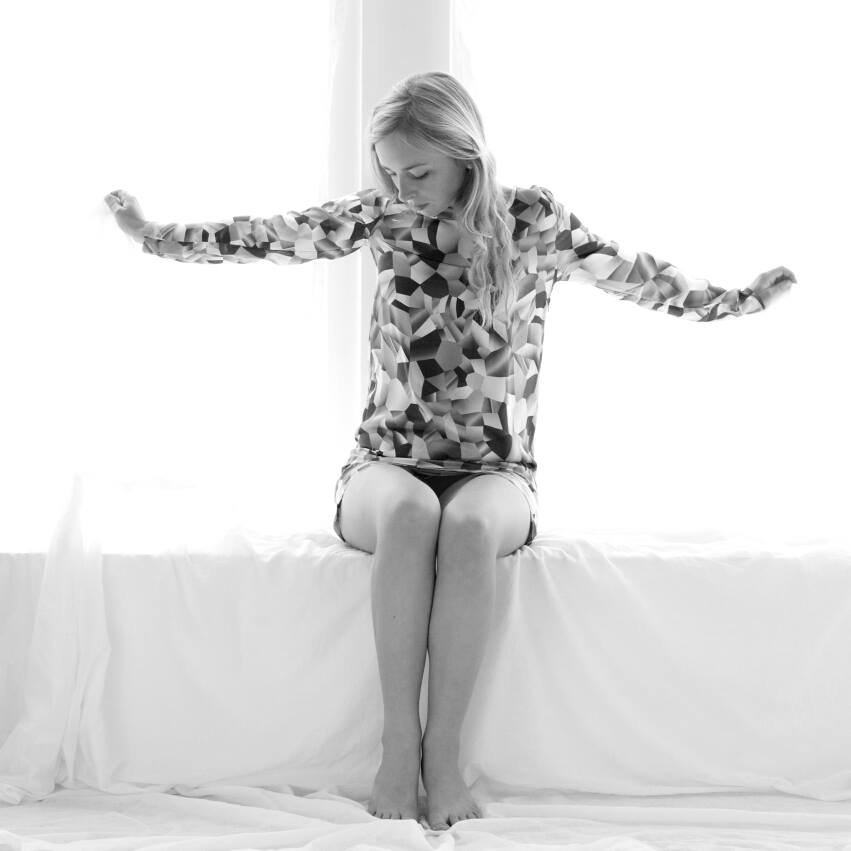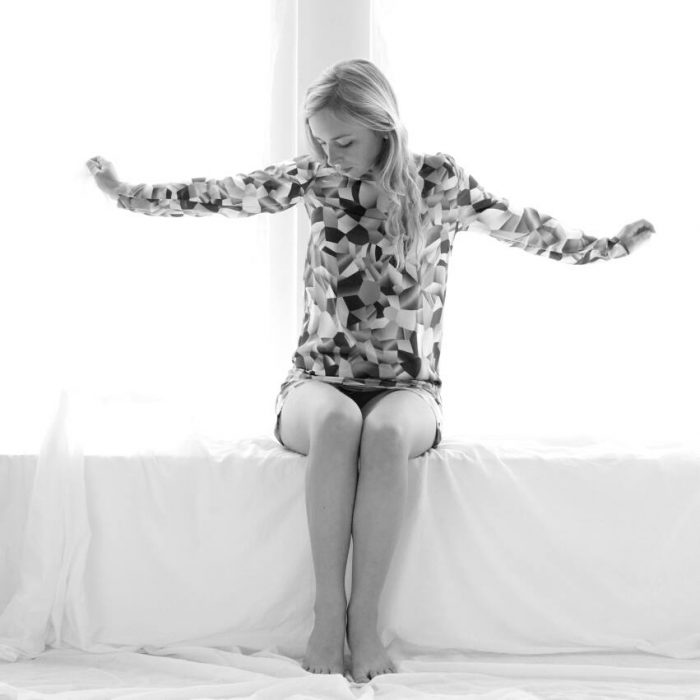 Welcome back to another #OnTheRise conversation—
If you're new here, #OnTheRise is an interview series with early-stage entrepreneurs who are experiencing significant success within the first few years of launching their brands.
I created this series to give you a peek at the decisions, intuitive guidance, and strategy that have empowered young business-owners to grow quicker than most.
And today's #OnTheRise guest is Elsa Valentine.
Elsa is the co-founder of Innate Food, a UK-born collection of vegan superfood crackers.
Ignited by her own health transformation as a teenager, Elsa wondered why all humans are not innately connected to the foods they need to thrive. And why the majority chose to eat processed foods, which are essentially accumulative poison.
Later in life, it became her mission to create a healthy snack that not only contains superfood ingredients but also brings people the sensory euphoria that would keep them coming back for more— making it easy and delicious to choose something healthy over and over again.
Her first product line, Innate Food was born out of this mission and a shared passion to shift the landscape of commodified food with her co-founder, Tess. The Innate Food collection can be found in Whole Foods and Sainsbury's across the UK, and it continues to expand globally.
In the episode, she shares:
Why her sense of ambition was big from the ripe age of 12 years old and the wild million-dollar business plan she came up with back then
Her winding career path from commissioned artist to working alongside a marine biologist, to running the horse-trekking farm of a cowgirl in New Zealand to the work she does today with Innate
Her process for developing her product line and why she treated everything from recipe creation to branding as a work of art
Why tuning into herself and connecting with nature have always acted as a compass and anchor in uncertain times, and are what have empowered her to see her circumstances as an adventure
Her brilliant invention of Innate Mood, a digital product designed to help people build self-awareness and process their emotions using video journaling—this is fascinating!
And so much more!
Resources:
Loved this episode? Show it some love.
I'd be so grateful if you subscribed on iTunes, Spotify, or your favorite podcast app and left a review. The more reviews we have, the more likely fellow female entrepreneurs are to find these powerful interviews and get the insights they need to move their businesses forward.