episode 111: scaling a spiritual business with Jill Wintersteen
June 28, 2020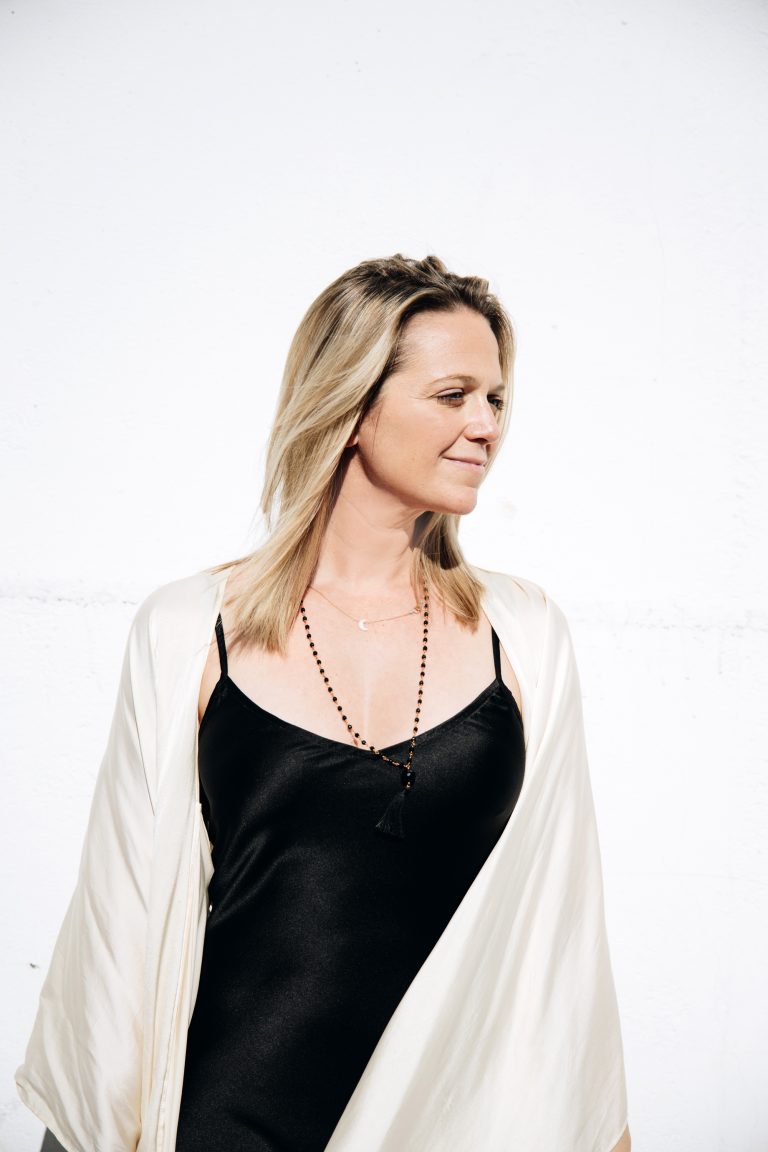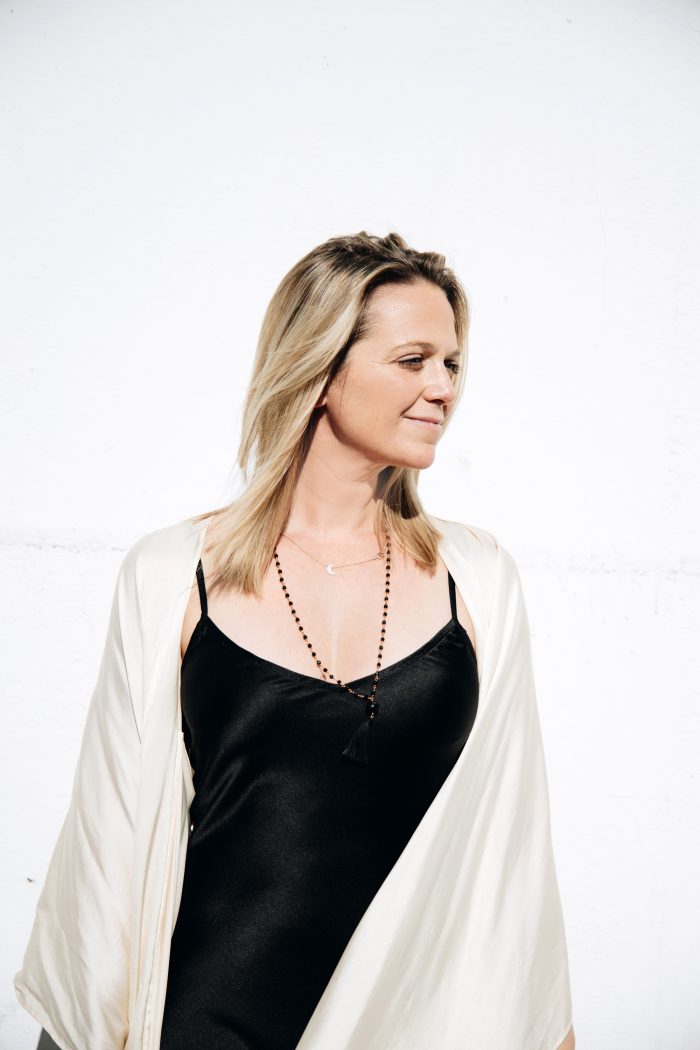 Jill Wintersteen is the founder of Spirit Daughter, a popular astrology and wellness platform designed to help you live your best life. She was introduced to astrology as a teenager and continued her exploration while studying yoga, meditation, and Chinese medicine. These practices served as the foundation of her life for over twenty years even as she became a neuroscience researcher with a master's degree in Psychology.
But then, she realized her true purpose was spreading the messages of astrology and the cosmos. And as she stepped on that path, she was inspired to write and distribute monthly workbooks with the Moon as her guide. Today, Spirit Daughter's Moon Workbooks reach thousands of people worldwide each month and help them set intentions to manifest their dreams while working with the energy of the Universe.
In the episode, she shares:
Why yoga and meditation have been her anxiety management tools since her teens
What it looked like for her to start out as a yoga instructor and bring together a unique variety of wellness modalities for her clients in early adulthood
How honoring her instincts are what allowed her to develop her best-selling product that is the core revenue stream of her business today
How the name Spirit Daughter was born and why Instagram was THE platform that allowed it to grow and reach such a big audience
The ways she has beautifully integrated her natural talents and passions into one business— from artistry and writing to spirituality and astrology
Why even though she's accomplished so much, she still feels a little bit of fear and vulnerability every time she posts on social media
And so much more!
Resources:
Loved this episode? Show it some love.
I'd be so grateful if you subscribed on iTunes, Spotify, or your favorite podcast app and left a review. The more reviews we have, the more likely fellow female entrepreneurs are to find these powerful interviews and get the insights they need to move their businesses forward.