episode 216: prioritizing your purpose while running multiple businesses with France Brunel
October 23, 2022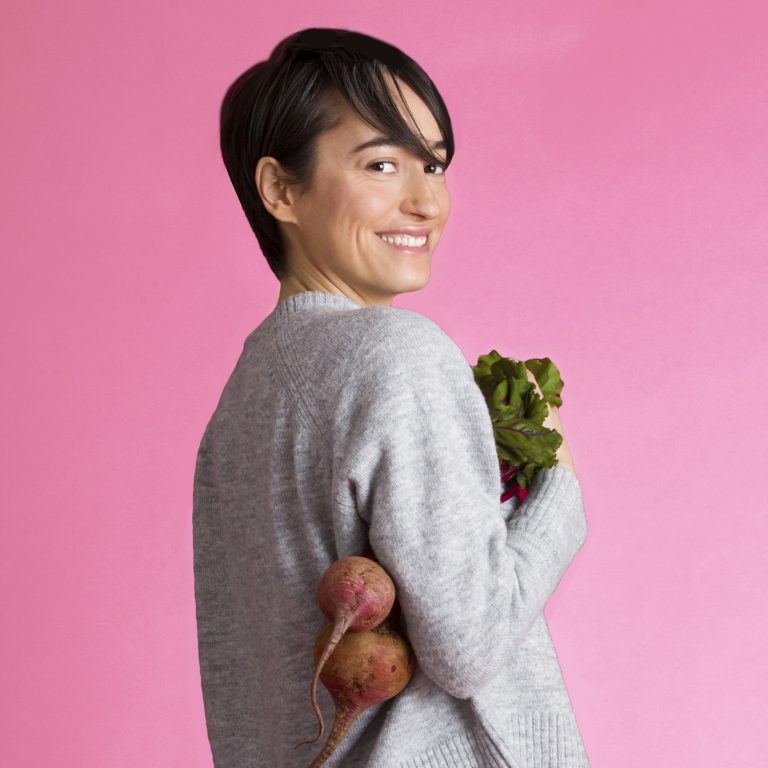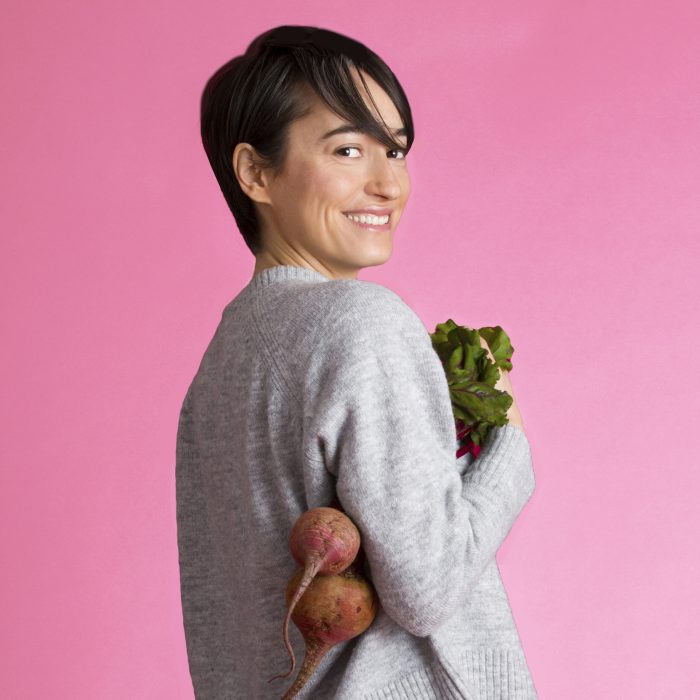 France Brunel is a Hatha yoga teacher, an in-training Ayurvedic practitioner and the founder of Yoom: a wellness company that helps you personalize your diet & self-care using Ayurveda.
Yoom takes the guesswork out of wellness by offering services like virtual tongue readings, customized wellness plans, Ayurvedic consultations and functional foods & self-care solutions.
As you'll hear, this woman leads with so much integrity and has worked her butt off to bootstrap this business. And I can't wait for you to hear how she's done it.
We chat about:
Her experience with major digestive issues, insomnia, and eczema, why traditional medicine didn't help her, and how Ayurveda was the healing modality that changed her life
Why this experience ignited a deep love and passion for Ayurveda, and a desire to make it as accessible as possible to everyone
What it looked like for her to launch her platform Yoom, why it started as a blog, and how it's evolved into a much more robust content platform
Her idea to launch a product – a traditional Ayurvedic Kitchari – and what it's taken to develop it and sell it
The ways that she honors the origin of Ayurveda in every layer of the Yoom brand from having traditional Ayurvedic practitioners on her advisor board to educating her audience about traditional practices
How she has bootstrapped Yoom while running another business – and how creating this platform has been a HUGE personal growth experience for her
And so much more
Resources:
Loved this episode? Show it some love.
I'd be so grateful if you subscribed on iTunes, Spotify, or your favorite podcast app and left a review. The more reviews we have, the more likely fellow female entrepreneurs are to find these powerful interviews and get the insights they need to move their businesses forward.