episode 247: pod update – my plans for the rest of 2023
October 31, 2023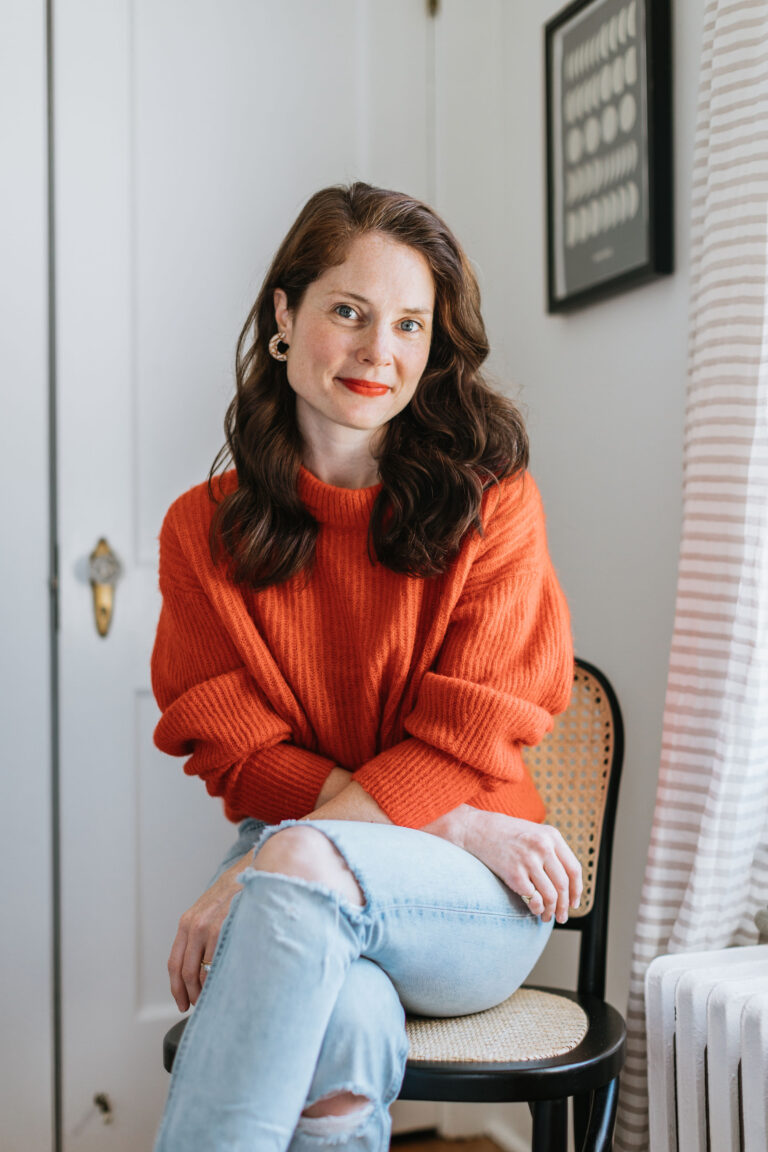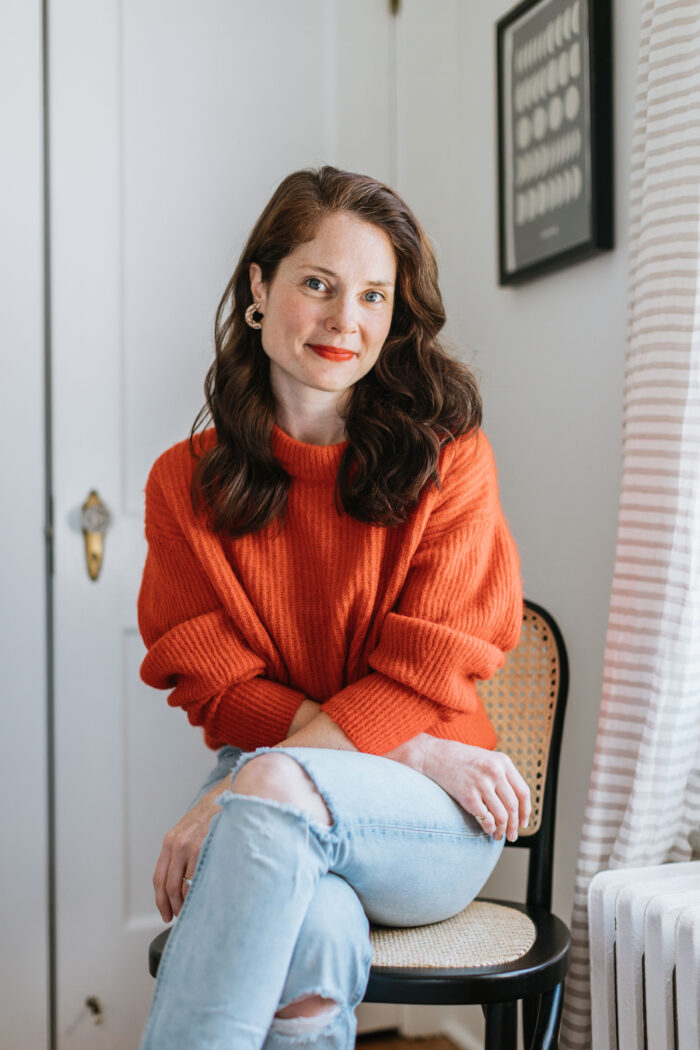 Solocast
In this short solo episode, I provide an update on a change to the show's format for the rest of 2023.
Want my advice on your business?
Submit your question here and I'll answer it in a future episode!
Loved this episode? Show it some love.
I'd be so grateful if you subscribed on iTunes, Spotify, or your favorite podcast app and left a review. The more reviews we have, the more likely fellow female entrepreneurs are to find these powerful interviews and get the insights they need to move their businesses forward.