episode 94: owning your voice to make your mark with Cameron Rogers
February 16, 2020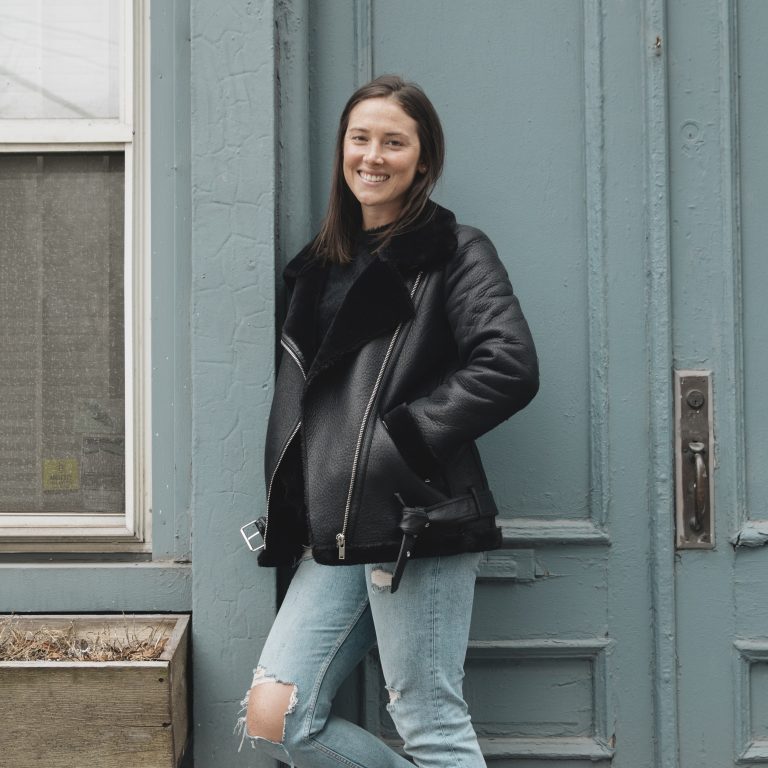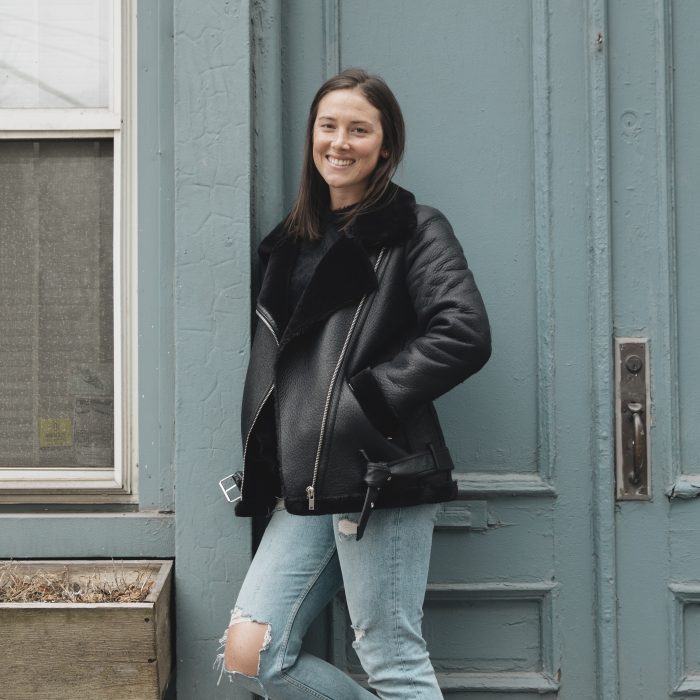 Why she's amazing:
Cameron Rogers is a very freckled 28-year-old living in NYC with a big appetite for all things food. After working on Wall Street for 5 years, she decided it was time to wave goodbye to the corporate world and pursue her blog, Freckled Foodie full-time.
Since then, she's worked with notable companies on creating content, dozens of individuals to achieve a healthier and more balanced lifestyle and developed her personality as a podcast host on Freckled Foodie & Friends. She was named one of the five entrepreneurs changing New York's wellness scene by Forbes.
On her website, Instagram, and podcast (Freckled Foodie & Friends), Cameron makes a conscious effort to show you the truth of her health journey, without a filtered lens.
In a world that often feels too curated and inauthentic, she is challenging the status quo that people need a pristine kitchen or a perfect blowout to make a delicious meal. All you need is your precious time, fresh ingredients, and the determination to feed your body what it deserves.
What I love about Cameron is how unfiltered she is. She is one of the most authentic wellness influencers I've come across and, as you'll hear in our conversation, that has played a huge role in how quickly her business has grown.
In the episode, she shares:
The life-altering moment that made her reevaluate her career and ultimately leave behind a high-paying salary and job in finance
All of the strategic steps she took before giving her notice and why she was able to monetize her business almost immediately
How her business evolved from 1:1 service offerings primarily earning income through content and brand partnerships
Why authenticity has ALWAYS been something she's been conscious of and how she's kept it really real with her audience every step of the way
What she's done in order to boost engagement on social media, and why she says it's so much more important than follower count
And so much more!
Resources:
Loved this episode? Show it some love.
I'd be so grateful if you subscribed on iTunes, Spotify, or your favorite podcast app and left a review. The more reviews we have, the more likely fellow female entrepreneurs are to find these powerful interviews and get the insights they need to move their businesses forward.