episode 80: #OnTheRise, using storytelling to build clout & credibility with Clara Artschwager
June 30, 2019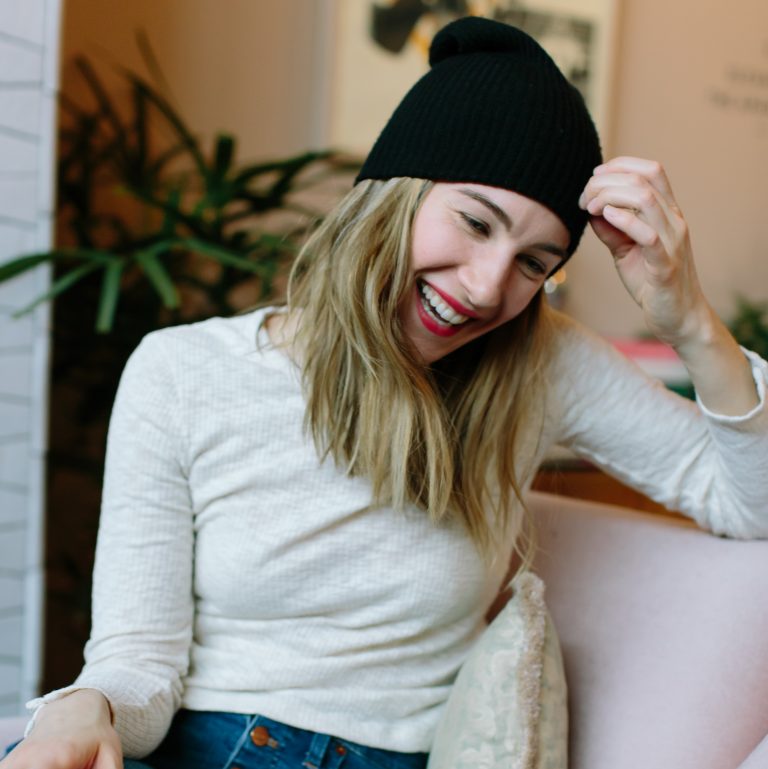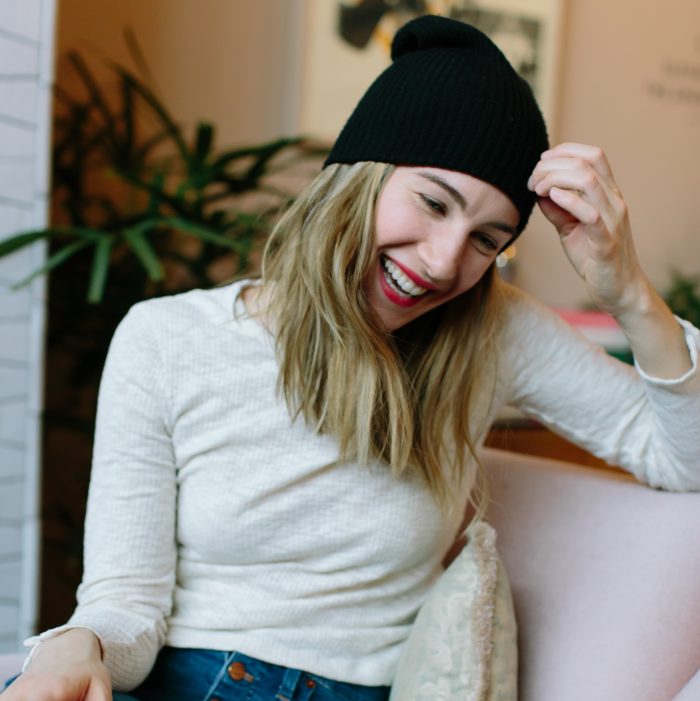 #OnTheRise is back!
Welcome back to another episode of my mini-series, #OnTheRise, where I feature an entrepreneur in the early stages of business building to give you insight into how they achieved significant growth and success.
And today we have the amazing Clara Artschwager joining us.
Why she's amazing:
Clara is an NYC based Modern Dating & Partnership Coach who specializes in helping career-driven women shift their approach to pursuing long term partnership— whatever that might look like for them.
As a coach, she gives her clients more agency (a sense of ownership and control) over the pursuit of love. Her mission is rooted in transforming the dating experience so that they can move purposefully towards the relationship they want.
She received her life coaching training through the Coaches Training Institute and health coaching training through the Nutritional Therapy Association.
And prior to doing this work, she spent most of her 20s and 30s growing companies. Most recently she led marketing for Aaptiv, taking the company from a humble team of three to over 100 full time employees and 20 million in revenue in less than two years.
She has been featured in The Cut, Well+Good, Man Repeller, Girl Boss Media, and more.
As you'll hear in our conversation, Clara is awesome, and she's moved through this process of building her business from the ground up with so much grace, brilliance, and intuition.
In our conversation, she shares:
Why she's always been fascinated by relationships but why she was initially embarrassed by the desire to become a dating coach
What it was like to shift from a super successful career in tech and media to start her business and cut her salary by 60%
How she landed writing opportunities for publications like The Cut and why her pieces about relationships ultimately made her shift gears from wellness coaching to relationship coaching
Why she says big publications will give you clout, but brands with small audiences are more likely to give you clients
The dating and relationship methodology she leads her clients through that takes the stress—and rules—out of finding love
And so much more!
Resources:
Loved this episode? Show it some love.
I'd be so grateful if you subscribed on iTunes, Spotify, or your favorite podcast app and left a review. The more reviews we have, the more likely fellow female entrepreneurs are to find these powerful interviews and get the insights they need to move their businesses forward.