episode 25: never compromising your truth for fame & fortune with Nikki Sharp
May 27, 2018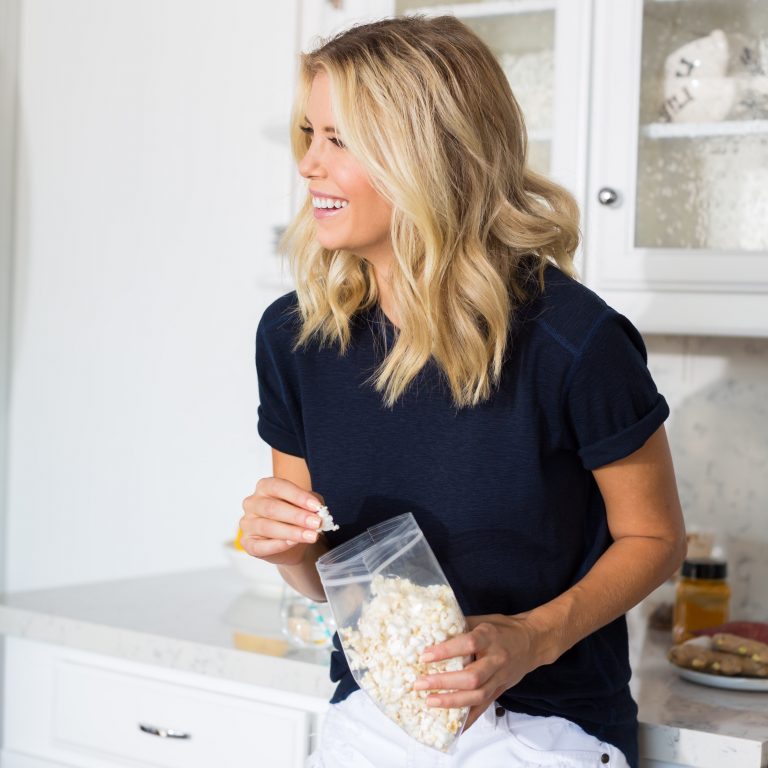 Why she's amazing:
Nikki Sharp is the author of the best-selling book The 5-Day Real Food Detox, the creator of the #1 app The 5-Day Detox, a health coach, yoga instructor, and vegan chef. What began as helping her to overcome two eating disorders and heal herself has led her to help hundreds of thousands around the world through her website and social media accounts.
She has been featured in Shape, Elle, Women's Fitness, Men's Health, along with Good Day LA, Access Hollywood Live and Fox News, among many other magazines and TV shows. She is a regular contributor to Mind Body Green and can be found giving her tips to outlets such as Arianna Huffington's Thrive Global and 24-Hour Fitness. And her latest book Meal Prep Your Way to Weight Loss is already a #1 new release after just a few weeks.
In this episode, you'll discover:
How Nikki shifted her career from international model to a best-selling author and wellness industry influencer
The catalyst that ultimately shifted her from being terrified of food to in love with cooking and nourishing her body
What inspired her to start posting about her journey on Instagram and what happened when she finally revealed her true identity—listen for the details guys!
How she became one of the very first Instagram influencers and what led her to growing an audience of over 300,000 followers
What she did to monetize her various social media channels and how it led to her making $50,000/month
Why she wants to shift from being the face of her brand to being a bit more behind the scenes and what she hopes to create in the future
How she's structured her business today and the various revenue streams that keep her financially abundant
And so much more!
Resources:
Loved this episode? Show it some love.
I'd be so grateful if you subscribed on iTunes and left a review. The more reviews we have, the more likely fellow female entrepreneurs are to find these powerful interviews and get the insights they need to move their businesses forward.