episode 73: neutralizing fear to chase the dream with Dr. Sasha Heinz
May 12, 2019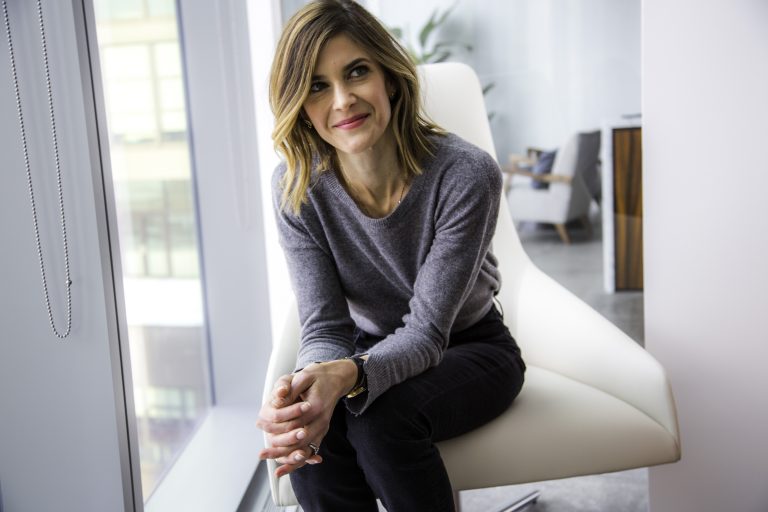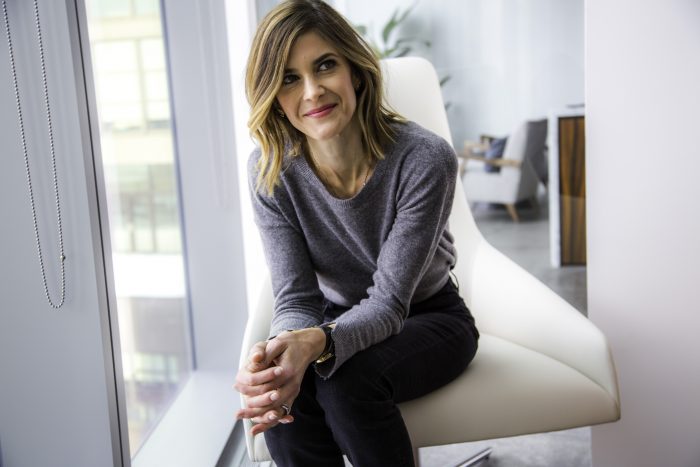 Why she's amazing:
Dr. Sasha Heinz, Developmental Psychologist and Life Coach is an expert in Positive Psychology, lasting behavioral change, and the science of getting unstuck.
She has leveraged her academic expertise as a former faculty member at the University of Pennsylvania's Master of Applied Positive Psychology program to give her clients the tools to change their lives for good.
In her private coaching practice, she helps achievement junkies feel as good on the inside as their lives look on the outside.
A graduate of Harvard University and a working mom, she's lived life on the frontline of the battle with perfectionism. So, she can help you with that, too.
Her expertise as been featured in publications like Vogue, Goop, Britt + Co., Mindful, Town & Country, amongst others.
In the episode, she shares:
Her journey from the media industry working for MTV and Ogilvy and then shifting gears completely to the world of coaching and psychology
Why hiring a coach inspired her to get a masters in positive psychology and pursue her PHD, and ultimately become a coach too
The various iterations of her brand and why her message and focus has evolved over the years, as she has evolved
What it looked like as she found her footing in the first few years in business and the many ways she had to get out of her own way
Why having her worst fears articulated by a friend neutralized the concerns she had about calling herself a life coach
The "Thinking on Purpose" mindset technique she recommends for moving through your own insecurities, self-doubts, and fears
Why a mix of consistently putting herself out there, making the ask, and taking massive action empowered her to become known in the industry
And so much more!
Resources:
Loved this episode? Show it some love.
I'd be so grateful if you subscribed on iTunes, Spotify, or your favorite podcast app and left a review. The more reviews we have, the more likely fellow female entrepreneurs are to find these powerful interviews and get the insights they need to move their businesses forward.