episode 243: my soulful sales process
October 1, 2023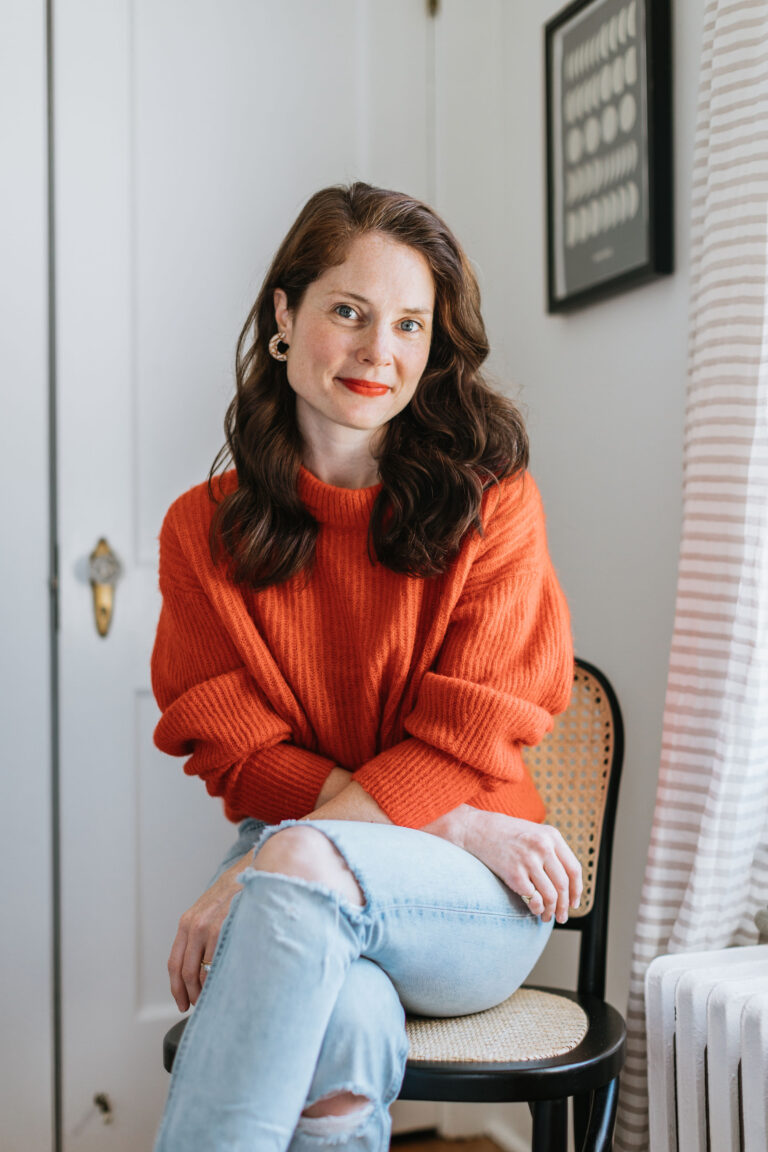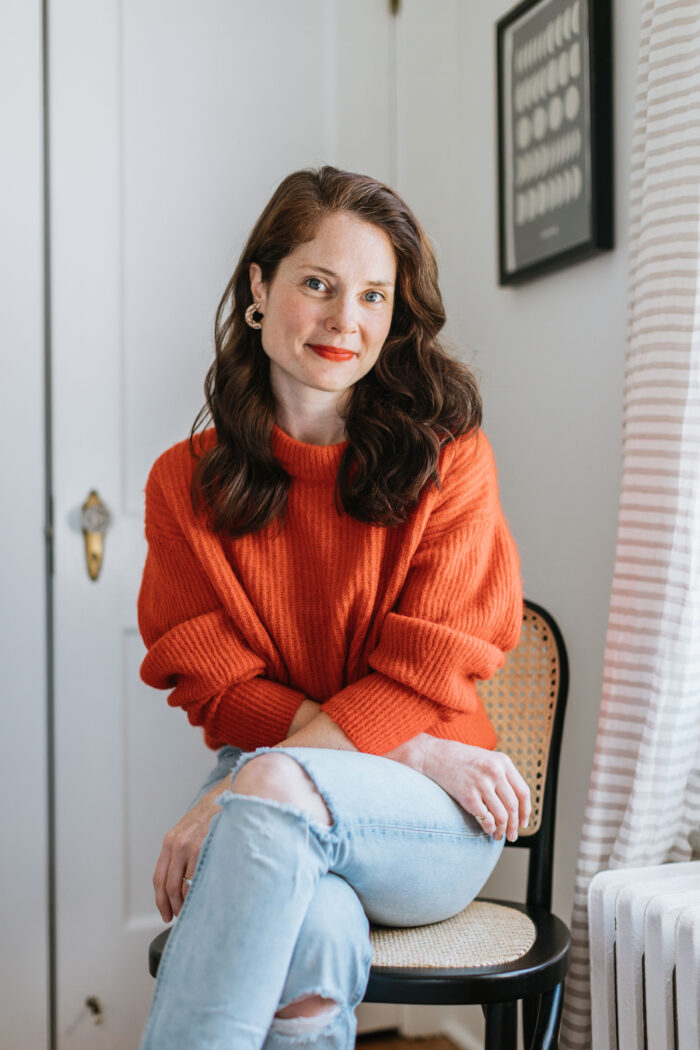 Solocast
Today, I'm really excited to address something that has come up again and again inside my client conversations and YWB alumni community which is, and that is: SALES.
The process of getting potential clients on the phone and in that conversation walking away with a YES.
So, if you're someone who has been struggling to:
Feel confident when you're speaking with a prospective client
Navigate that conversation authentically and strategically
Talk about your offer with confidence and clarity
Feel comfortable sharing the investment and payment options
And more!
… This episode is for you.
Inside, I'll be sharing about 3 key things:
What sales is and IS NOT
The selling mindset
How to prepare for a sale
And more!
Get your notes ready – there are lots of nuggets of wisdom in this one.
Want my advice on your business?
Submit your question here and I'll answer it in a future episode!
Loved this episode? Show it some love.
I'd be so grateful if you subscribed on iTunes, Spotify, or your favorite podcast app and left a review. The more reviews we have, the more likely fellow female entrepreneurs are to find these powerful interviews and get the insights they need to move their businesses forward.